5 ways to support your craft community right now
Published on

29 April 2020
By

Holly Butteriss
4

min read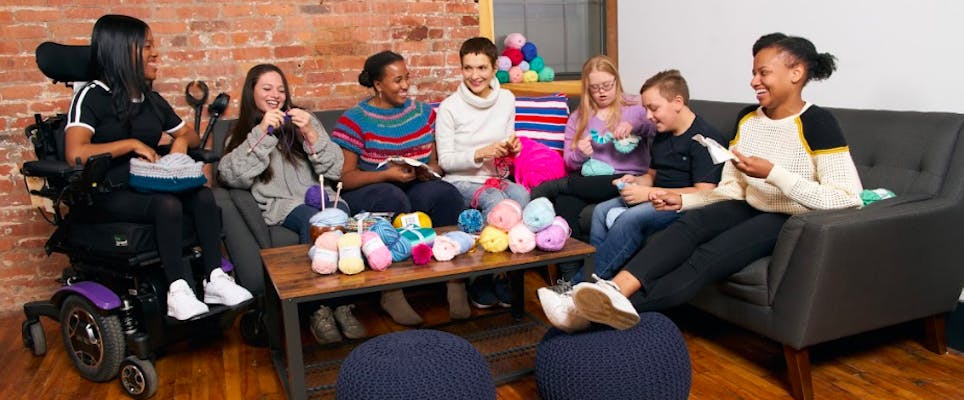 We've been blown away by the amazing people in our community, we know the small designers and independent shops need us more than ever. We're forever grateful for the love and support you have shown each other in the making community and we know that during these uncertain times we are all looking for ways to help our fellow makers and support the community we all care about so much. 
The very nature of the crafting world has its roots in giving. So many of us make to give, and in this current crisis, our community is leaping up to make scrubs, sew bags, crochet blankets, knit socks, bake bread - you name it, we'll make it to help someone in need. This means that the community that supports makers needs your support too, and you can do this in many ways. 
Indie craft businesses struggle in times of economic hardship, as do artisan makers, so if you're going to spend well earned money on a gift, spend it with small businesses who really need your custom. 
1. Support indie designers 
Independent designers are such an important part of our crafting community, their creativity and passion for making inspires us every single day! Support indie designers by purchasing their patterns, tagging them in your makes made from their designs, follow their journeys online and join workshops and lives. Check out our roundup of the online workshops our community are putting on and get involved. 
Stay home, dream big and shop independent.
Who to support on Instagram
2. Donate to 'For the Love of Scrubs'
Support frontline workers by donating to organisations like 'For the Love of Scrubs' whose mission is to make vital PPE that can be donated to hospitals, hospices, care homes and GPs. You can check out our roundup of what you can make to fight covid-19 for more information on things you can make to donate to frontline workers who need it!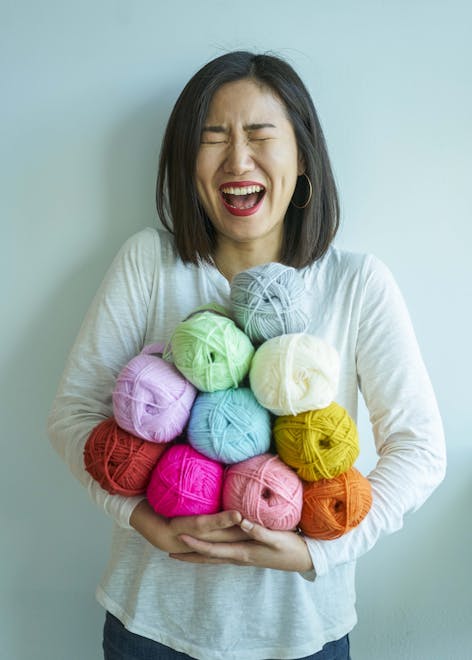 Helping one person might not change the world, but it could change the world for one person.
3. Support your local yarn shops
Yarn shops are homes of love and community, and we know how important they are to many makers. Small businesses are suffering right now and one of the many ways we can support our community is by finding ways to help local yarn shops.
Here at LoveCrafts we're supporting the UK Hand Knitting Association in their campaign to help yarn shops survive this difficult climate. Even though doors may be closed, many yarn shops are still taking orders over the phone or via email, hosting virtual knitting groups and workshops, and some are even using video calls to give you a personal shopping experience! Our very own Debbie Bliss hopped onto a Zoom call to chat with our community!
Check out the Hand Knitting Association for more information, and for a map of local yarn shops who are still taking orders or offering services. 
4. Donate to the Royal School of Needlework
The Royal School of Needlework are a charity organisation who focus on keeping the tradition of hand embroidery alive, the Royal School of Needlework usually run lots of classes but due to COVID-19 they have had to stop these workshops. They are now relying on the kind donations of the craft community to keep running. In 2022, RSN will be having its 150th anniversary, as a cornerstone of the community, please consider donating to this charity.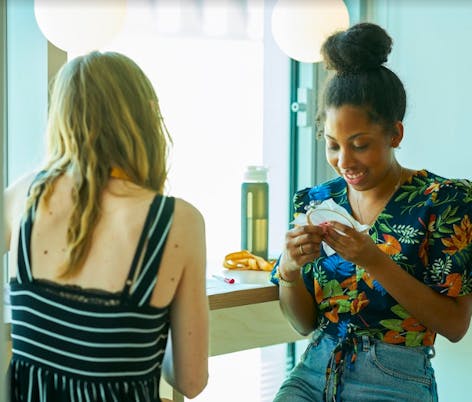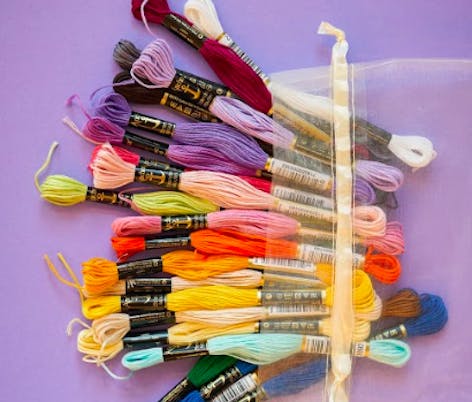 5. Buy a charity pattern or donate
There are lots of charities out there who need our help, now more than ever, and a great way to support them is to buy one of their charity patterns!
Breast Cancer Haven is a lifeline for so many people and in these unprecedented times it is more important than ever to come together as a community and support charities like this who are suffering, but provide such vital support, particularly now that many NHS services previously supplied to those in need have been stopped. 
Other charities such as, Women for Women International and Battersea Dogs home are also in need of the craft communities support right now, so why not buy one of their charity patterns or donate directly to the charity and help them through these difficult times.
Women for Women International