The small business toolkit: resources and tools to help you get started!
Published on

15 June 2022
2

min read
Has the moment come to take the leap and start your own indie business? Has your craft always been a hobby, but you just know you've got what it takes to make it hustle? You've come to the right place! We've rounded up some of our favourite resources to help you along the way - from crafting your brand to how to create knitting and crochet patterns.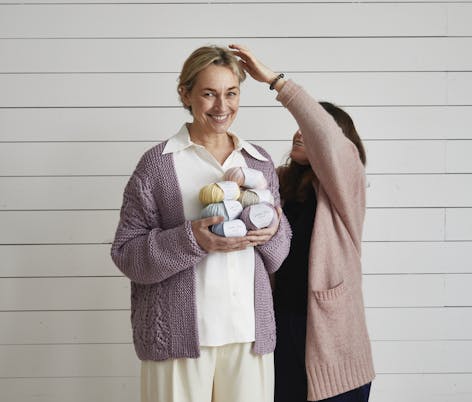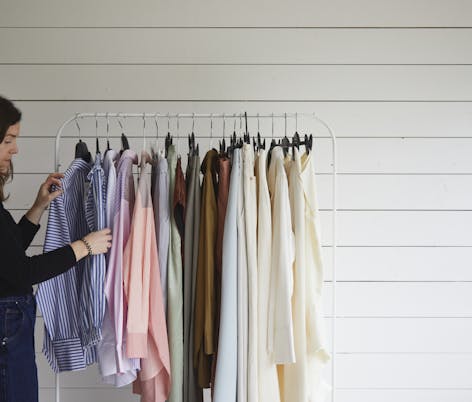 Craft your own brand
Level with yourself and map out what you want from your new business venture. What's unique about your business? How can you describe it? Who is your target audience? These are all great questions to ask yourself before you start on your small business journey. 
This handy worksheet is a great place to start. This worksheet will help you define your goals, set your image and get you thinking about all those important questions!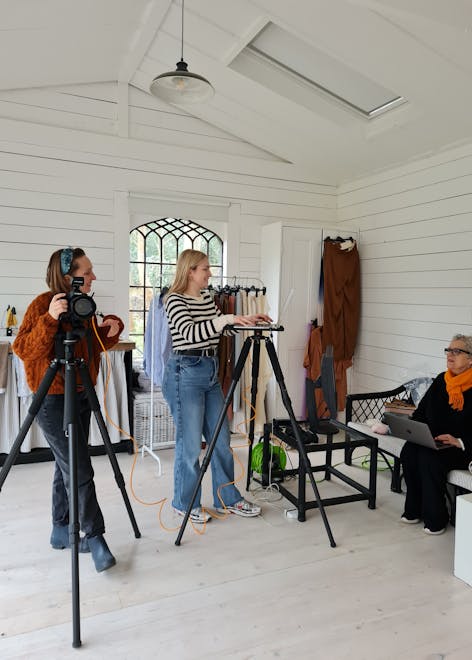 Advice is good!
Last year, Merion and Jamie from the LoveCrafts Show talked to four fabulous indie designers about how they crafted their businesses, and what advice they have for people doing the same.  Listen in for loads of GREAT advice!
Don't forget the knitty gritty! 
Sizing your patterns for garments
It's all in the sizing when it comes to creating and selling your patterns. This handy chart from the Craft Yarn Council is great to help you understand how to take measurements. They also have some fabulous resources on sizing for different age groups and bodies. 
Selling your patterns
If you're a knitting or crochet designer, or you're creating embroidery or cross stitch patterns, you might want to sell your designs on LoveCrafts! Here's our designer handbook with all the details you need for setting it up!
Some more useful resources