10 perfect projects using Paintbox Yarns
Published on

3 April 2019
By

Siân
3

min read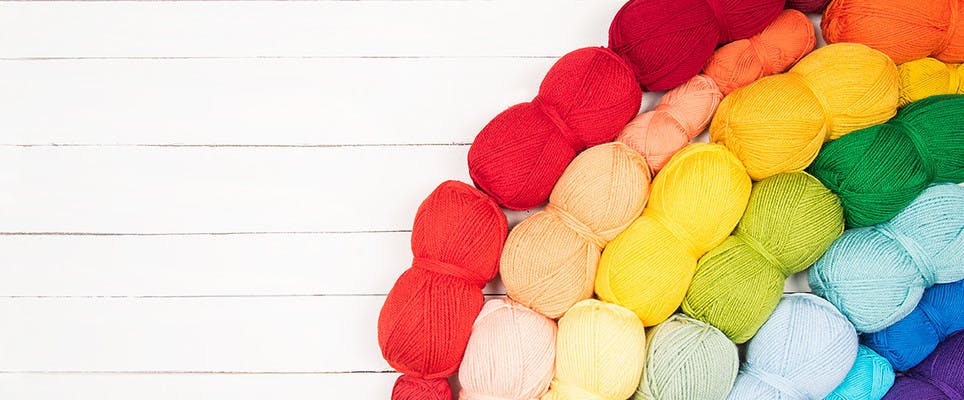 Thank you to everyone who entered our hot tag competition. It was tough to choose from all the wonderful entries, but we're delighted to present the 10 winners of our Paintbox project competition!
Chloe's first hooded cardigan by Alison M
Little Chloe seems delighted with her first cardigan! Alison knitted this in Paintbox Yarns Baby DK using the Ballet Pink shade, and we love the cabling. Well done Alison!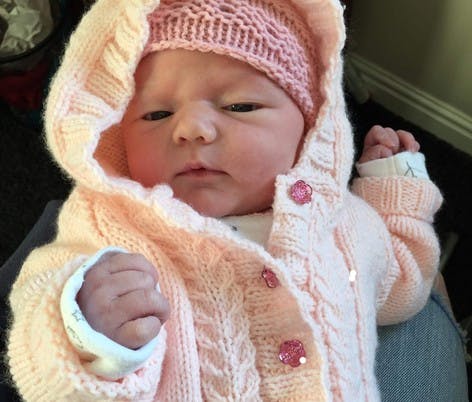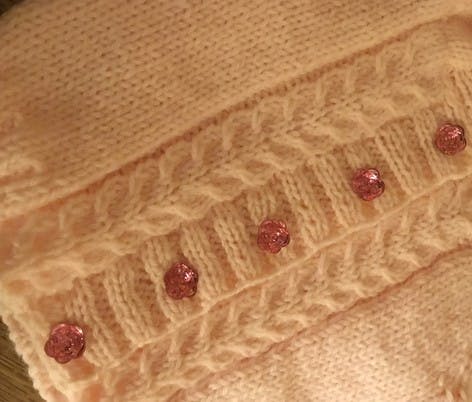 Peter and friends by Hennie
Hennie got a little carried away once she started knitting... and we loved it! Who would you knit Peter and his pals for? Hennie made them in Paintbox Yarns Simply DK - the perfect combination of soft and durable, making it perfect for children's toys.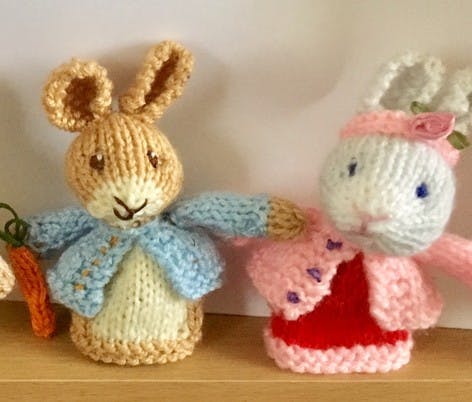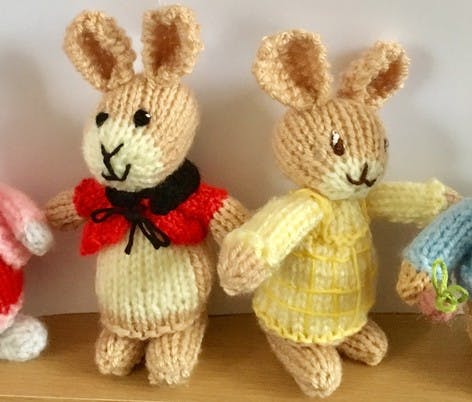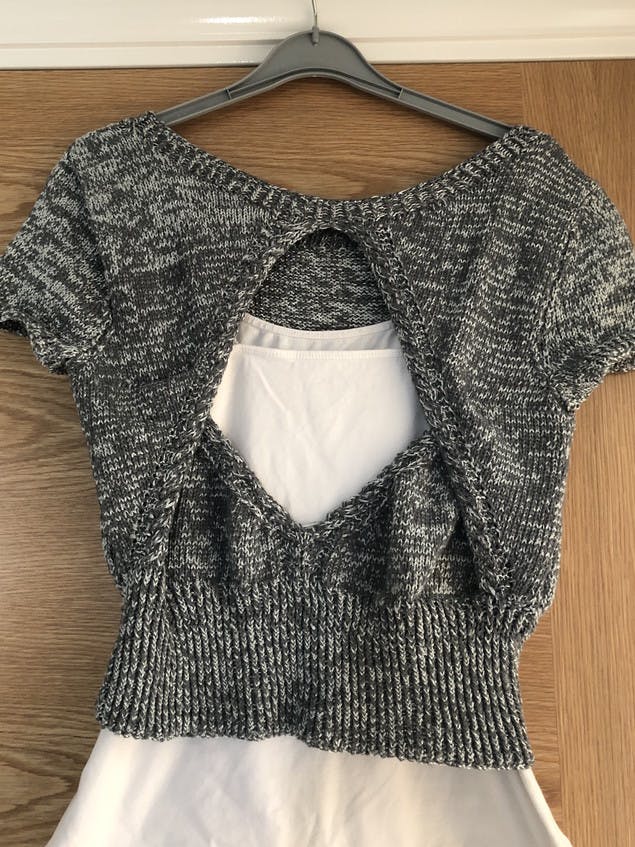 Bumper cushion by Caroline D
Caroline wanted to freshen up her sofa, so she knitted this gorgeous cushion cover with basketweave stitch and a simple garter stitch border. Isn't the effect lovely! The yarn she used is Paintbox Yarns Simply Aran, and the shades are Washed Teal with Misty Grey.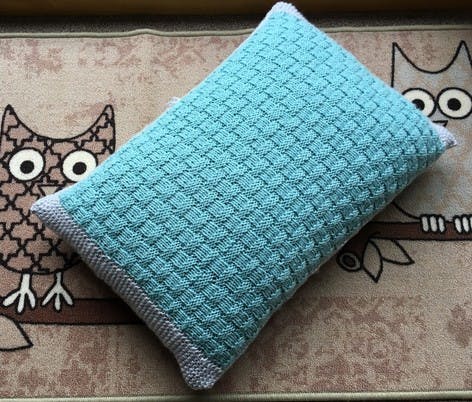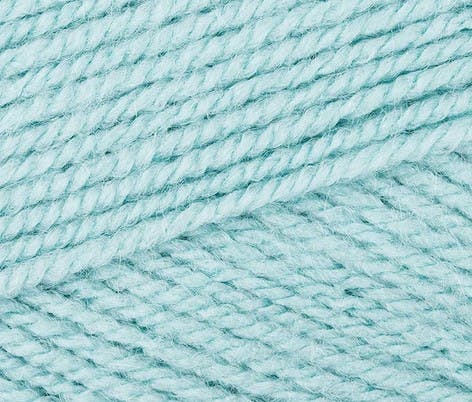 Brioche scarf by Judith W
Judith has lovingly knitted this scarf for her friend's daughter, and she's mastered brioche stitch on her first attempt! The stitch combined with the variegated Paintbox Yarns Chunky Pots has created a truly unique gift.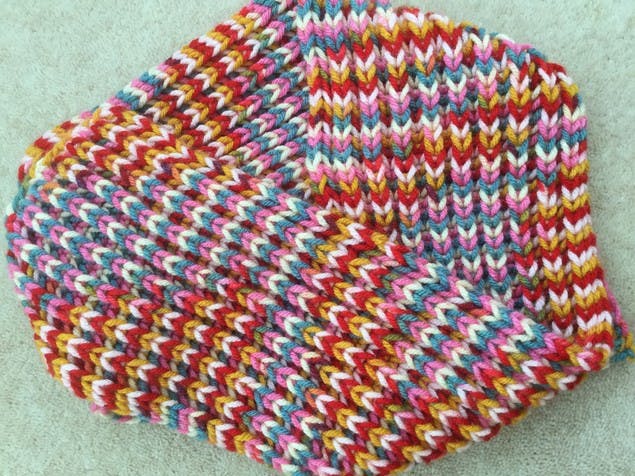 Baable hats by Iris F
What's better than one flock-filled hat? Two of course! Iris knitted up baa-ble hats for both her daughter and granddaughter - adapting the pattern to add ear flaps too! They will be wonderfully warm knitted up in Paintbox Yarns Wool Mix Aran.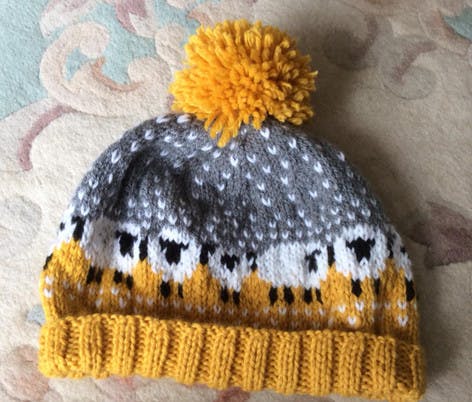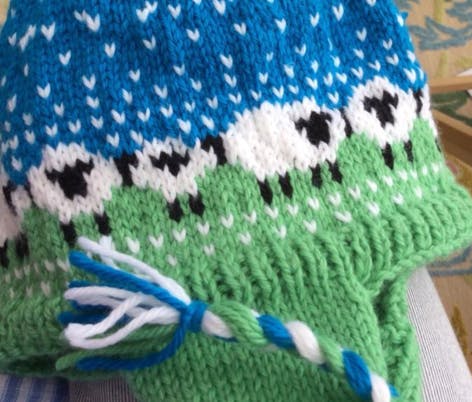 Lissie's cardigan by Emma P
Here's a cheeky little madam who looks like a very satisfied customer! Emma has continued her beginner knitter's journey and ventured from knitting scarves to make the Rainbow Cardigan by Paintbox Yarns for her daughter. We think it looks brilliant Emma!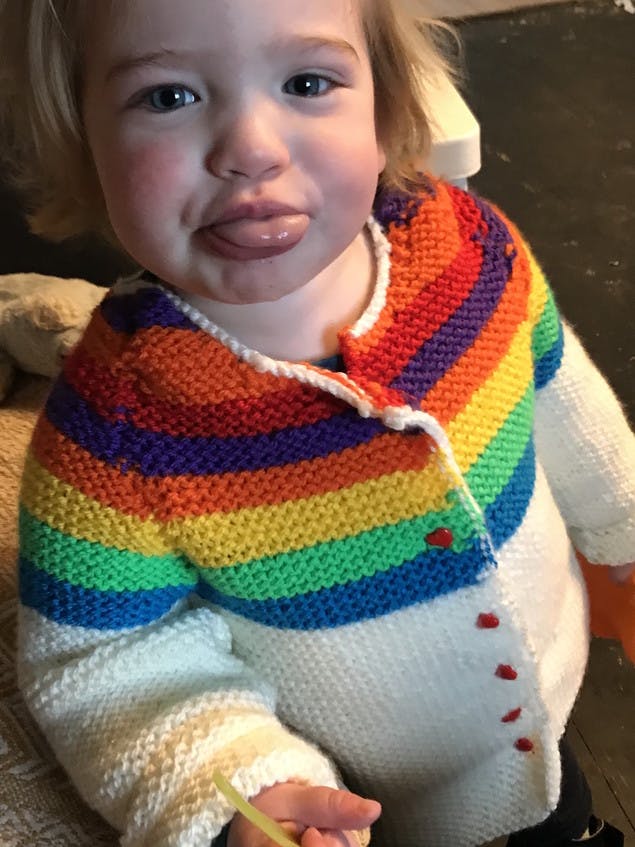 Pom pom pet keyrings by Julie J
A crafter's creativity never fails to amaze us. Julie used her Paintbox Yarns Simply DK 10g Mini Balls to create the most adorable, must-have pom pom accessories for your bag.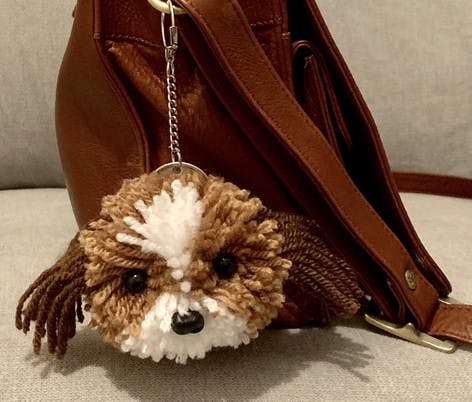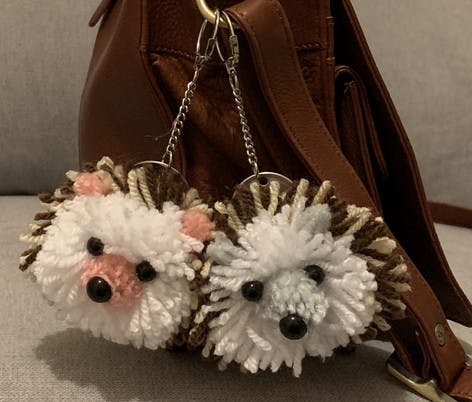 Inara wrap by Janet W
We were blown away by the colour palette Janet used for her Inara wrap! Inspired by the cherry blossom appearing for spring, this only took Janet three weeks to knit up - we're impressed!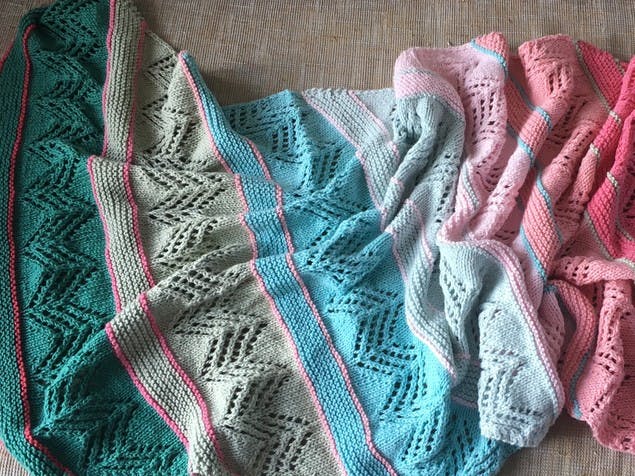 Fair Isle socks by Cathy R
Cathy discovered the magic of Paintbox Yarns Socks self-patterning Fairisle. Doesn't the Stormy shade knit up a treat? It's perfect for those knitters who are a bit nervous about colorwork. Download the Essential Socks pattern and start on your first pair!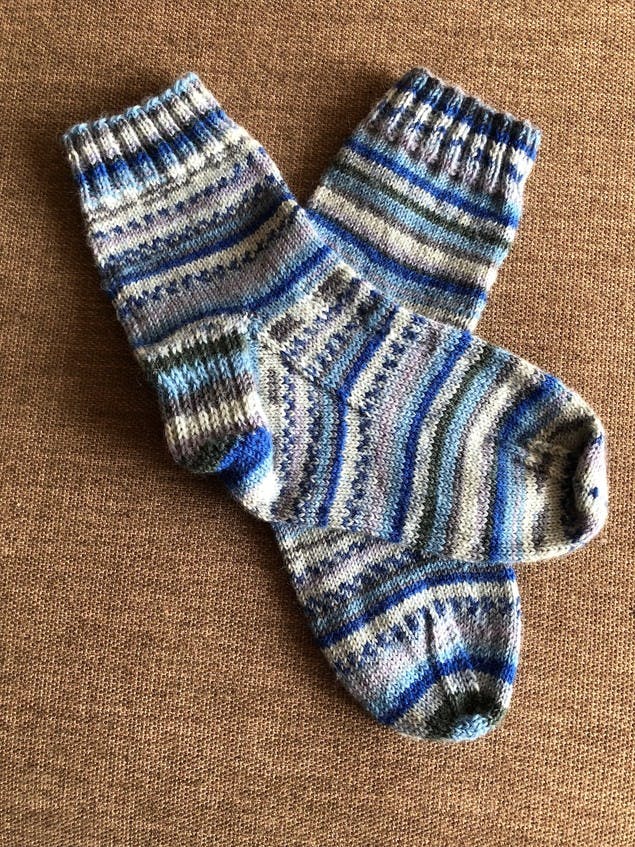 Paintbox Yarns for your projects
Spotted one of your projects? Congratulations! You're the winner of 10 balls of Paintbox Yarns! Contact our prize-giver, Ilona, by emailing sociallk@loveknitting.com