The holy month of Ramadan marks the time when the first verses of the Quran were revealed to the Prophet Muhammed. It's celebrated by Muslims around the world by fasting, self-reflection, prayer and community and ends with the celebration Eid al-Fitr. It's also the perfect time to sit down with your kids and get crafty! There are so many awesome Ramadan crafts and DIY projects to celebrate Eid al-Fitr, we've rounded up some of our faves! We'd love to see your makes too, share your Ramadan crafts with us on Instagram using #LoveCrafts.
Moon and stars mobile
The Islamic calendar is closely linked with the lunar cycles, so this magical moon and star mobile from Nurture Store is a great craft for little hands and will look lovely hung up at home.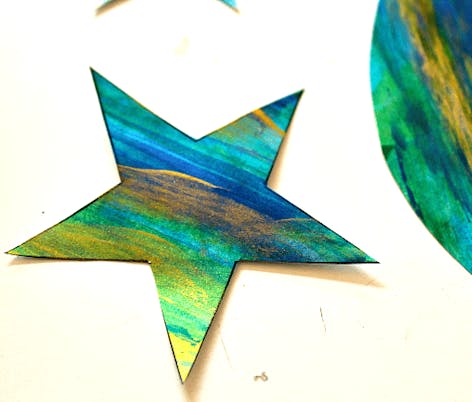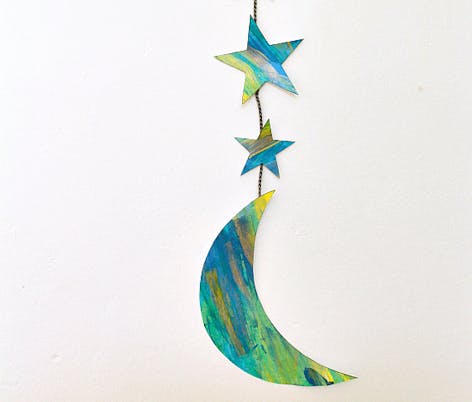 Prayer mat
Encourage your kids to get excited about prayer by making these special prayer mats with them, like Amnah has in this tutorial!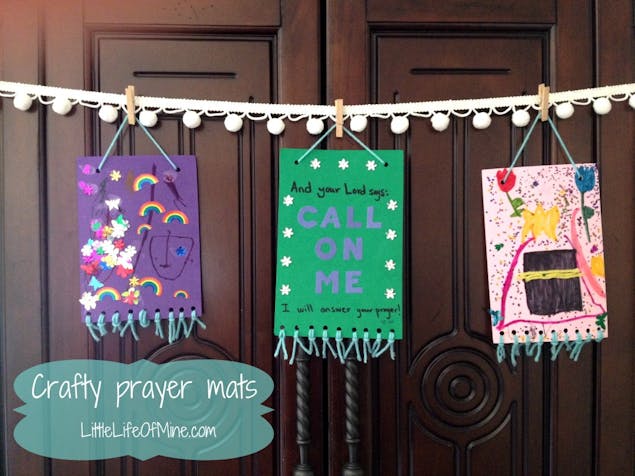 Tissue paper lantern
Lanterns have an important place in Ramadan, used to go outside and look at the moon, and help the Ramadan drummer wake the community, or lighting nighttime prayers. Koloud's cute tissue paper lanterns are a super simple craft to make with your kids this Ramadan.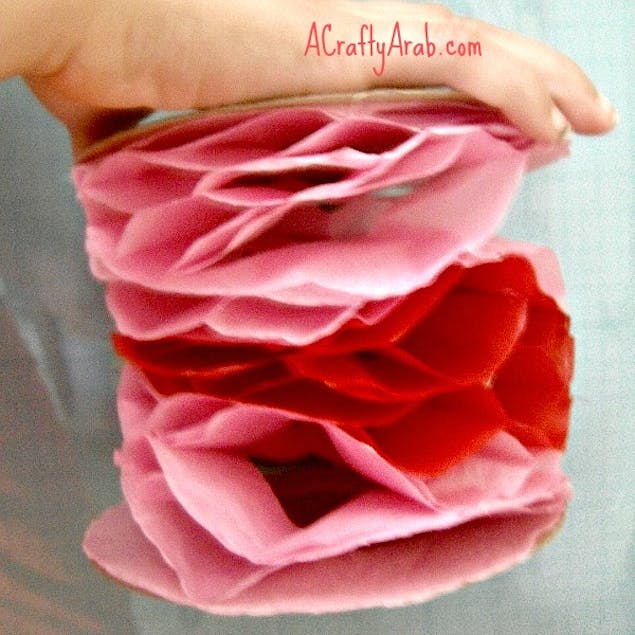 Moon magnets
More makes from Koloud at A Crafty Arab! These moon magnets are a fun, unique craft that are great to give as little gifts.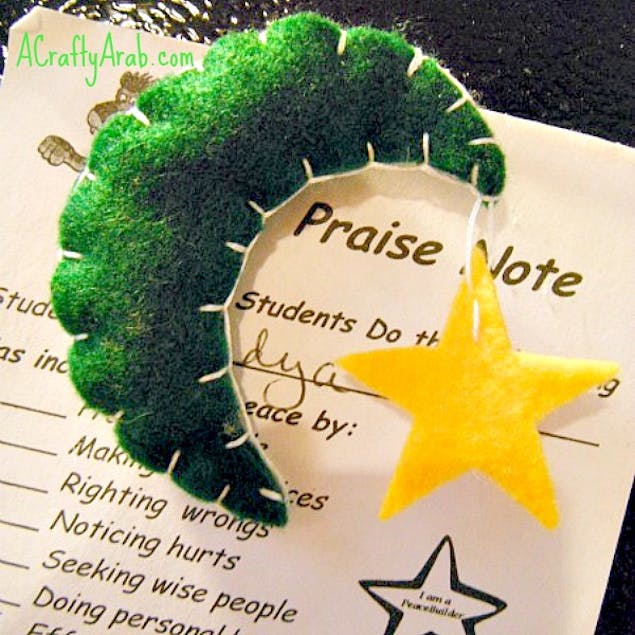 Ramadan banner
Get creative with colours and embellishments and make this fab do-it-yourself Ramadan banner, made easy with a printable!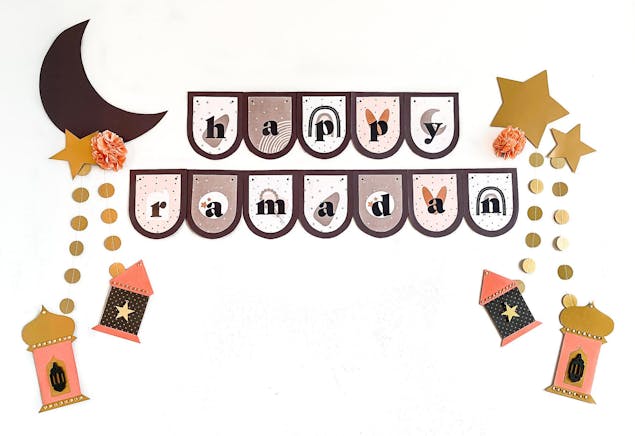 Good deeds calendar
During the month of Ramadan there's a big focus on helping others, and this good deeds calendar is a fun way to encourage the little ones to do one small act of kindness every day!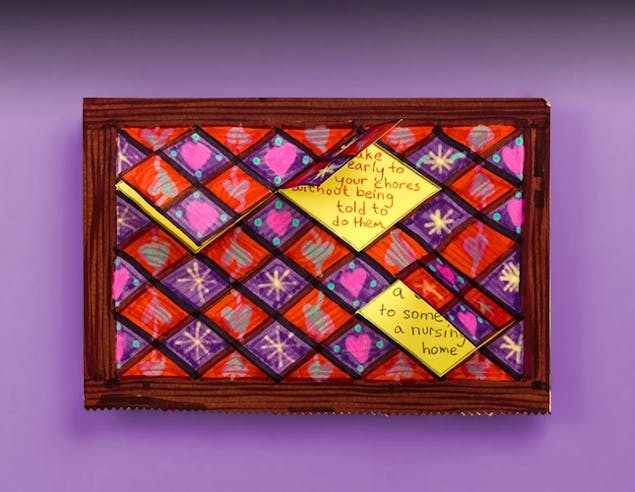 Paper lanterns place cards
These pretty paper lanterns are perfect to use for table settings during your iftar meal at the end of your day of fasting.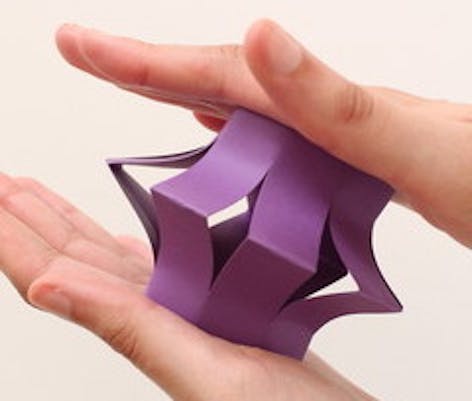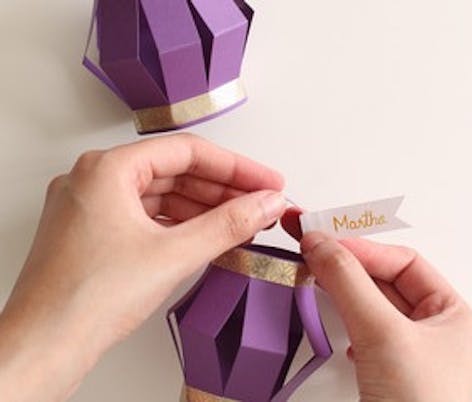 More moons and stars
This paper plate project is perfect for small hands! Super simple to make and get creative with, the little ones will love this.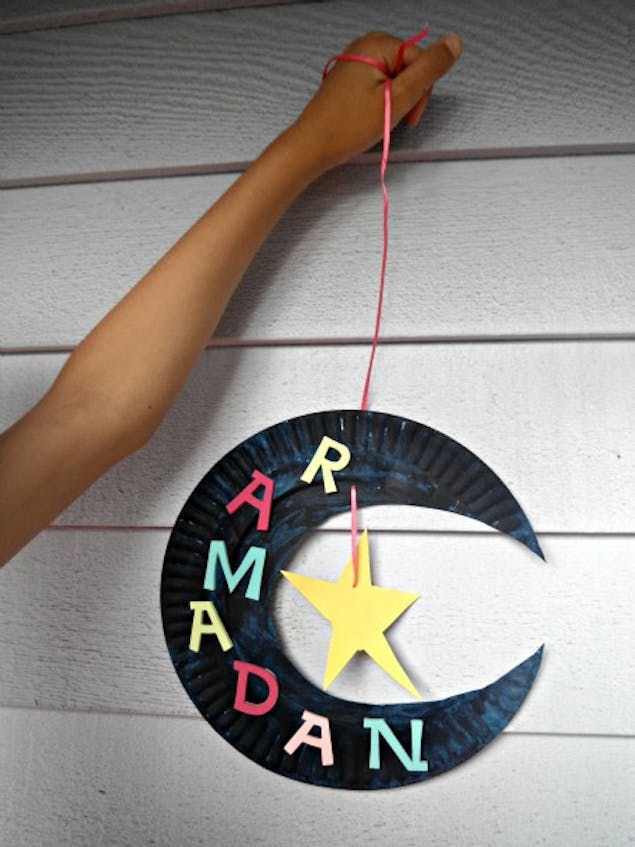 Eid money envelopes
These cute, contemporary Eid envelopes are fab for gifting money, easy to make and customise, you can get super creative with this one!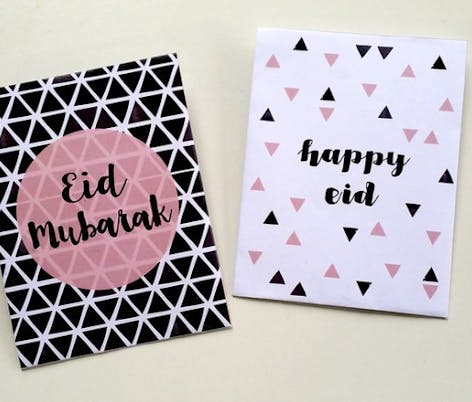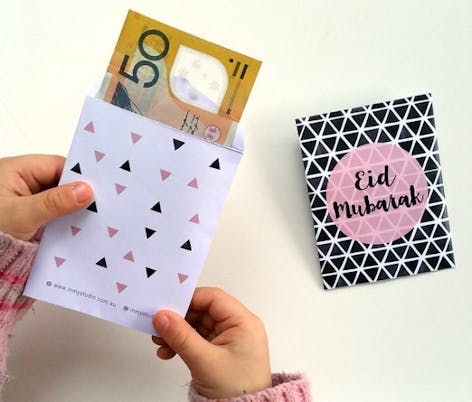 Eid card
A handmade card makes a fantastic craft project for the kids to do to celebrate Eid-ul-Fitr.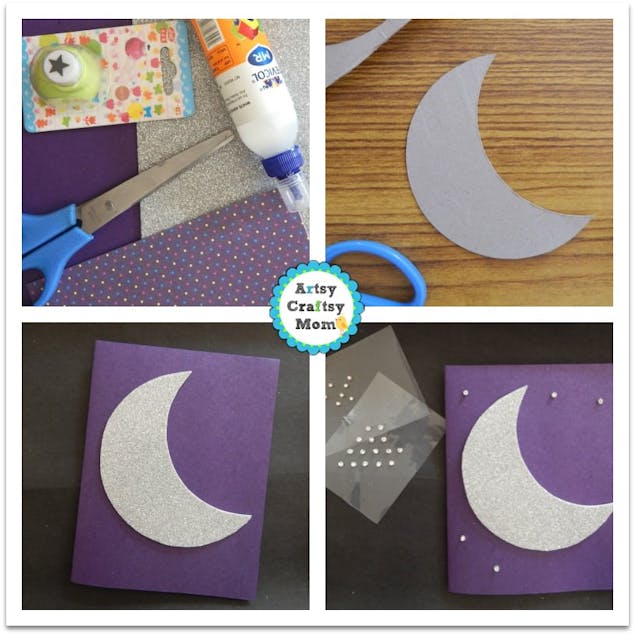 Stitch the stars
For your older kids, why not get them stitching the moon and stars using these amazing cross stitch and embroidery patterns?