All you need to know about shortening
Published on

13 July 2022
3

min read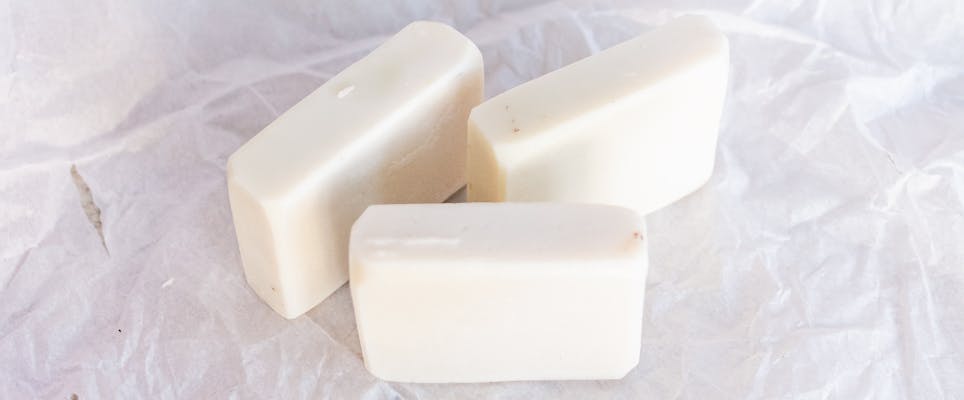 New to baking or not, we all stumble across a new term or ingredient and wonder what it's all about? Not to worry, we are here to spread the word on all the baking lingo you need to know! 
Shortening is a baking ingredient used in a similar way to how we use butter. If you're looking to make the flakiest pastry or to whip up a beautiful buttercream, this is the ingredient for you! Stick with us as we go through the long and short of shortening!
So, what is shortening?
In baking, the term shortening is used to refer to the ingredient vegetable shortening. Technically, any baking ingredient made from 100% fat is a type of shortening, so you can get animal shortening such as lard. However, when you read a recipe that calls for shortening, it's safe to assume the baker wants you to use vegetable shortening.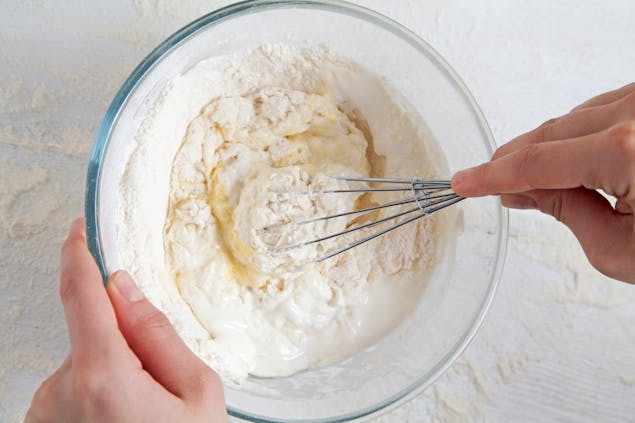 What is it made from? 
It is made from vegetable oil, usually cottonseed oil, that is hydrogenated to make it a solid fat. Hydrogenation turns oil from a liquid to a solid at room temperature. This is called trans fat which isn't very good for you in this form. However, most brands have developed shortening without trans fat. It's best to check the label and go for organic if you can! 
Unlike other types of fat like butter, all-vegetable oil shortening does not contain any dairy or water. It is 100% hydrogenated vegetable oil making it a great dairy free and vegan butter alternative.
How to use shortening in baking?
This ingredient is great for anything from fluffy cakes and flaky pie crust, to crumbly cookies and sweet soft buttercream. You can also use it when cooking to make finger licking good fried foods!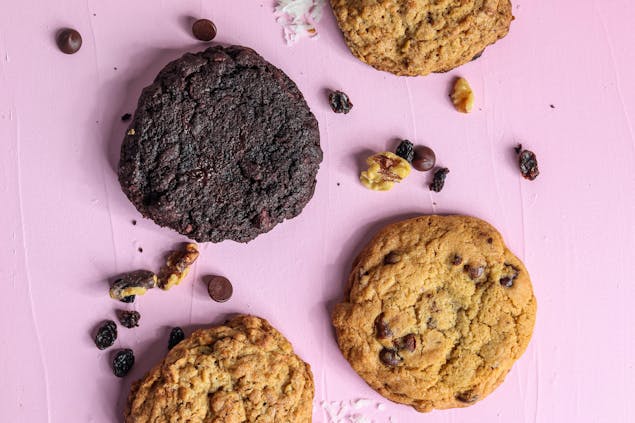 1. Use just like butter
You can use it in a very similar way to butter or lard when baking. But there will be a difference between using butter and shortening in the texture and taste of your baked goods. Shortening has a much higher melting point and contains less water than butter. This means your bakes will have a higher rise and keep their shape better in the oven. Why not use your new baking knowledge and adapt this recipe for a perfectly risen victoria sponge? It also has a very neutral flavour compared to the blissful buttery flavour of butter we love, but this makes it better for adding a unique and fun flavour to your bakes like these cocktail cupcakes!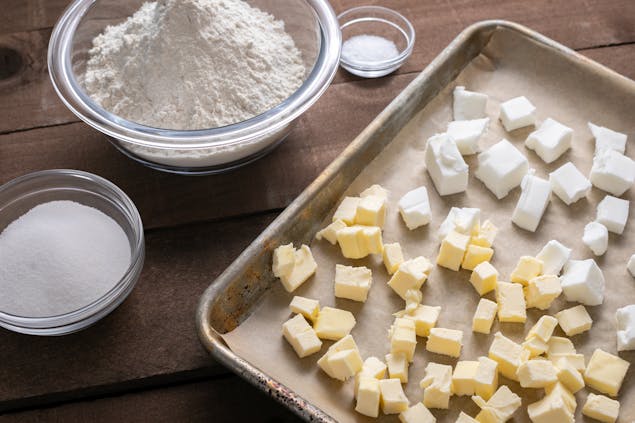 2. For ultimate crumbliness
A big difference is the effect on gluten! Gluten is what makes bakes and dough stretchy and elastic. When shortening is cut into a dry mix, it makes a short dough. This is because the fat shortens the gluten strands in the flour and stops them from expanding in the oven. Lots of gluten and not much fat creates what we call a long dough, like a stretchy pizza dough! If you prefer a crumbly texture, flaky pastry and perfectly round cookie, shortening is the ingredient for you!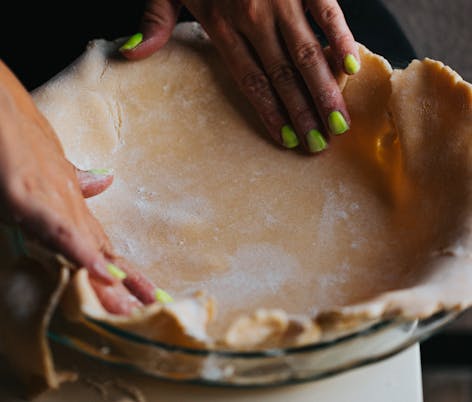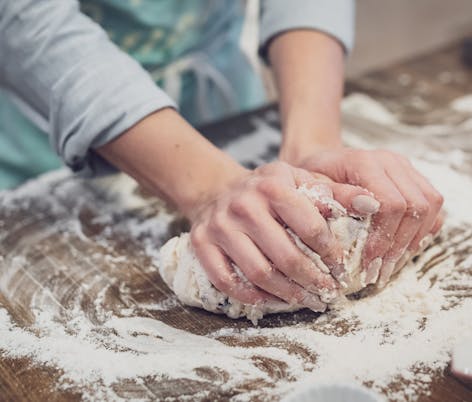 3. For perfectly peaked buttercream
You can also use this ingredient to make a sweet icing buttercream (without butter)! Because it doesn't melt at room temperature and requires no refrigeration, it's a great alternative to butter in warmer seasons. It makes icing that holds its peaks well, meaning your beautiful buttercream design will stay fabulous for longer! Its neutral taste makes it perfect for adding a delicious flavouring to your icing. And it's a great vegan alternative to regular buttercream as well!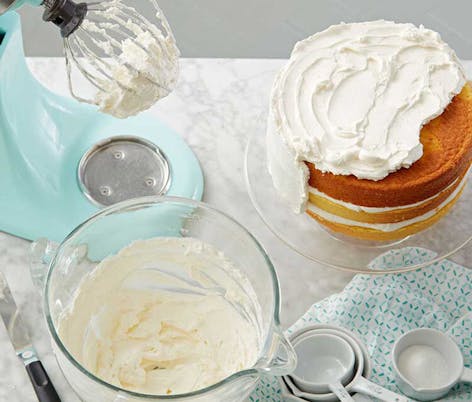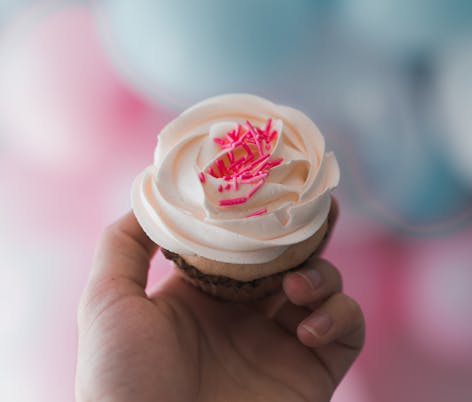 It's good to note you can also mix it with other fats in your bakes including butter. Likewise, most other fats are good substitutes for shortening if you don't have any at hand. Refined coconut oil is a super great vegan alternative.
So there you have it. We've dished out our knowledge. Now it's time for you to whip up a bake nothing short of fantastic!
Put your new shortening skills to the test and check out our great bake inspo!