If you're searching for a treasure trove of luxe yarns and knitting patterns, look no further than Rowan's stunning collections. Taking inspiration from the wild and enchanting shrubbery that surrounds the banks of the river Holme, Rowan encapsulates all the character of its native Yorkshire.
Choose from a beautiful array of Rowan yarns, including favourites Rowan Kidsilk Haze yarn, Alpaca DK yarn and Cashsoft Baby DK. With a stunning range of Rowan knitting patterns to choose from too, discover the perfect seasonal knitting and crochet projects packed with charm and whimsy.
Rowan knitting patterns
Romantic and wistful, each of Rowan's classic knitting patterns tells a story. There are plenty of seasonal pattern collections to discover, created by some of the crème de la crème of design talent including Kaffe Fassett, Martin Storey, Lisa Richardson, Dee Hardwicke and Georgia Farrell.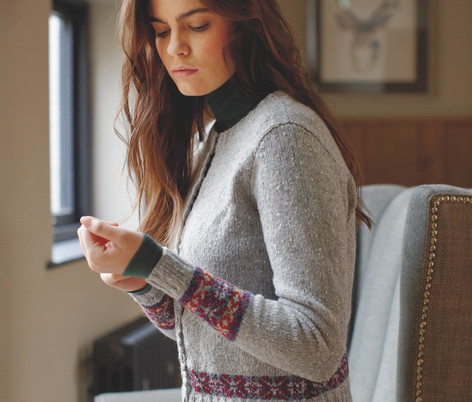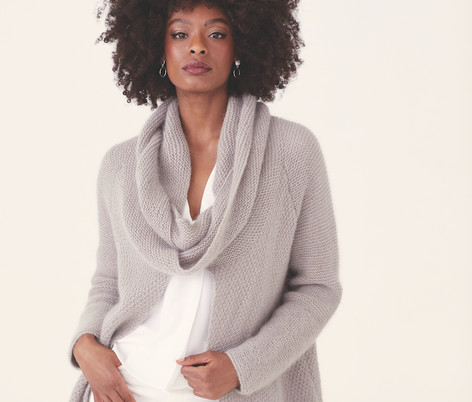 Explore Rowan Knitting Patterns
Be inspired by these fabulous FREE Rowan patterns
Rowan yarns
For makers on a quest to craft heavenly heirloom style crochet and knitwear, Rowan yarns are premium quality, made from stunning natural fibres that come in a gorgeous winsome colour palette. With hues that will make you want to take a wander through the Yorkshire dales or curl up with a Brontë novel, knit Rowan!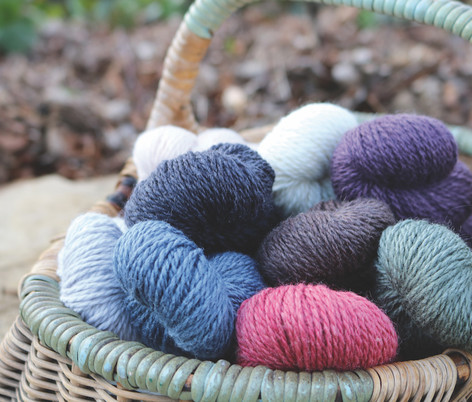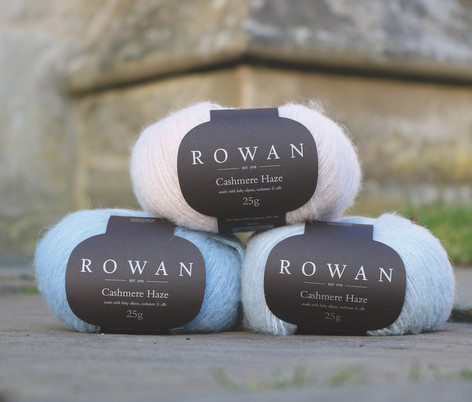 There are Rowan yarns for every style of knitting. But which is your favourite? For fancy wraps, cardigans and scarf patterns try Rowan Kidsilk Haze Yarn, you'll love the deliciously fizzy halo. Or, if you're into weathered jumpers and rugged fair isle why not try Rowan Felted Tweed DK for Rowan winter and summer tweed knitting patterns. For light and breezy shawls, how about a Rowan lace yarn such as a Rowan Silky Lace? And for cosy cushions and homeware, look no further than Pure Wool Worsted yarn.
From tiny Rowan baby knits to big wool knits, there's a Rowan knitting yarn for every garment.
It's a Wrap! With Martin Storey
We were over the moon to announce that rockstar Rowan knitwear designer Martin Storey had 11 fabulous wrap knitting patterns exclusive to LoveCrafts. With his signature understated style, his sleek scarf patterns and shawls are the perfect winter project.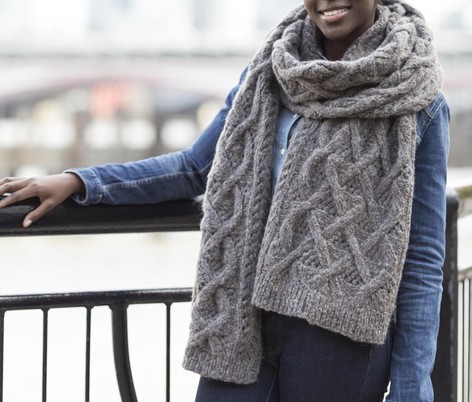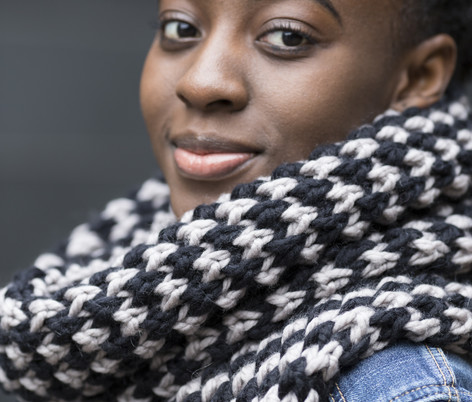 You'll love these Rowan books