Welcome the wonderful new winter collection from MillaMia
Published on

1 December 2021
2

min read
It's official: cosy season has begun! There's no better time to wrap up by the fire with a hot chocolate and a new knitting project to get your needles into – and this new collection by MillaMia is the perfect choice!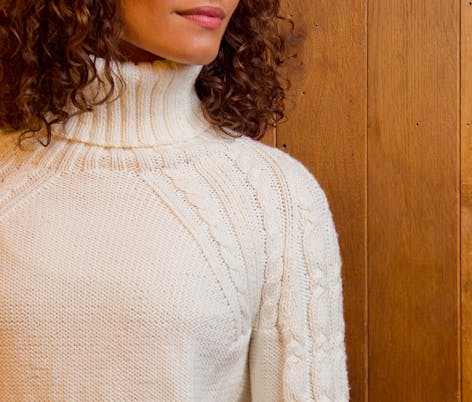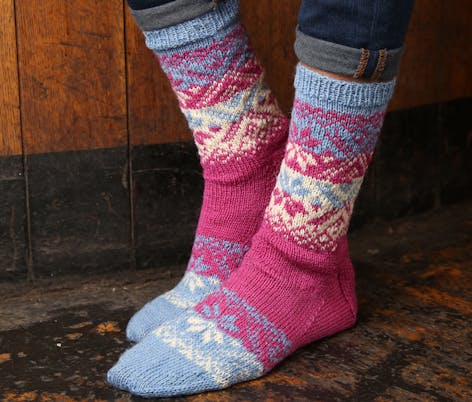 As the colder weather comes around each year, we find ourselves drawn to the classic winter warmers to snuggle up in – we're talking cosy hats, scarves and socks and chunky cable knit jumpers. The winter collection from MillaMia combines stylish design with easy-to-wear silhouettes for patterns that are guaranteed to pass the cosy test! 
Adele
The gorgeous Adele pompom hat and fringed scarf set makes an ideal gift, but it's so snuggly and soft that you'll struggle to part with it! Knit this up in your favourite colours for a stylish and warm new addition to your winter accessories collection!
Ida
Knitted vests are making a comeback, and Ida certainly lives up to the trend! With a stylish v-neck and a relaxed fit, you can pull this vest on over shirts, polo necks or even casual long-sleeved dresses to give your outfits a touch of winter style.
Noel
If you're looking for the perfect gift for someone who has it all – Noel is the answer! As the days get darker and colder, it's time to brighten up your wardrobe with accent colours! The Noel wrist warmers and socks are knitted in gorgeous lively tones for the ultimate style statement. If the cerise pink and baltic blue isn't to your liking, this knit would work just as well in understated neutral tones.
Tuva
The Tuva cable jumper has that cosy winter cabin feel with a chunky polo neck, in contrast with the elegant lines of cable running along the sleeves to enhance the raglan construction.
Zoe
You might recognise the snowflake on this jumper as the MillaMia logo – but it lends itself perfectly to this sophisticated winter jumper. The textured colourwork stitch feels like a new take on this type of snowflake.
Shop the yarns for the MillaMia winter collection