Holiday gift guides from your fave designers!
Published on

24 November 2020
2

min read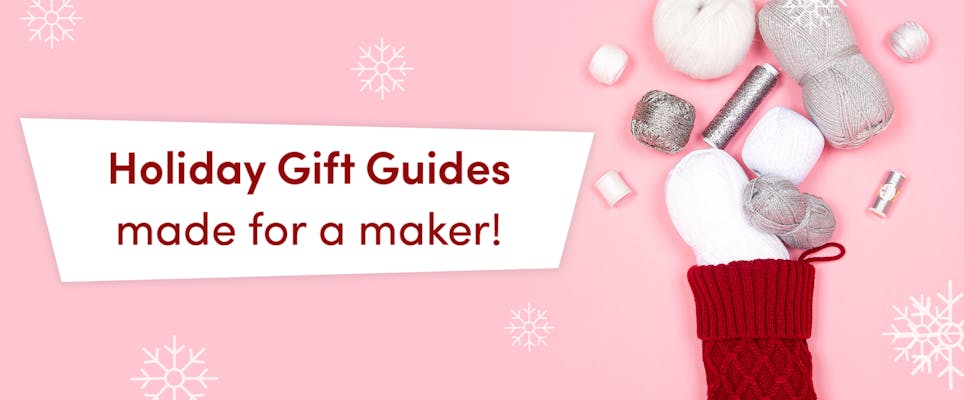 We asked some of your favourite designers what was on their holiday wishlist this festive season and you're gonna love their choices! Check out all of their holiday gift guides and treat yourself and your loved ones to something handmade for the holidays.
Paige Joanna's gift guide is full of colourful craft materials that any maker would be thrilled to get in their stocking! Everything from cute storage solutions, to essential accessories and gorgeous crafty kits.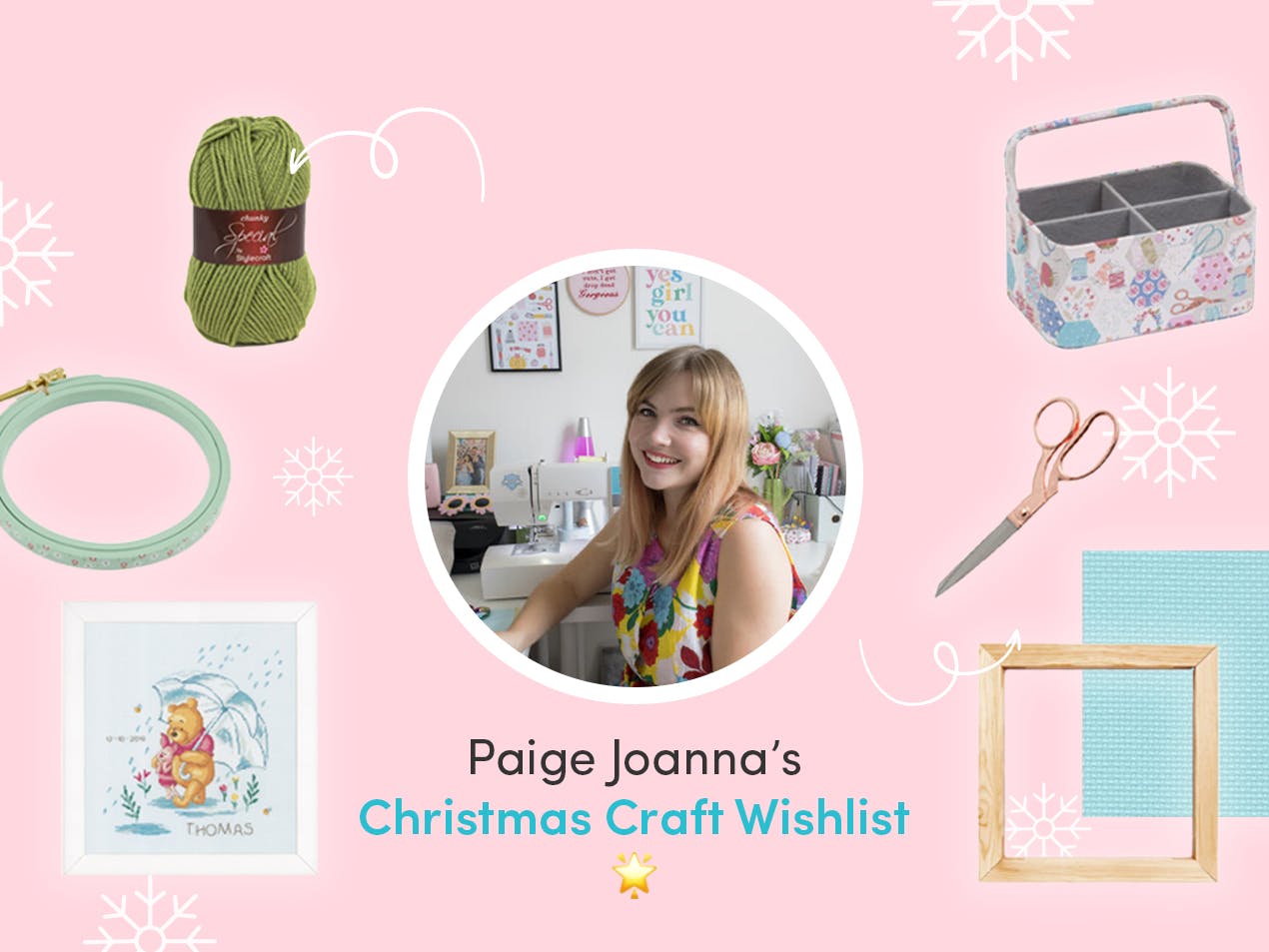 It feels a lot more personal to gift not only something unique but also the time that has gone into making it is an extra sign of love and kindness. Handmade gifts always have a sentimental quality to them and means they are extra special.
Katie's picks range from free holiday patterns, lavish tool sets any maker would want, and the best yarns for the season for knitting and crochet!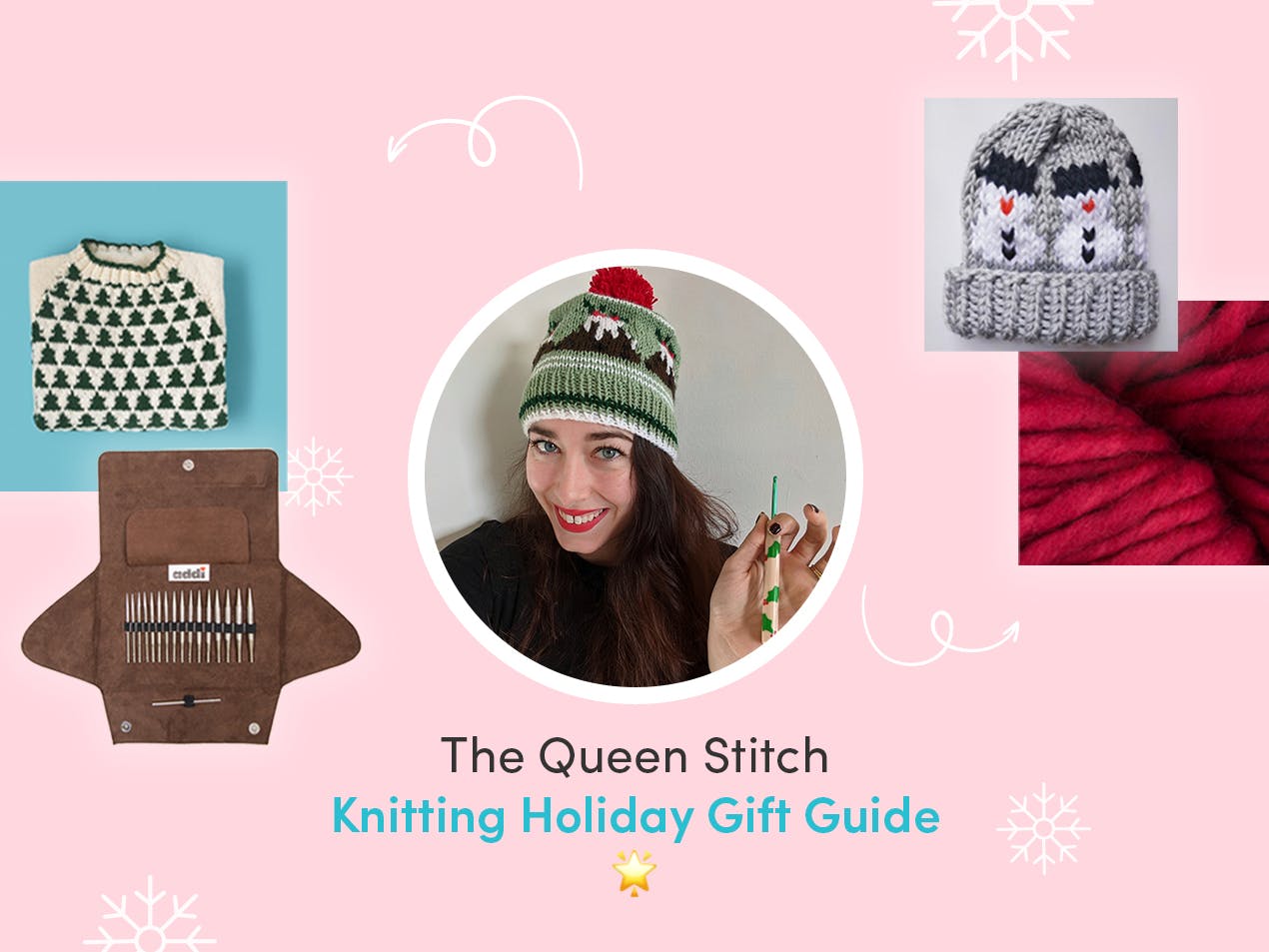 Jennifer found this collection super easy to curate as it contains items that not only look like so much fun to make, but that she would love to receive as well! It's a curated collection of colourful items that would brighten up any home.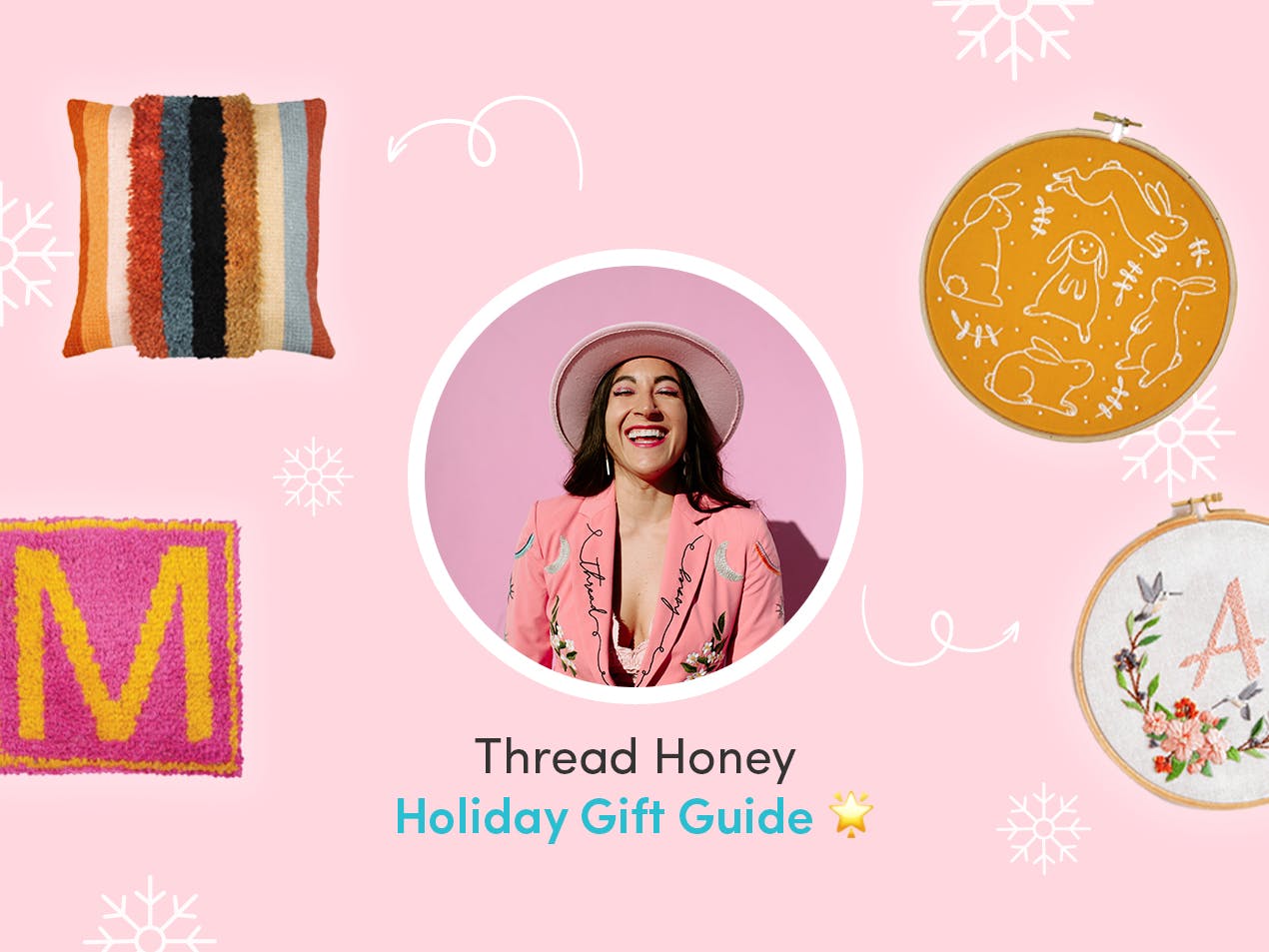 When you give a handmade gift it shows that you were truly thinking of someone, not just while they were being rung up at a cash register, but with every stitch as you were creating their special piece.
There's nothing like a gift that's been made uniquely for you with someone spending all that time.
Rebecca's holiday collection is about making a handmade Christmas that is super sparkly and bright!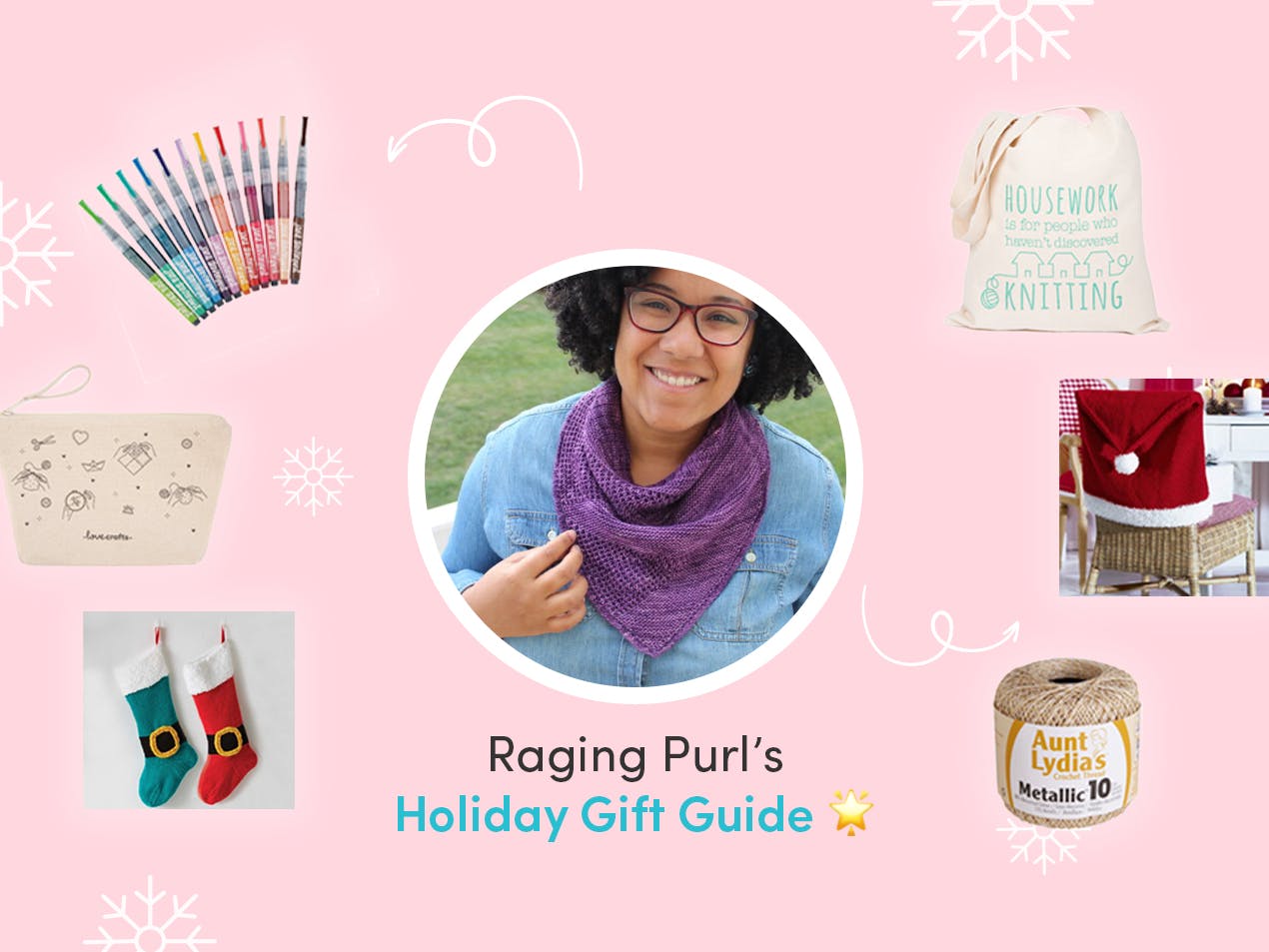 I love handmade gifts because they are always made with so much love and thoughtfulness. It is a great way to show someone how much you love them with the care you take in making a handmade gift.