Reflections on 2018: your favourite yarns, patterns & posts
Published on

28 December 2018
2

min read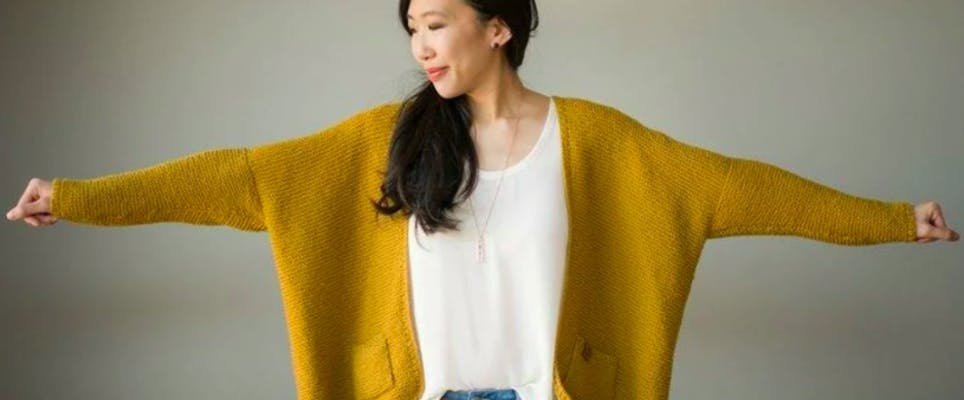 Top free knitting patterns of 2018
Your favourite indie knitting designers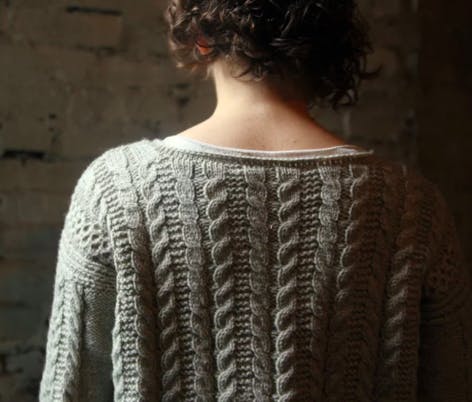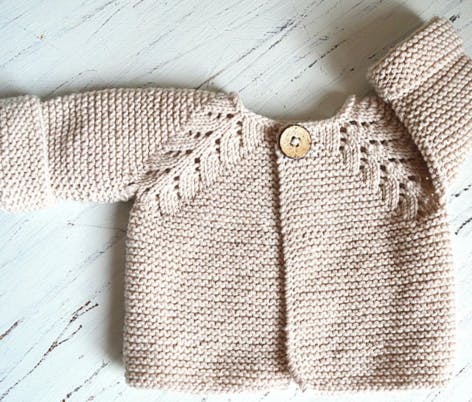 The patterns by Australian designer Vera Stensrud of OGE Knitwear are the definition of adorable! With her simple, modern and stylish garments for babies and kids, it's no wonder they are some of the most loved patterns of 2018. The Norwegian Fir Top Down Cardigan topped the list - worked in garter stitch with a simple, effective raglan pattern, it's a great intuitive knit for experienced knitters.
Thea Colman's Oban Sweater had you going mad for downloads, everyone loves those cables! Midtown cardigan by All About Ami was super popular too, and she has now come out with her Downtown cardigan which you are enjoying just as much. Your other favourite designers of 2018 include Velvet Acorn (Heidi May), Thea Colman and Andrea Mowry (there's a ton of new patterns added recently, which we have a feeling you are going to love!)
Your favourite 2018 yarns
The most read posts of 2018
What were you knitting nuts looking for in 2018? Searches on Google for knitted poppies increased by 4500% compared to the previous year, and knitted boobs saw 850% more searches. On LoveKnitting, your most popular searches were 'knit a teddy' and 'dog jumper'. Over on our Inspiration hub, these were some of your favourite posts of the year.