"Self care doesn't cost a thing": Tahmina Begum's practical tips
Published on

3 August 2020
3

min read
Tahmina Begum is a writer, editor and mind behind The Aram newsletter. A space for joy that centres the experiences of women of colour and Muslim women in particular. Working as a journalist for the past 8 years, Begum enjoys exploring the politics behind the self, the in-between moments which shape us and what authenticity looks like today. She was published in three collections of essays last year, titles such as Comfort Zones, Mixed Feelings and Words By.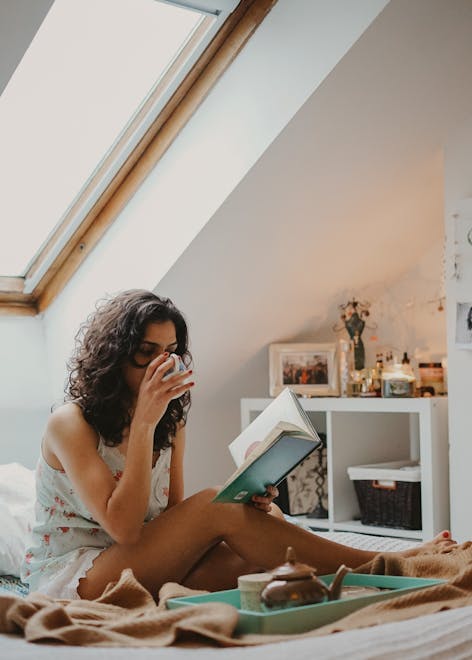 1. Don't get lost in to-do lists
In a lockdown, our routines may get thrown out the window. Trust yourself that you'll get it done because let's be honest, we always get it done eventually. Try not to make yourself feel bad about your schedule becoming looser. 
2. Declutter your digital life
Make sure your self-care and love expand to your life online. That the social media platforms you're on don't exhaust you more than they inform you. That you use apps that are good for finding communities online outside of Instagram and Twitter (for example, the Restless Network app), places you can journal (Q365 app), amazing resources for free audiobooks (BorrowBox app works with local libraries) as well as making sure you clean out the apps you don't use every day so you feel less digitally cluttered. 
3. Show up for yourself
If you're working from home during the lockdown, find a way to dress up a part of yourself so you create some distance from being your jammies all day. Whether that's dressing up your ears with your favourite earrings, doing your hair or putting on a shirt you haven't worn in a while. Showing up for yourself, at your own desk, is so key to feeling good about your day.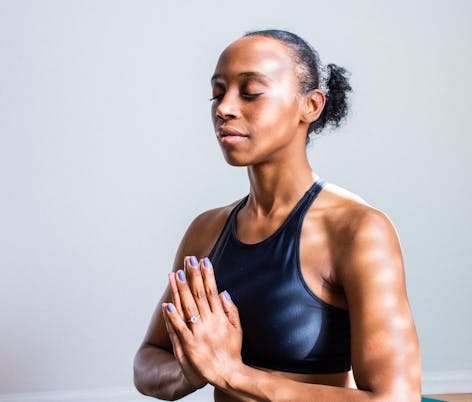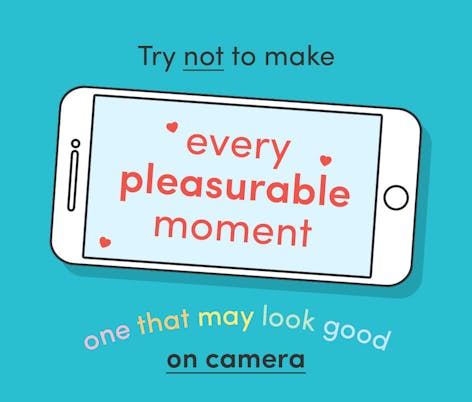 4. Self-care all day every day!
Self-care doesn't have to be savoured for the weekend (if anything, it may add some pressure to practise your self-care, removing the whole point of it), it can be in the small things such as making sure you don't just sit in the same place all day. Drinking lots of water. Taking 20 minutes out to cook a simple recipe you usually wouldn't. Your gratitude list is also something you can continue adding to throughout the day. 
5. Luxuriate in your leisure time
Some books that have made me fall back in love with reading, during an odd time, is Kiley Reid's Such A Fun Age, Tara Westover's Educated and Pandora Syke's How Do We Know We're Doing It Right? It's so important that in our leisure time, we're not filling it up with things we think we should be enjoying (I haven't finished Killing Eve yet or started I May Destroy You), so even if your activity isn't Instagrammable, that isn't the reason why you shouldn't do it. I'm currently on the hunt for a few rare poetry collections and I'm trying to learn my mum's Bengali recipes, as that's a way I want to fill up my time. It may not be what's 'on trend' but try not to make every pleasurable moment one that may look good on camera. Unless of course, you want to.