Celebrating Irish designers for St Patrick's Day
Published on

9 March 2020
By

Merion
3

min read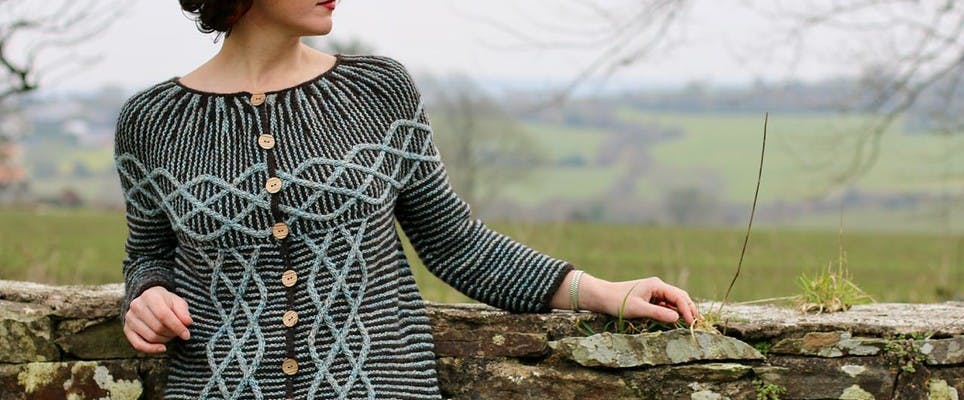 Whether you enjoy a pint of Guinness, or spend the day doodling shamrocks, St Patrick's Day is a saint's day that is enjoyed by everyone!
St Patrick, Ireland's foremost saint, was born in Britain during the 5th century, and after being captured by Irish pirates and kept as a slave at 16, he spent six years as a shepherd, during which he found his unshakeable faith. He went on to become a priest, and spent the rest of his life evangelising and converting thousands to Christianity. St Patrick's Day is now a day of celebration of Irish culture, with parades, music, dancing and drinking, and lots and lots of Irish green!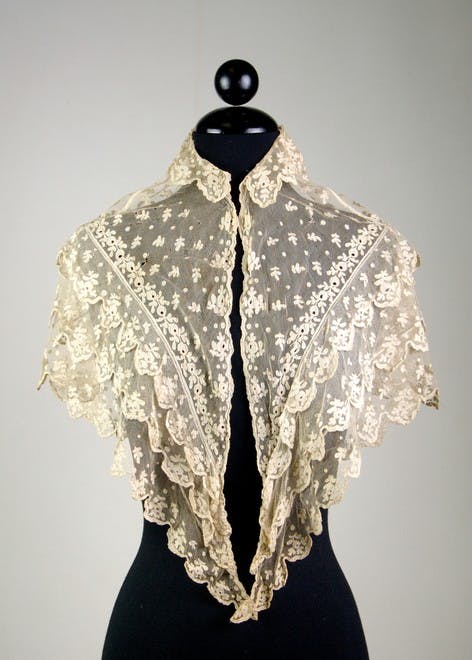 There are many fantastic Irish knitting and crochet traditions that we love - but none more than the fact that knitting and crochet, in particular crochet lace, sustained Irish families through the terrible potato famine of 1845-49, when over a million lives were lost. When it was discovered that a type of Venetian lace could be made using a crochet hook in a fraction of the time, girls and women in Cork and Clones were taught to make crochet lace to earn money. Crochet lace was made in sections, so crocheters could specialise in the motifs that they were good at, and Irish crochet lace became a successful cottage industry, providing incomes to support families right up to the first world war.
Classic Irish Donegal Tweed is forever popular and has been crafted in County Donegal for centuries. Spun into deliciously textured yarn, shot through with bright neps, it is easy to see why this timeless yarn is such a favourite.
Aran knitting
Gorgeously textured, cabled aran jumpers, classic 'fisherman' sweaters, date back to just before the turn of the century. Although the story of how fishermen and sailors were identified by the cable pattern on their sweaters is delightful, it is a myth! Aran jumpers were knitted by Aran Islanders as a way to be self sufficient, and the resulting cottage industry made the aran cable patterns famous. These fabulous knits contain thousands of stitches and are still just as popular today, though now mostly knitted by machine.
Knitting designer: Carol Feller
Introducing the incredible Carol Feller. As all Irish children did, Carol learned to knit at school, before she went on to study Textile Design. She then retrained as a Structural Engineer, but the call of the yarn eventually caught up with her. In 2007 she began designing her own garments and the rest is legend. Famous for short rows and compelling construction, Carol's patterns are modern, wearable and full of learning.
Working with The Yarn Collective has turned the whole designer process on its head and allowed me to be involved at the starting stages"
Crochet designer: Crafty Clarence
Based in Galway, Ireland, Claire's crochet designs are full of character and texture, and bang on trend. The Bad Boy Jumper is a gorgeous example of the bishop sleeve, and the stunning Green Eyed Monster jumper has sleeves you could hide a packet of biscuits in (always a good plan!) We love her textured chunky stitches - and bright, dreamy colourscapes.
Irish themed craft projects for St Patrick's Day