Your favourite Ravelry designers on LoveCrafts!
Published on

23 October 2018
By

Merion
1

min read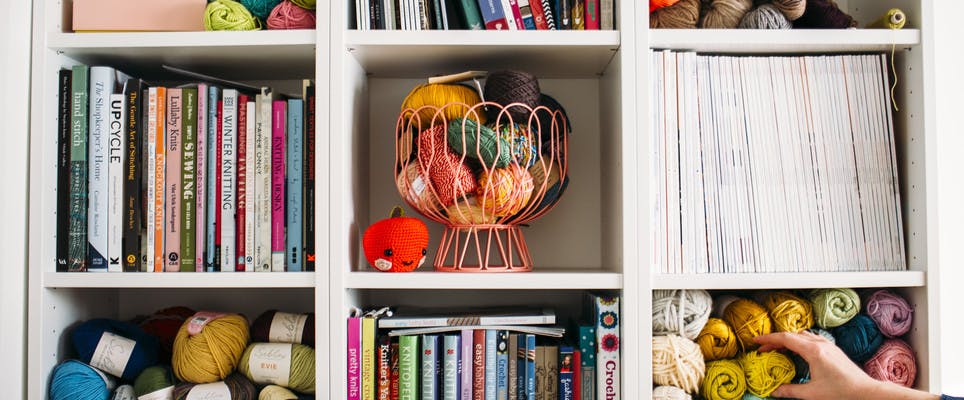 Did you know that Ravelry designers sell their patterns through LoveCrafts?
Ravelry is a huge online community for knitters and crocheters, and an amazing place to be inspired for your next project. We're delighted that so many of your favourite Ravelry designers sell their patterns on LoveCrafts too - which makes it extra easy for you to choose your pattern and yarn at the same time!
We love indie design!
If you're a LoveCrafts regular, you'll know just how much we love independent design! We work with designers to create exclusive indie pattern collections in your favourite yarns, we spotlight indie designers regularly on our Inspiration hub, and offer lots of great advice from designers in our emails.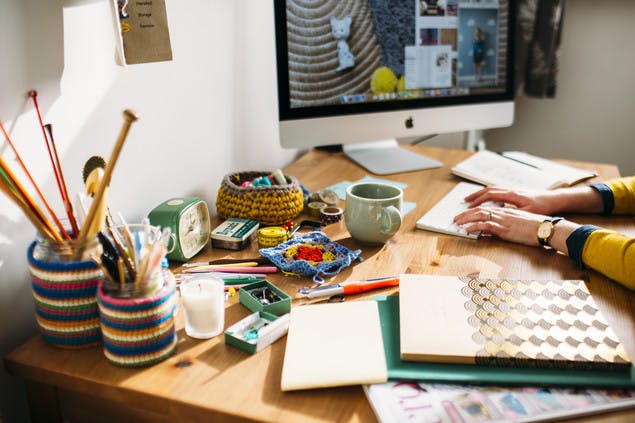 Exclusive to LoveCrafts
We regularly ask top designers on Ravelry to create patterns exclusively for LoveCrafts, and our Hall of Fame currently includes Melissa LeBarre, Tanis Gray and Cecily Glowik MacDonald.
Celebrated designer Kirsten Kapur designed the fabulous Manhattan Mist shawl for our KAL in 2018 and you can find everything you need for this wonderful project still on site; needles, yarn and pattern, and helpful videos, too.
Most loved patterns from Ravelry designers
Free Ravelry patterns to download!
Search your favourite Ravelry designers on LoveCrafts
Isabell Kraemer, Heidi Kirrmaier, Caitlin Hunter, Kirsten Kapur, Martina Behm, Gudrun Johnson, Thea Coleman, Tin Can Knits, Andrea Mowry, Bristol Ivy, Woolly Wormhead, Carol Feller, Michele Wang