Knitting indie designer spotlight
Published on

4 January 2022
By

Mara
1

min read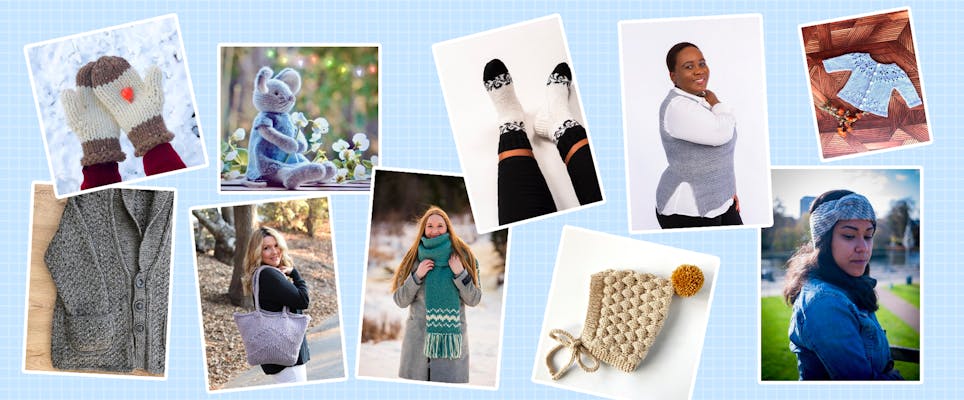 We're in awe of the many talented indie designers who combine passion, skill, and a whole lot of maths to turn an idea into a totally swoon-worthy pattern. Each month this is our space to show a little love to those who give so much joy to our making community. Discover stand-out designers, trending knitting patterns and free and exclusive indie patterns. What are you waiting for? Grab your knitting needles and discover a new designer today!
Pattern of the month - December
Last month we asked you to vote for your favourite pattern. The votes are in! Drum roll please...
Lisbeth Blanket by Anja Heumann
Vote for next month's pattern!
There are so many amazing new designs uploaded to LoveCrafts each month, our 'Pattern of the Month' is an opportunity to shout-out to some of the ones we're digging. Every month you'll find a collection of 10 awesome patterns and we ask you to vote for your favourite!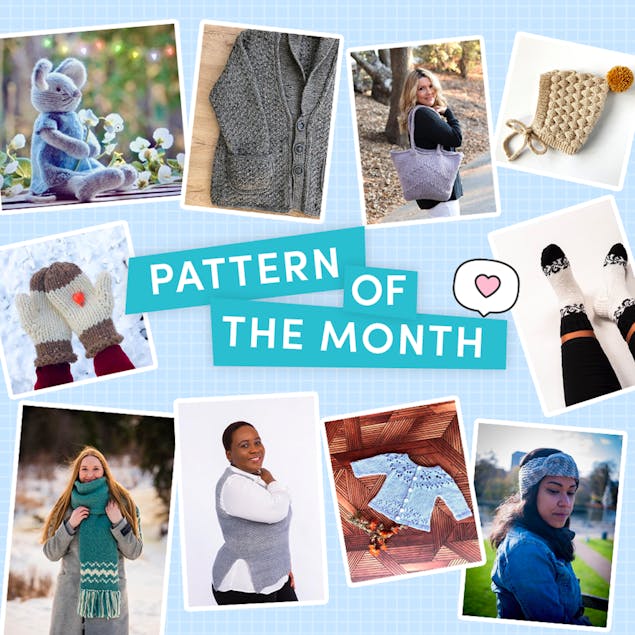 Meet some more designers and check out our favourite free patterns this month!
Free indie patterns of the month
Check out which indie designer patterns are hot and trending now!
Hot and trending patterns
Like what you see? Check out some of our most popular indie designs!