Share your first WIP of 2019 to win £50!
Published on

24 December 2018
2

min read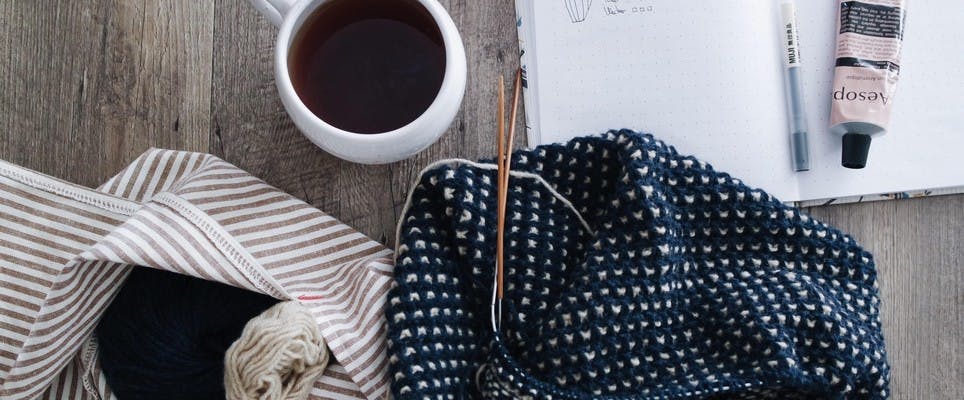 The Christmas decorations are coming down and your gift knits are knitted and gifted - so it's finally time to start a NEW project for 2019. We can't wait to see your new year makes - and all you have to do, to win a voucher to spend at LoveKnitting is show us your first WIP for 2019!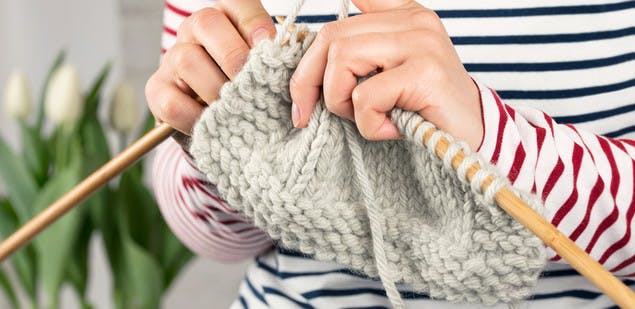 Now that all your gift knitting is done, it's time to start a project just for you. We've found a few treats that you might not be able to resist now that the hustle and bustle is over.
Colourwork is great fun, and it's worth taking some quiet time to devote to Fair Isle, mosaic and stranded knitting techniques. Colour work needs quiet time, and you can't rush it, so set yourself up with your chosen shades and lots of space, and make sure you have a good light to follow a chart.
Sometimes all we knitters need is a simple scarf, or acres of stocking stitch to make us happy. Whether you love super chunky garter stitch or gentle rows of a pattern repeat, there's a soothing pattern waiting to help you recover from the festive season!
Time to learn something new? Make the most of a quiet January to invest in your skills and learn something new. Follow our video series and learn how to knit socks - we've got hundreds of fabulous sock patterns to explore, and some gorgeous sock yarns to try!