Cascade patterns and yarn
Published on

29 June 2020
2

min read
Cascade is a family-run business with a long history of prioritising quality yarn at a super affordable price. Whether you're a knitting pro or a crochet connoisseur, Cascade is a yarn lover's dream. With over 80 different kinds of yarn, from natural fibres and synthetic, to washable and luxury - there's a yarn for every project!
We're crazy about these Cascade yarns
Cascade really does it all, 100% wool, to beautiful blends whatever your yarn preference Cascade have got you covered. Stash staples and luxury options are any yarnoholics idea of heaven and Cascade doesn't disappoint!
Stylish self patterning yarns 
Self patterning yarns are every maker's best friend when it comes to quick effective makes! Cascade has a whole range of fantastic self patterning yarns in lots of different weights and colours. From the uber soft and squishy for cute patterned baby garments, to hardy acrylic blends perfect for home accessories. Grab one of these stylish self patterning yarns and whip up something that looks like it should have taken you forever, in half the time!
Must-have patterns
If you thought Cascade were all about the yarn, wait until you check out their fab patterns too! From funky garments for kids and cosy jumpers to snuggle into, to simple hats and stylish shawls. Cascade has a wide range of patterns and they're free! What more could you want? If you're looking for a little more variety, there's hundreds of inspiring indie patterns that use Cascade yarn too!
Jumper joy!
You can't go wrong with a classic snugly jumper and Cascade have plenty to choose from. Whether you're an advanced knitter comfortable with intricate cables, or a tackling your first garment, Cascade have got the perfect jumper pattern for you.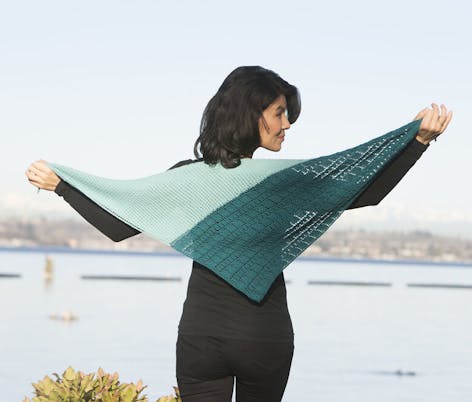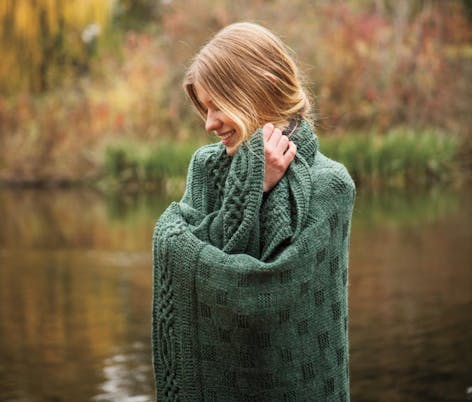 Shawl heaven
A favourite for many knitters, shawls are so versatile and perfect for every skill level. Make something chunkier for cosy winter nights, or knit a delicate lace shawl ideal for wrapping around a slinky dress.
Beautiful baby patterns!
Who can resist knitting for the little ones? With some many gorgeous baby patterns to choose from, your little ones will have a handmade wardrobe in no time!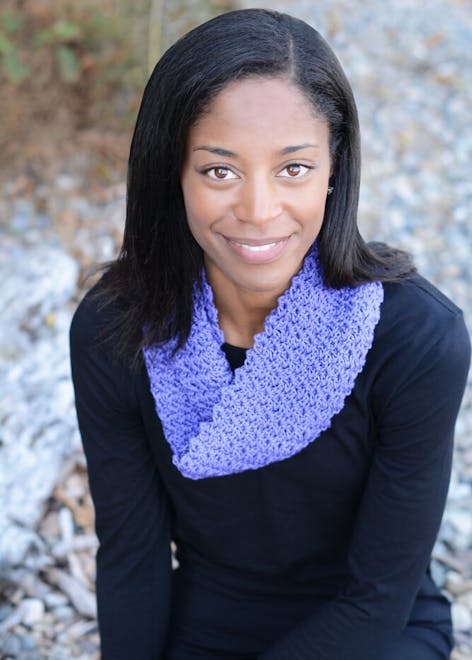 Crochet with Cascade
If knitting isn't really your thing, then why not crochet with Cascade instead! With lots of different patterns to get your hooks into, crochet yourself a stylish shawl or scarf with Cascade.