The 19 things everyone went mad for in 2019!
Published on

17 December 2019
2

min read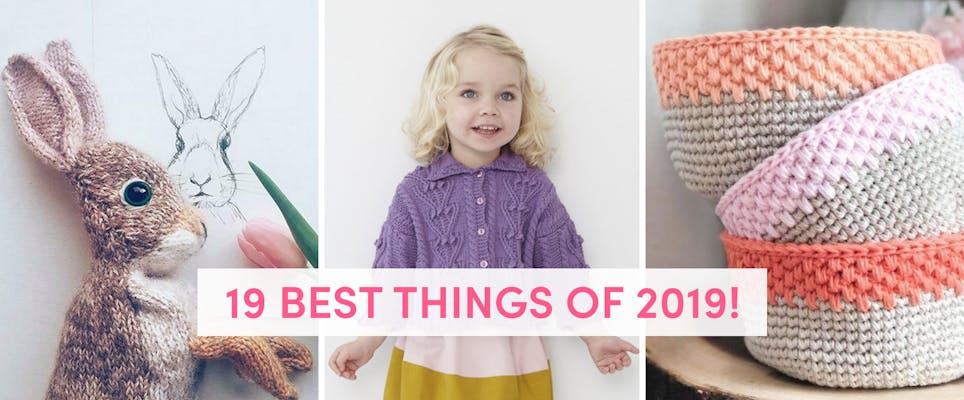 Avocado yarn, a chicken bean bag, learning embroidery, and the world's most colourful C2C blanket! We look back at the patterns, inspiration and videos that rocked your world in 2019.
1. Together we made the happiest blanket on earth! The C2C crochet blanket tutorial had everyone walking on sunshine
2. And the most irresistible yarn of the year award goes to... Debbie Bliss Cashmerino!
3. Say hello to the super easy modern storage baskets that brightened everyone's home!
4. You couldn't get enough of these free pooch projects!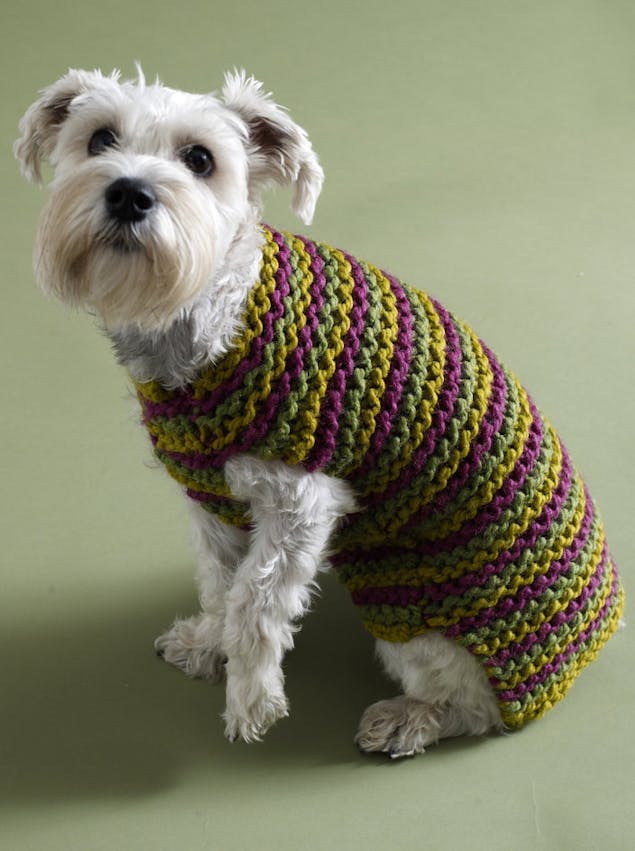 5. It was love at first stitch with this embroidery post!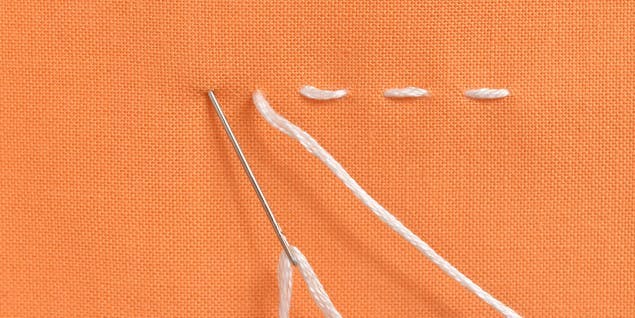 6. This gorgeous shawl pattern was a true blue treat!
7. Crochet a beanie in 1-hour? Sure you can! (And you DID!)
8. Your fave DK and worsted yarns of 2019!
9. The Rosy Garden Set in Paintbox Yarns was your fave FREE pattern of the year
10. This gorgeous Bobble Cable Cardigan in Debbie Bliss Eco Baby proved it was worth investing in!
11. What the cluck! These chicken bean bags were all the rage
12. This charming Wee Peanut baby cardigan had everyone gushing!
13. You loved this summer tank!
14. The one that got everyone talking, our April Fool's joke...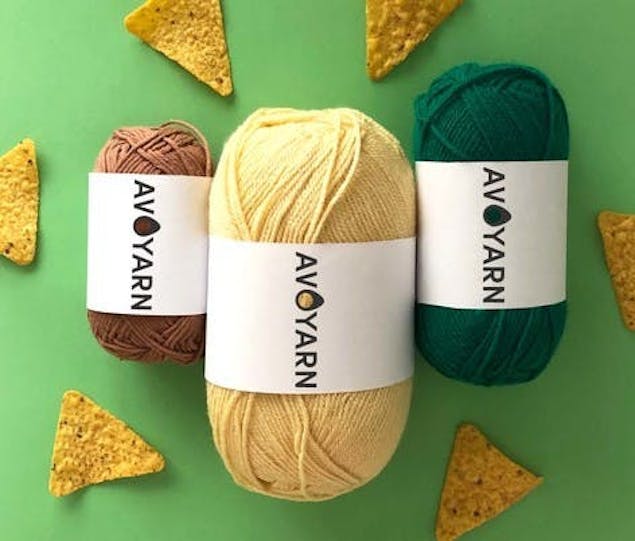 15. The fabulous Chinese New Year project that hogged the limelight!
16. ... on the subject of cute crafts, these adorable Easter bunnies gave us all the warm fuzzies!
17. Crisp shades of white and cream topped your most-popular shades in 2019!
18. These adorable knitted mice were certainly something to squeak about
19. Back to basics! The classic knit stitch proved it will never go out of style