Berroco are a yarn brand we all know and love, they aim to inspire makers at every level and their yarns range from great value stash staples, to luxury yarns that are worth the splurge. With a library of modern patterns that are super flattering to wear, Berroco's commitment to creating yarns and patterns that are accessible and affordable means everyone who loves to knit and crochet can make to their heart's content!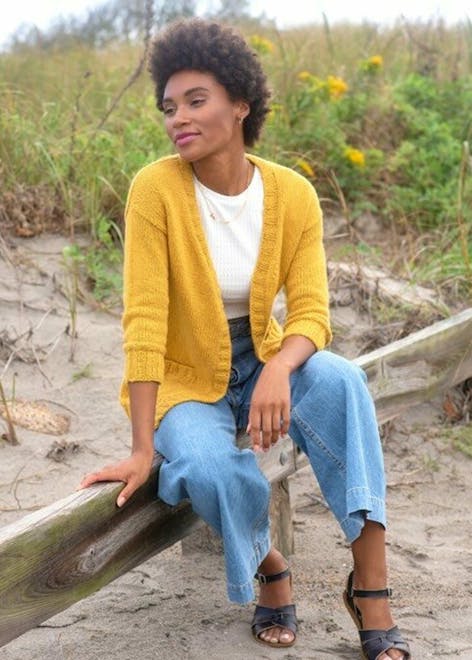 A design company that happens to sell yarn
But did you know that the Berroco story began way back in the early 1800's? The Wheelock family have built a family legacy that has survived six generations of Wheelocks, two world wars, the Great Depression and weathered the changing demands of the textile industry - wowza!
Today Berroco is one of the largest hand knitting importers and wholesalers in the United States and Canada with 58 incredible yarns in their catalog from all over the world, Berroco's beautiful yarns aren't to be missed. From classic workhorse yarns like their Ultra Alpaca, to trendy yarns like Medina! Berroco is steeped in family tradition and providing the amazing quality yarn we all love at an affordable price.
The best Berroco yarns out there!
Berroco are well known for providing high quality yarn and importing speciality yarns from all around the world including Switzerland, Germany, France, Peru, Brazil and Turkey. Say hello to lovely alpaca yarns, cosy chunkies and stash staple blends.
Pattern heaven
Berroco has hundreds of gorgeous knitting and crochet patterns (some of them are even free!). From cosy jumpers and cardigans, to lightweight tops and accessories - Berroco has got it all! Dive in to a delight of trendy patterns you'll be itching to knit.
Chic cardigans
Wrap up warm with a cosy cardigan, Berroco has a superb selection of chic cardigan patterns that are perfect for those chilly autumn days. From oversized and snuggly, to lightweight and breathable, there's plenty to choose from.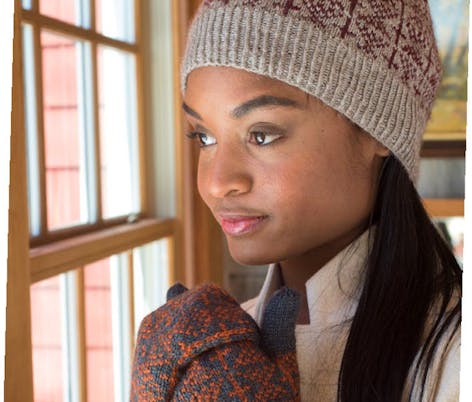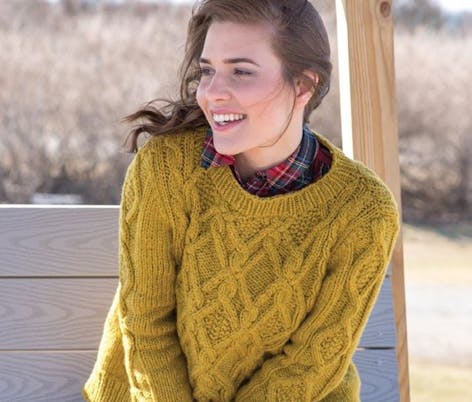 Jumpers you don't want to miss
Is there anything better than snuggling down into a chunky jumper? Berroco has loads of jumper patterns that will have you jumping for joy!
Hats, scarves and mittens oh my!
Big blanket scarves, cute hats and cosy mittens to keep you warm, they're the perfect makes for when you need something simple or quick to pass the time on chilly winter nights.
Crochet with Berroco
Need a new project to get your hooks into? Well you're in luck! Berroco have loads of cute crochet patterns, from stylish shawls, to beautiful baby garments - there's plenty to choose from!