Your ultimate guide to piping nozzles
Published on

20 April 2022
3

min read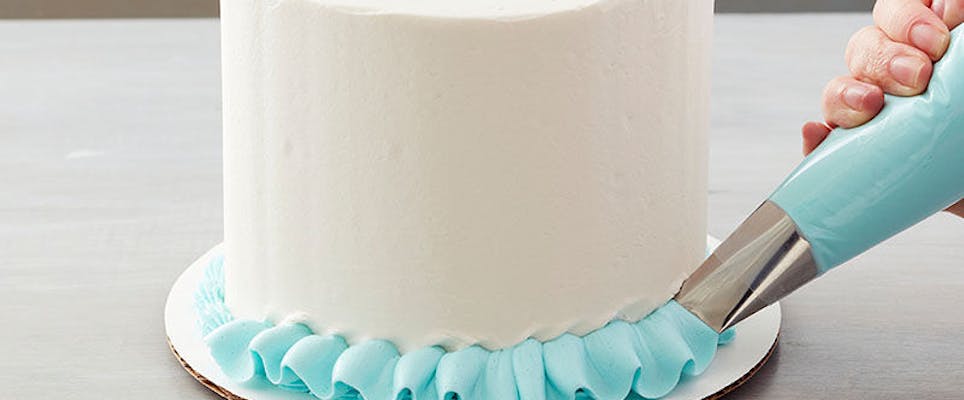 Wondering how to create smooth lines for lettering or an on-trend shaggy cake, but don't know what nozzle to choose? LoveCrafts to the rescue! Our piping nozzle guide will show you how to use the different piping nozzles to create perfectly piped bakes and where to find them!
Round piping nozzle
Round nozzles are an essential in any baker's toolkit. The smallest round nozzles are ideal for piping writing or decorating cakes and biscuits with delicate line-work – like detailed dots and fabulous fleur de lis. Bigger round nozzles are ideal for creating borders on biscuits ready to flood with royal icing, or for creating rounded swirls or drops of buttercream. Collect round nozzles in different sizes and you'll be well-equipped to tackle a whole host of brilliant bakes!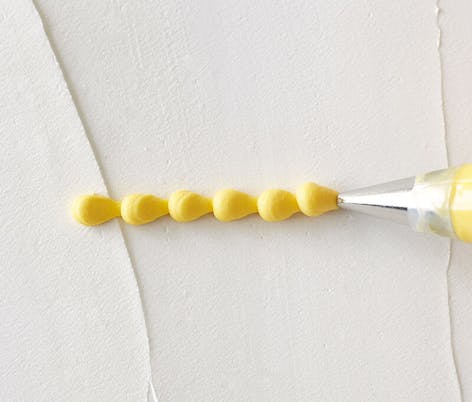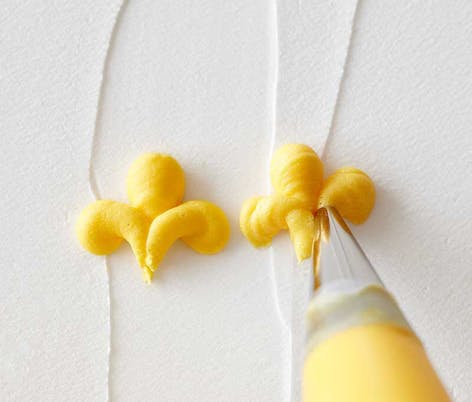 Open star piping nozzle
When you think of a traditional cupcake topped with a sumptuous swirl of buttercream icing, it has likely been piped with an open star piping nozzle. Open star piping nozzles create light ridges in icing and can be used to create super swirls and fabulous ruffles. Open nozzles can also be used to create mini icing gems, meringue nests and cool shell borders around cakes. 
Closed star piping nozzles have a similar effect as open star nozzles, but with smaller, deeper ridges this piping nozzle creates a more defined finish. These nozzles are best used for piping small intricate details, like borders on biscuits.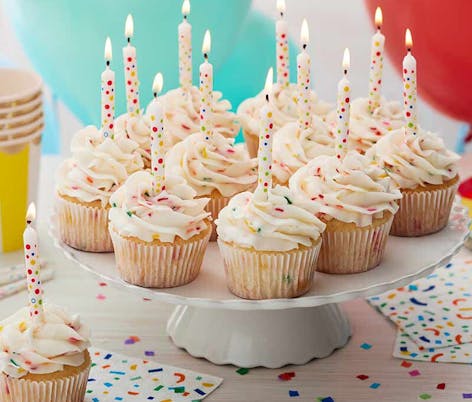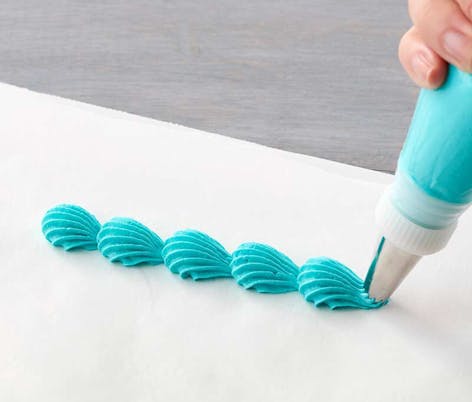 Ribbon piping nozzle
Get to grips with the ribbon piping nozzle to create fabulous ruffle-effect cakes in no time at all! We love cakes with ruffles all over, but you can also use this nozzle to create fabulous ribbon borders, bows and even scalloped edging.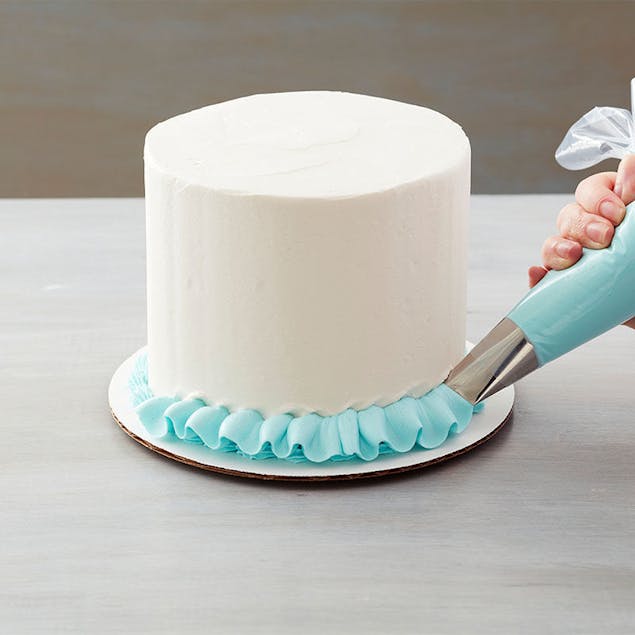 Multi-opening piping nozzle
The multi-opening piping nozzle is sometimes called a grass nozzle, because it creates multiple squiggly lines like grass. It can also be used to create super cool and on-trend shaggy cakes!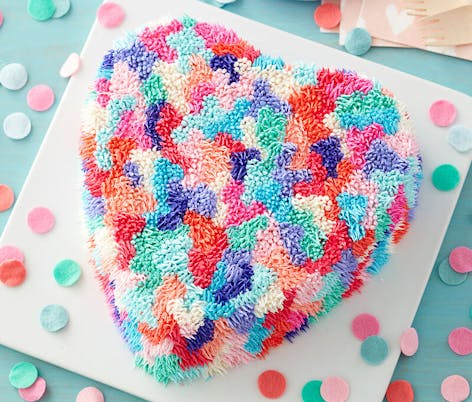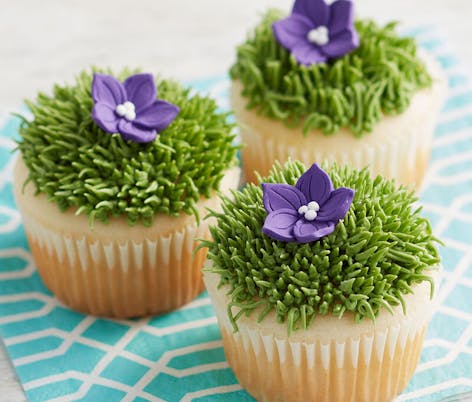 Drop flower piping nozzle
The easiest way to create perfect piped flowers is to use a drop flower piping nozzle! Pipe beautiful blooms using a simple twist motion. You can use a round nozzle to add the centre to the flowers in a contrasting colour for the ultimate impressive finish!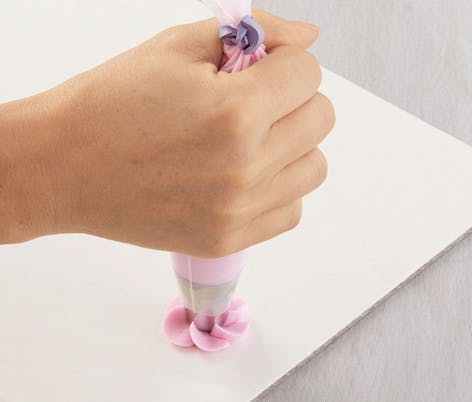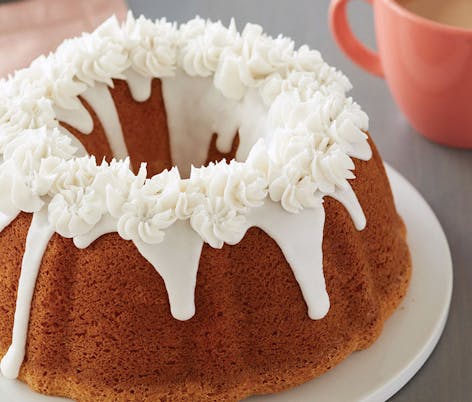 Leaf piping nozzle
It won't come as a surprise that leaf nozzles create the most perfect miniature leaves! With a v-shaped opening, the leaf piping nozzle can be used to finish off piped flowers as well as fun borders.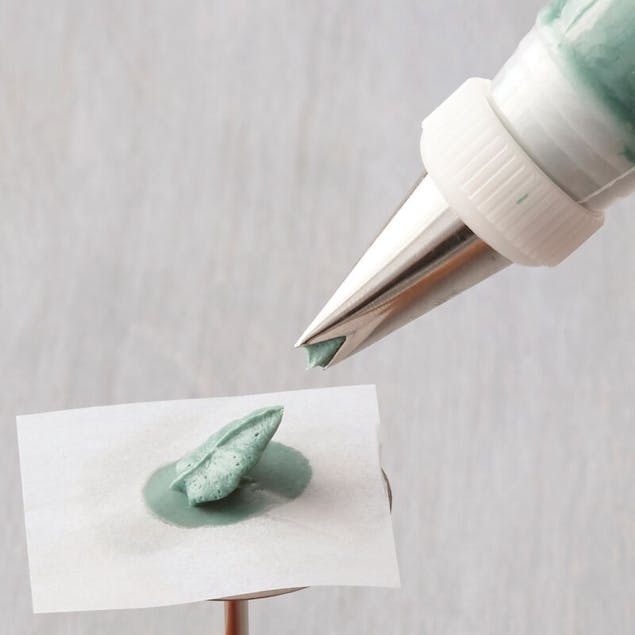 Petal piping nozzle
If you want to create fabulous icing flowers – you'll need petal piping nozzles! You can use this nozzle to pipe individual petals and build them up to create beautiful blooms. These come in various different shapes and sizes, so it's worth experimenting to see which one you like best.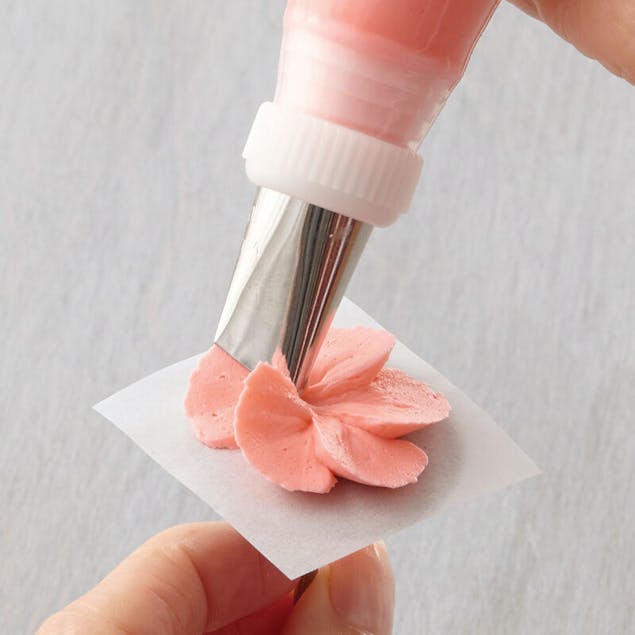 More brilliant baking inspiration