Sign up to the Mindful Making Pathway!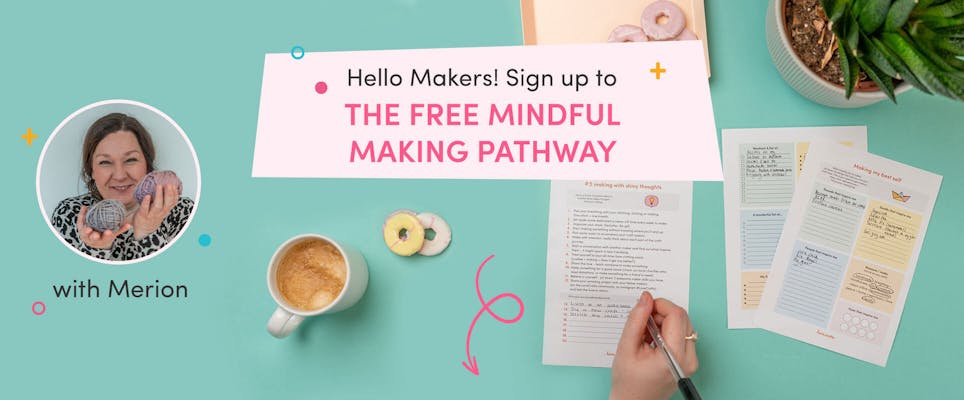 Enter your email address to receive newsletters, amazing deals, patterns and mindful project ideas to help you slow down and make more, together with LoveCrafts email marketing messages.
Find yourself a cosy craft nook and get ready to discover your making mojo, because, you, my friend, are on the pathway to mindful making. Keep an eye on your inbox for lovely things coming your way!
Don't forget to update your craft preferences to get the most relevant inspiration straight to your inbox!
Mindful makes while you wait
*By signing up to the Mindful Making Pathway you are opting in to receive marketing messages from LoveCrafts. You can unsubscribe by clicking the unsubscribe link in any email.
Find out more about how we use your personal data here.