Share your makes on Instagram to win!
Published on

31 July 2019
By

Merion
5

min read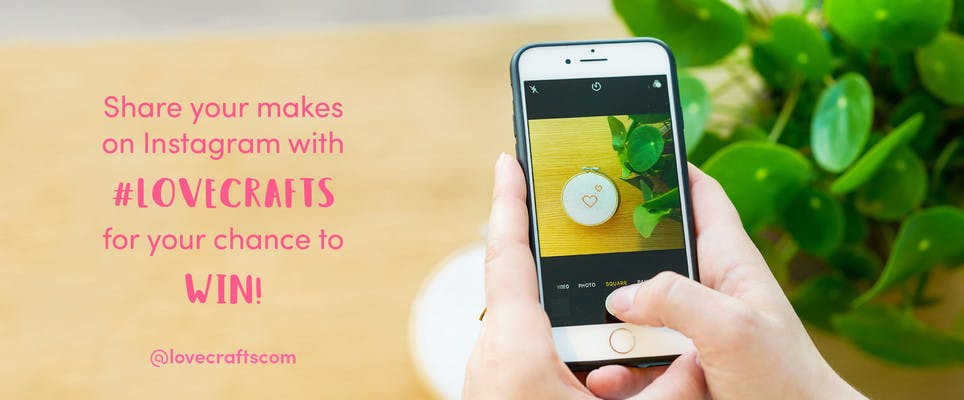 We love seeing what you make! Tag us on Instagram and you could be in with a chance of winning a fabulous prize!
We love it when you tag us on Instagram, we just love to see all that gorgeous yarny, thready, fabricky goodness - it really inspires us, and it definitely inspires your fellow makers and encourages them to try new things. Each month we choose one lucky maker who has tagged us to win a fabulously exciting prize - but THIS month, to celebrate the launch of LoveCrafts, we've chosen a whopping TEN lucky winners!
Take a look at our ten gorgeous winners and follow them for inspiration! Want to be in with a chance of winning? All you have to do is tag us on your posts using #LoveCrafts, and you'll be automatically considered!
1. @stitching_me_softly
Meet @stitching_me_softly, a crochet and accessory designer based in Bristol, UK. "I started crocheting 8 years ago and began by making things for my kids. I like to design things that are functional whilst being straightforward to make. I love nothing more than sharing my passion for crochet and crafting with other people" We love Emma's gorgeous pictures and designs, and her fabulous colour choices!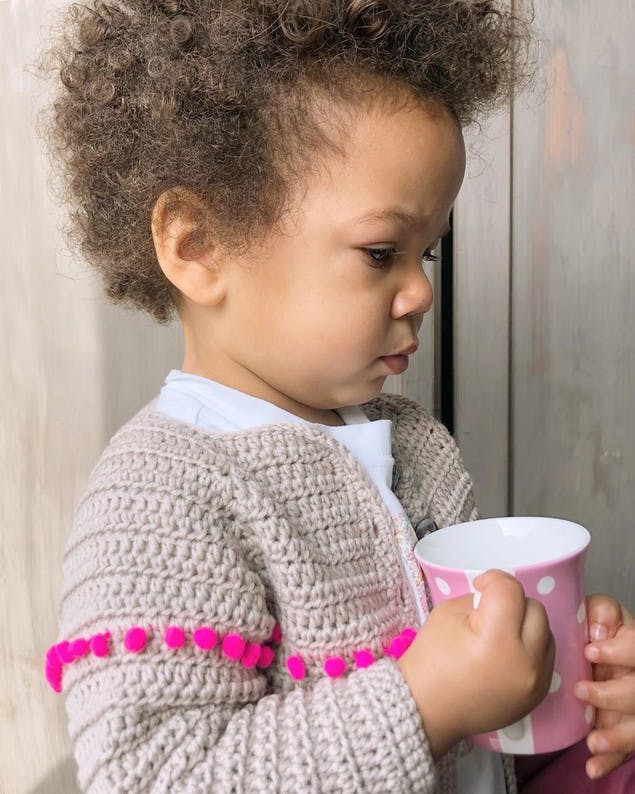 2. @gwenstellamade
Take a look at the fabulous @gwenstellamade! Gwen says she enjoys sewing and knitting her unique vintage-style wardrobe. Her fuel for her creativity are Earl Grey tea and homebaked treats (we thoroughly approve of those here at LoveCrafts HQ!)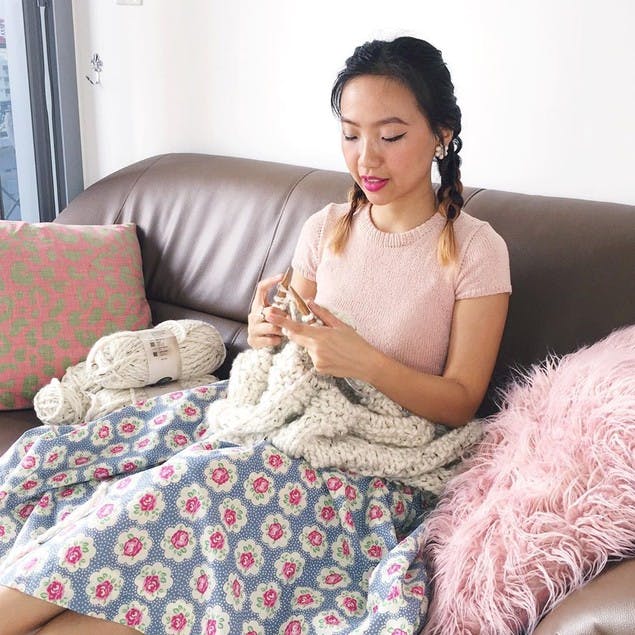 3. @steviebythesea
We just love @steviebythesea "I am a 28 year old crochet addict with a crochet clothing obsession and just recently I've started to experiment with designing my own items which is proving to be exciting! The most important thing for me though, is how wonderful crochet has been for my mental health- ever since I picked up crochet, my mental health has improved drastically which makes me forever grateful for crochet!" We know that lots of you will agree with Stevie - craft can really help your mental health!
4. @spunky_yarn_master
Take a look at @spunky_yarn_master's grid! She says, "I originally started out with friendship bracelets, and after a year or so stumbled up on tunisian crochet. And only after learning the basics of tunisian crochet, I found my true love in classic crochet. That was about 7 or 7 years ago and it has been my passion ever since. The funny thing, both my late grandmas were amazing crocheters but I didn't learn it from them, picked it up all on my own. But I like to think it actually has something to do with my grans' skillz, I like to say it's in my blood hehe.:) "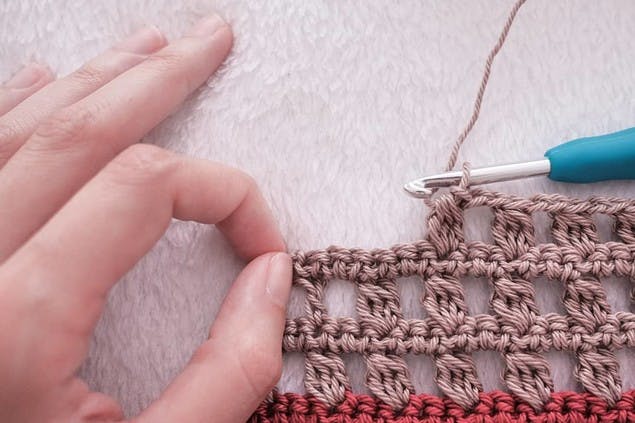 5. @thecrochetedcabin
Meet @thecrochetedcabin, who loves Paintbox Yarns. "I have only been crocheting for 18 months but absolutely love it! My favourite yarn is Paintbox, Cotton, Aran, Chunky, the whole range!" If you love granny squares, take a look at Dee's fabulous pics - you'll be inspired by her colour choices!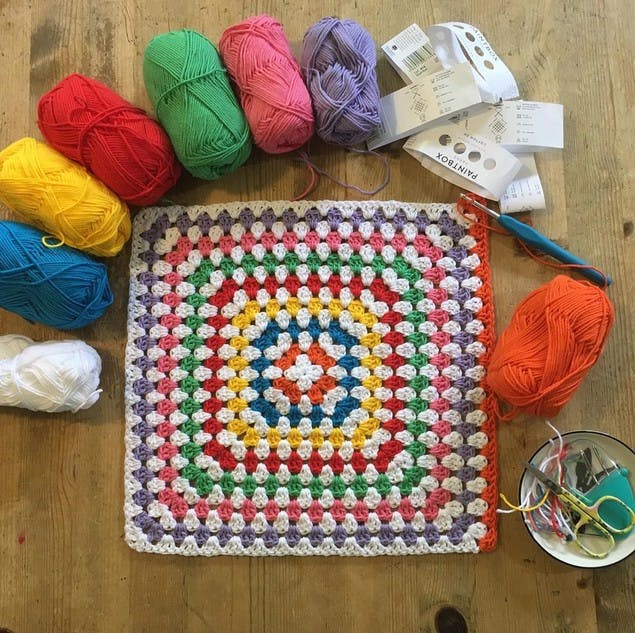 6. @knittygrittyuk
Calling all knitters - just take a look at this cuteness! @knittygrittyuk has been knitting ever since her mum taught her when she was very little. She is a self proclaimed knit-a-holic! "I particularly have a soft spot for any baby/toddler designs which I like to do for our little girl. Aubrey."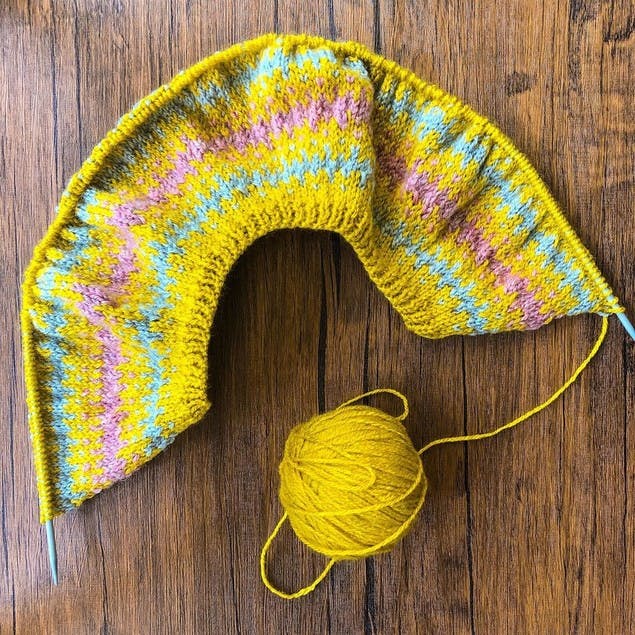 7. @rocketgirlcrochet
Jess has always had a huge love of art and crafts, and crochet ended up being the hobby that brought the most inspiration. "I adore using tassels and fringes, and stitches with an interesting texture. My favourite things to make are blankets, and little things for my daughters to use and play with" - we just love her colour choices - be sure to go and follow her at @rocketgirlcrochet!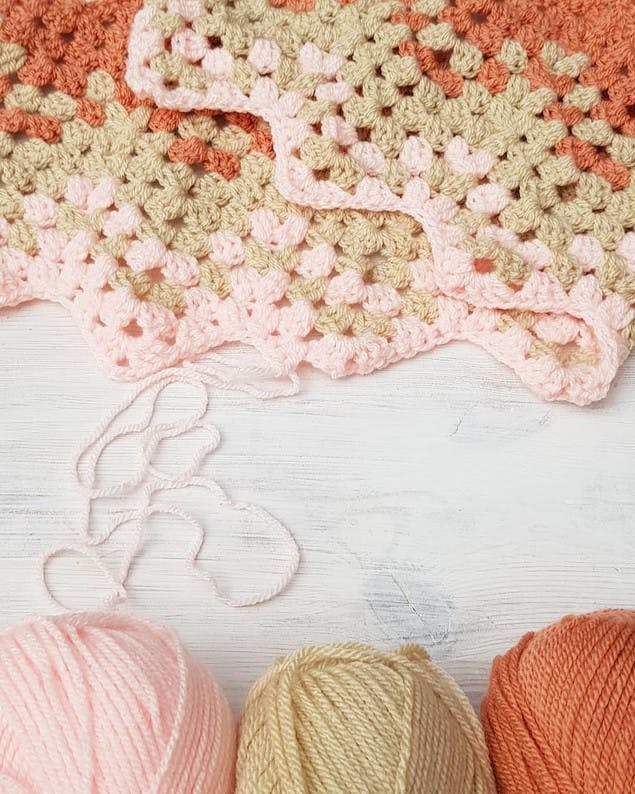 8. @forthefrills
Grace is the maker behind @forthefrills- a craft blog featuring free crochet patterns and video tutorials! She loves to create modern, capsule garments with a feminine flair - and you'll notice some very gorgeous embroidery on her grid too!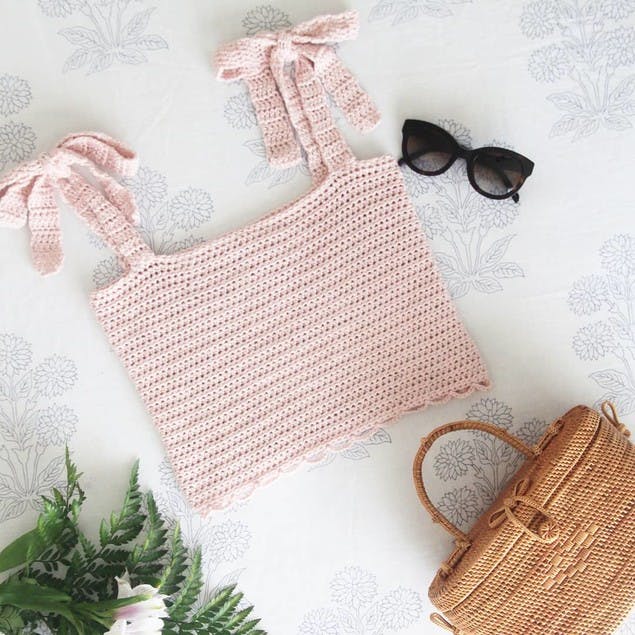 9. @belleandbutter
Chloe from @belleandbutter taught herself to crochet after she finished uni and had too much spare time on her hands. "Several years later, and crochet has become my way to wind down- I now can't go anywhere without a ball of yarn and a crochet hook!" We love Chloe's sweet amigurumi animals - just look at Dominic the Dinosaur!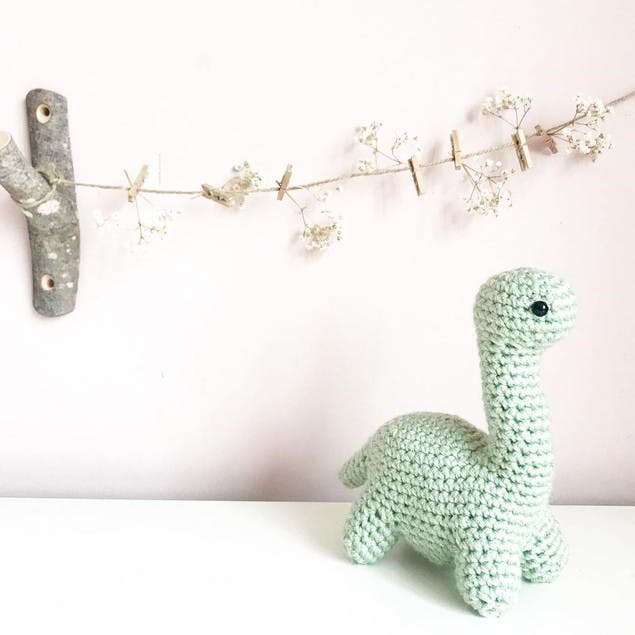 10. @ponderandply
Meet Molly Mae from @ponderandply, and knitting really is her happy space! "I started knitting around 8 years ago and now you will not find me without my needles in hand. I also started designing this year and feel it has allowed me to satisfy my creative side." You'll love Molly Mae's figure hugging makes - we're dreaming about knitting our own Veronica sweaters!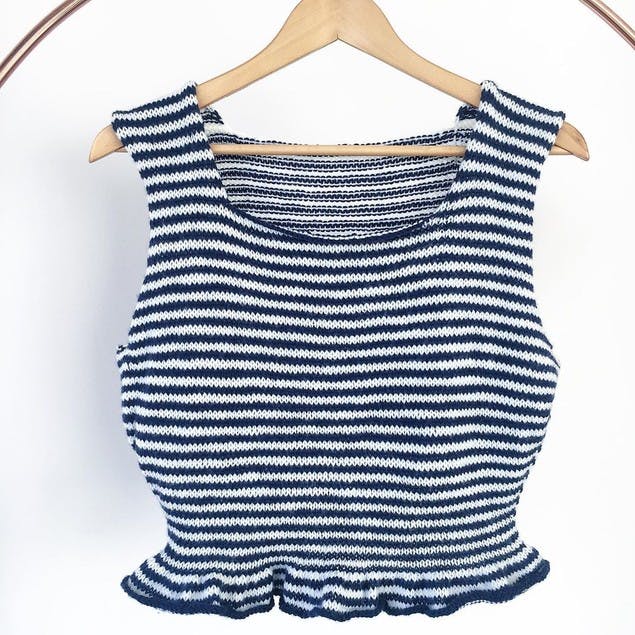 Share your makes with #LoveCrafts to Instagram for a chance to WIN each month! Yippee!
Don't forget - there's a chance to win something scrumptious every month when you tag us on Instagram!