How to crochet a quick and easy washcloth
Published on

7 February 2020
By

Holly Butteriss
Skill level

beginner

Project time

3

hours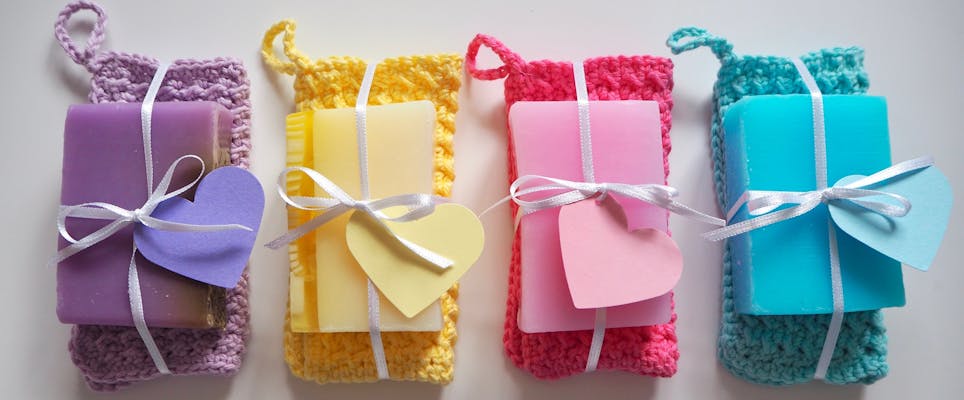 Zoe from @toocutetoquit brings a wonderful washcloth tutorial - the perfect handmade present that you will have made in no time with this free washcloth pattern and step-by-steps that can also be used to crochet a cute dishcloth that can be hooked up in no time!
Whether it's a gift for your best friend or family friend, these are a great eco-friendly make that everyone is sure to love, perfect for the bath, shower or in the kitchen. These cotton washcloths work up really fast and you can adjust the dimensions yourself. And of course, they can be popped in the washing machine and they'll come out good as new!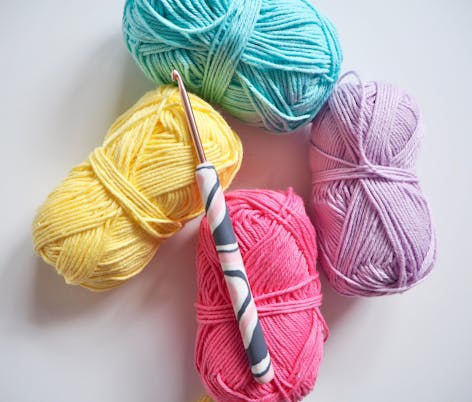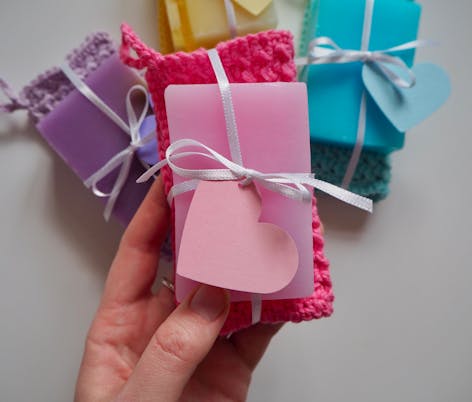 Steps to crochet your washcloth
Row 1: Ch26 to start. You can make your washcloth any size but chain a multiple of 2.
Row 2: Slst into second st from hook. Hdc into next st. (Slst, hdc) to end. Ch2 and turn.
Row 3: skip first st, slst into next st. (Hdc, slst) to end, finishing with a hdc in the last st. Ch1 and turn.
Row 4: Slst into first st. (Hdc, slst) to end. Ch 2 and turn.
Repeat Row 3 and Row 4 alternately until your dishcloth is the required size. I worked 24 rows in total.
Work a row of sc around the edge of your cloth, and slst to join when you've worked all the way round. Ch15, and slst to first chain to create a hanging loop for your cloth (this can be skipped if you prefer without.)
Fasten off and weave in your ends.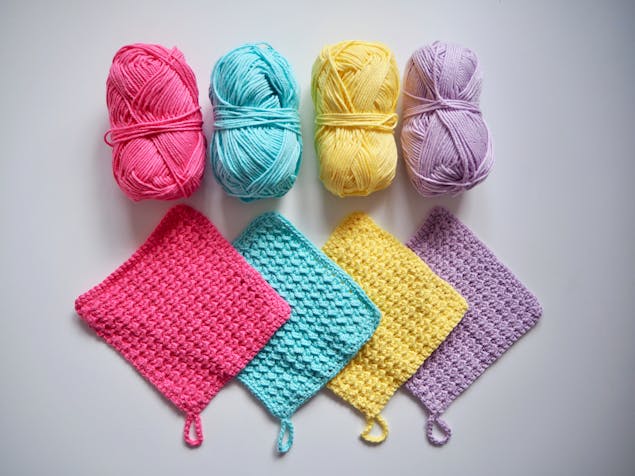 Find more crochet dishcloth patterns
Discover more gift ideas!