The craft trends for 2019
Published on

24 December 2018
By

Milly
4

min read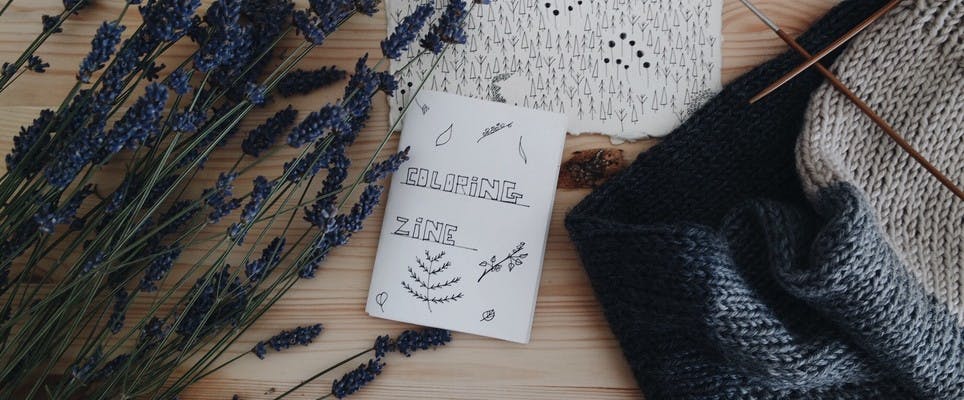 'Toxic', 'single-use' and 'misinformation' were dubbed 2018's words of the year. Summing up the mood of a year of political upheaval and environmental concern, the words paint a bleak picture. But turn your eye to the world of crafts and 2018 looked bright. New studies revealed crafting not only makes you feel good, it has mental and physical health benefits too. The culture of disposable fashion and single-use plastics is slowly but surely being replaced by a mindset of sustainability, slow fashion and a newfound pride in craftsmanship. So with good things already happening in the world of making, now's the time to reset and get ridiculously excited about what's in store for 2019! Read on for our ultimate craft trend predictions (hint: making is about to get seriously mindful…).
Home sweet home
Looking ahead, the home becomes an ever important sanctuary for us to retreat in and get making. But first things first, it's all about getting organised. As homes get smaller, the importance of having a well-organised creative space to craft will become essential. On Pinterest alone there are over 14 million searches for 'home organisation' this year, and organisation-related searches increased 40% globally since the start of the summer. Wow, the time really has come to organise our seriously growing stash (we've got to make room for the Big January sale somehow!). And what do to do once we've carved out our very own organised sanctuary of creativity? Make things for our home of course! 2019 will see the rising popularity of knitted and crocheted items for the home and we can't wait!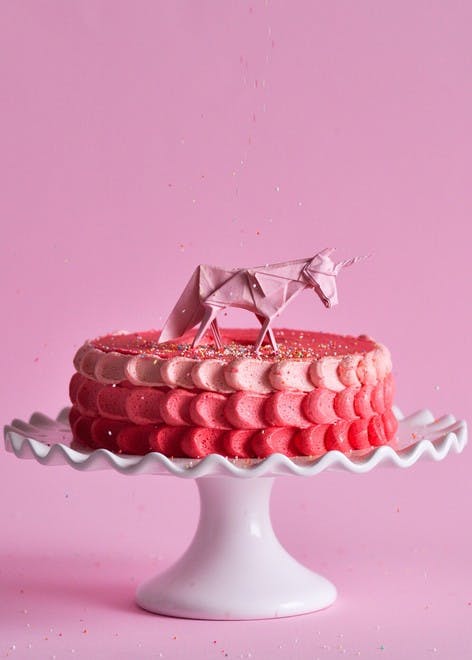 New crafts
Scrapbooking, reclaiming the art of letter writing, trying our hand at paper collage and cardmaking - 2019 will see the growing interest in papercraft continue. Other crafts on the rise for 2019 include macrame, weaving, and embroidery. Of course none of this would be possible without cake. Baking and cake decorating are set to remain popular in 2019! Like we needed an excuse to eat more cake...
Mindful making
As mindfulness becomes mainstream, 2019 is set to see a more holistic approach to making. Taking the time to consider what you are making and for who, will become an important part of the craft process. Whether you dye your own yarn, learn a new stitching skill, or take the time to make something for charity, crafting in 2019 needs to mean something.
Plant power
We have a new found love of plants and 2019 doesn't show signs of slowing! Pinterest saw searches for plant care increase by 97% while searches for pets remained stagnant. For us, we like to be surrounded by plants, and our beloved pets. So while we knit up dog sweaters and crochet adorable amigurumi, we will surround ourselves with plants galore (in DIY plant holders of course!). And for those who prefer their plants in yarn formation, expect to be seeing lots more patterns for knitted and crocheted plants too.
Storytelling
Telling the story behind your makes will be an even more important part of the creative process in the year ahead. From the sheep, to the yarn spinners, to the designers who created the pattern, 2019 is about looking beyond the make. For LoveKnitting and LoveCrochet we are so excited to bring you more stories than ever before! With our new Inspiration hub, we look forward to sharing more from the indie designers we champion, spotlighting you, our wonderful makers, continuing to share stories (did you read our interview with Debbie Bliss and the wonderful spotlight on The Yarn Collective?). We'll also be sharing more behind the scenes from the team over on Instagram (@loveknittingcom), because like you we want to bring storytelling to every stitch, every garment we make and every pattern we share.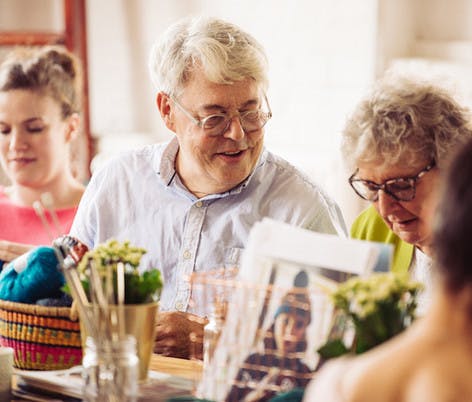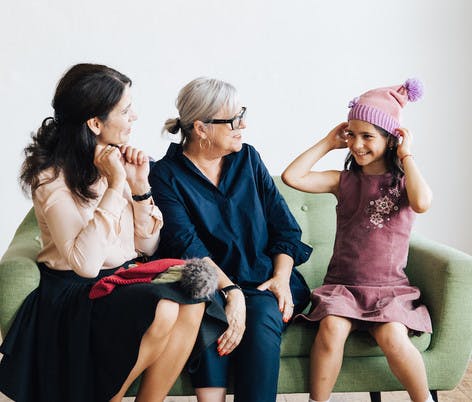 A world of colour
Forgot scandi and monochrome minimalism, crafting in 2019 is all about filling your world with colour! In 2018 we launched out colour comparison tool and took a look at the story behind the colours - green, blue and orange and yellow. This year you can expect even more colour inspiration! Let's start by welcoming in Pantone's colour of the year - Living Coral.
And that's a wrap - our ultimate craft predictions for 2019! What do you have planned for the year ahead? Upload your new makes to the community and join the conversation. Remember, we may all be in different places, but as we like to say, together we're makers. Bring on 2019 and a new era of positive crafting!