The 8 biggest trends we're excited for in 2023
Published on

January 15, 2023
By

Sarah
3

min read
Whether it's the colors you choose, the project you hook up or the bakes you create, stay ahead of the curve with our top trend picks for 2023, to have you bang on trend for the new year!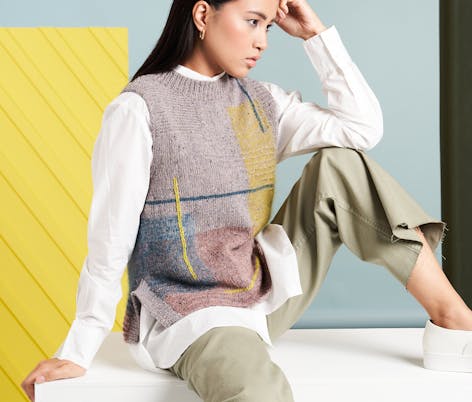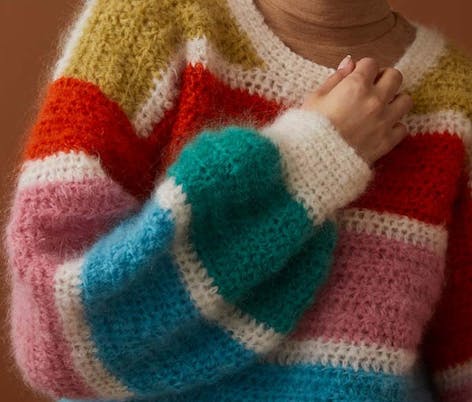 1. Power to color! 
Bold and bright, 2023's Pantone Color of the Year is Viva Magenta. We're excited to see how this vibrant shade makes its way into your crafts. Valley Yarns Superwash in Mulberry is the perfect shade for these sweet projects!
Dopamine dressing is still on the rise - wearing the clothes that spark joy. What better than to brighten your day and outfit with a pop of colour! We won't be restricting ourselves to the mono colour palette this year and instead injecting a kaleidoscope of colour into our garments and accessories. Colour gradients or full rainbows, it's time to express yourself through the colours you wear.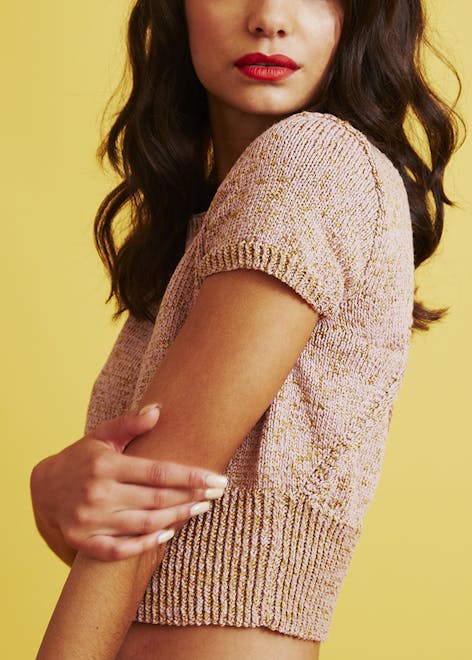 2. Striking metallics
Eye-catching metallic fashion have been spotted dazzling the runways. We're so ready to add some shimmer to our shawls, glitter to our garments. Add an extra dash of sparkle with metallic yarns like Paintbox Yarns Metallic DK.  
3. Love in the lace
If you're looking to add a touch of style to your spring/summer makes, why not opt for something with a little more lace? Whether it's knitting or crocheting in lace weight yarns or adding delicate lace detailing to your projects, these intricate designs are timeless classics to add to your wardrobe. 
4. An ode to Art Deco
From architecture to art, to homewares and now our handmade fashions, embrace the modern style of Art Deco! Craft your own crocheted garments with geometric patterns, or sew a dress with a gorgeous drape in fabrics that celebrate the symmetry of Art Deco designs. How about geometric quilts too? The possibilities are endless!
5. Say it with stripes! 
Wear your stripes on your sleeve in whatever way you like - colorblock cardigans bursting with colors or embrace the classic Breton stipe to craft an everyday essential. Brush up on your knitting skills with our tutorials for how to knit stripes in the round and changing colors in knitting.
7. Go BIG on birthdays! 
According to Pinterest, 2023 is the year we see ourselves celebrating those big birthdays.  Let's party in DIY style with all the decorations to truly say hip hip hooray! From the decor and invitations to DIY birthday cards and handmade gifts, there's so much fun to be had, to make their day extra special.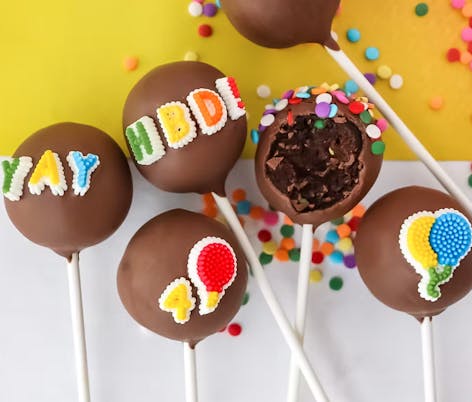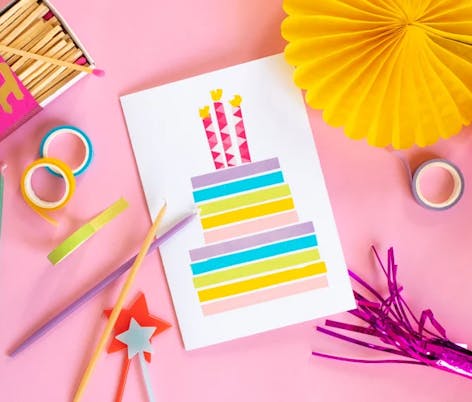 Get ready for the big day with these projects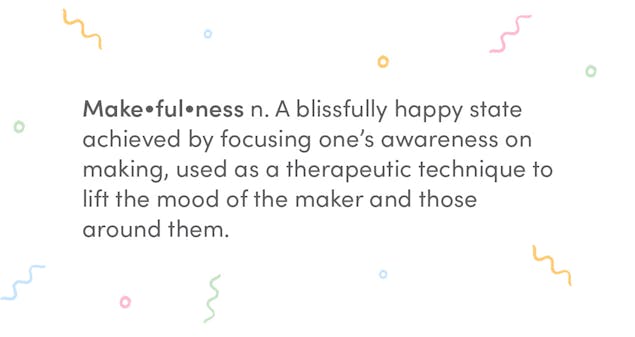 Discover your Makefulness with these soul-soothing crafts projects