Time to unwind with mindful embroidery
Time to relax and let your creativity flow with this mindful embroidery tutorial from Shakira. Experiment with different textures for a fun twist to your stitching projects.
TUTORIAL: Learn how to stitch a mindful embroidery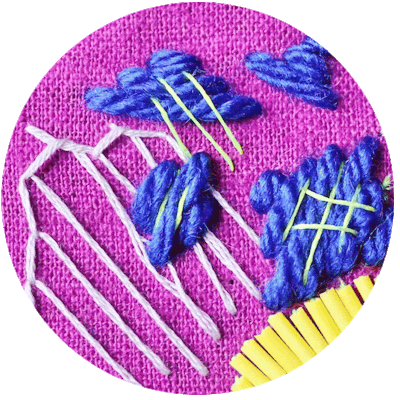 Find the yarns you love
Ready for your next project? Browse our huge range of knitting and crochet yarn. Find great quality wool from all your favorite yarn brands.