The bringers of joy: making for others
Published on

24 January 2020
By

Yaz
3

min read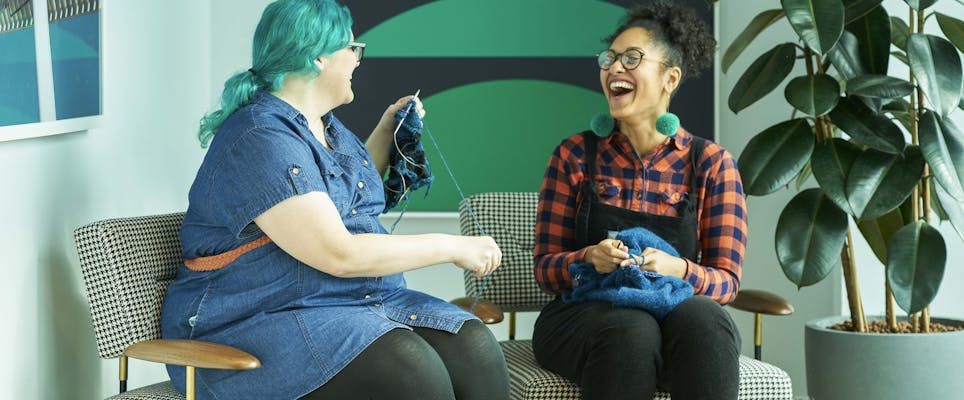 In the wise words of Mark Twain, 'To get the full value of joy you must have someone to divide it with.', and we couldn't agree more! After all 'joy' is LoveCrafts' middle name! We know the act of making boosts wellbeing through mindfulness, but why stop there?
In recent years, science has begun to backup the philosophy that giving to others actually makes us healthier and happier. Studies carried out by psychologists from the likes of University of Chicago and Northwestern University Kellogg School of Management, found that giving to others creates far more long-lasting joy than giving to yourself. Increases in dopamine and happy hormones for those that give more, confirm what many of us have known all along! Making more for others equals more joy guaranteed!
Quick and thoughtful handmade gifts
We're the bringers of joy
As makers we've all felt the giddy sensation of giving someone a handcrafted gift. Watching their face light up when they see that you've taken the time and care to make a project especially for them!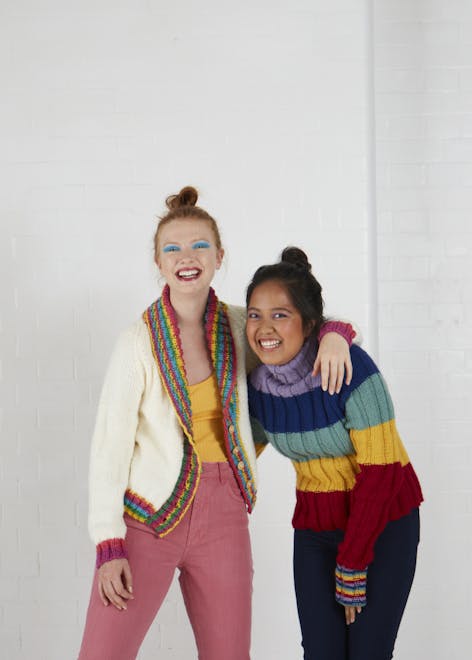 '...it is in giving that we receive.' Francis of Assisi
When it comes to a crisis, the craft community is often at the forefront to show their support. From the recent surge of knitted koala mittens and handmade joey pouches for the animal casualties of the Australian Bushfires, to hats, scarves and blankets for the homeless; the making community are often the first ones to respond in the aftermath of a crisis. 
Whether you're making for friends or giving to a good cause, we've rounded up some of our favourite free patterns in the pursuit of making for others and spreading joy!
Practical projects to donate 
Stitch some community spirit! Whether you're knitting up precious preemie hats for your local hospital, crafting warm knitwear for the homeless, or crocheting a blanket for the elderly, there are infinite ways to stitch it forward by donating your makes to someone in need.
Projects for our animal friends
For the animal lovers, there's nothing like making crafts for our four-legged friends! We teamed up with Battersea Dog and Cats home for an adorable collection of knitting and crochet patterns inspired by the fuzzy inhabitants of this famous animal rescue. Proceeds go to the charity!
More articles to spread the joy!