Discover the world of heritage Donegal yarns by Debbie Bliss
Published on

July 12, 2023
By

Sarah
2

min read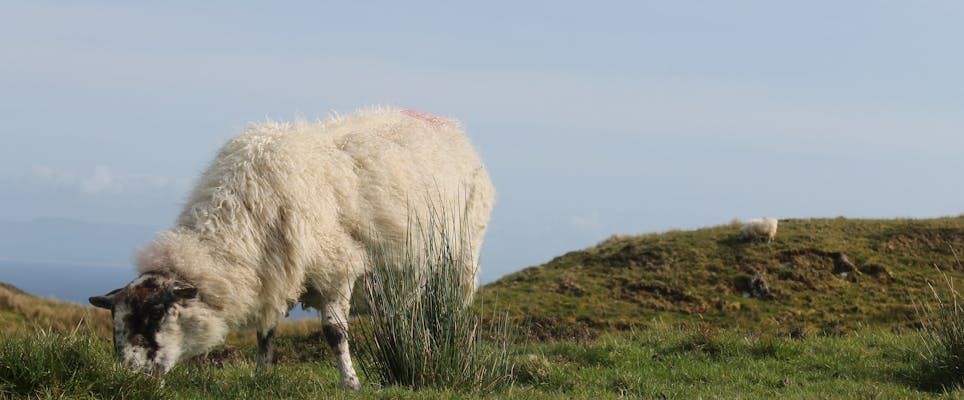 Picture this: a remote stretch of coastline, with icy blue seas that go as far as the eye can see, where golden eagles soar, mountains frame the rugged landscape and the Northern Lights illuminate the skies. This is the setting of the serene County Donegal - the home and inspiration for the creation of Debbie Bliss' heritage Donegal yarns. Let's take a walk through the yarn's history and magical qualities.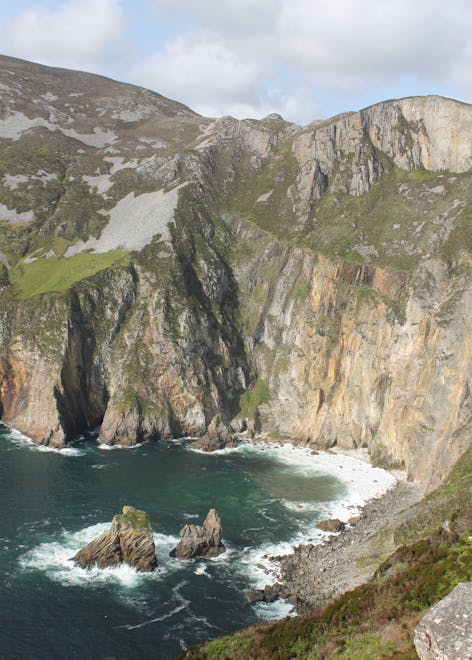 Nestled between the hills of South West Donegal and the Atlantic Ocean, Donegal Yarns wool has been spinning tweed effect yarns for centuries. Since the 1800s, they've built a reputation for having a rich history of spinning, weaving, knitting, and of course the production of the beautiful thread that holds all of these crafts together: yarn. From raw wool to the finished nep-flecked yarn, delectable fibers has been produced over many years including the well-loved Debbie Bliss Donegal Luxury Tweed Aran. 
Debbie Bliss Donegal Luxury Tweed Aran 
Debbie Bliss Donegal Luxury Tweed Aran combines traditional colors with gorgeous neps of contrasting colors for a unique, irresistible yarn. This aran weight yarn is 100% wool and works wonderfully to craft super snug jackets, cardigans and jumpers. For stylish and timeless additions to your wardrobe, this is the one for you.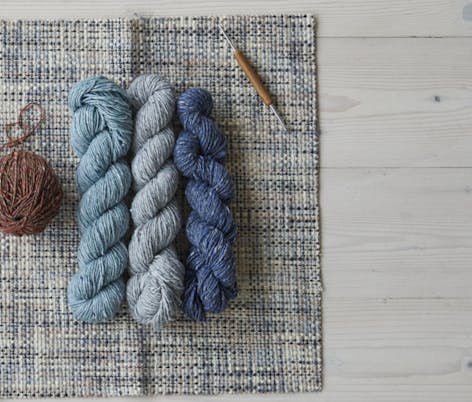 Discover timeless classics made in Debbie Bliss Donegal Luxury Tweed Aran
Debbie Bliss Fine Donegal 
If you're more of a fan of blended yarns, Debbie Bliss Fine Donegal is a fine choice for your stash. This 4-ply wool and cashmere blend comes in fourteen irresistible hues. Whether you're looking to knit or crochet, this yarn works perfectly for garments looking to stand the test of time and cherish for life. You can currently pick up Fine Donegal in a 100g ball and select shades in 50g hanks - whatever you prefer to work with!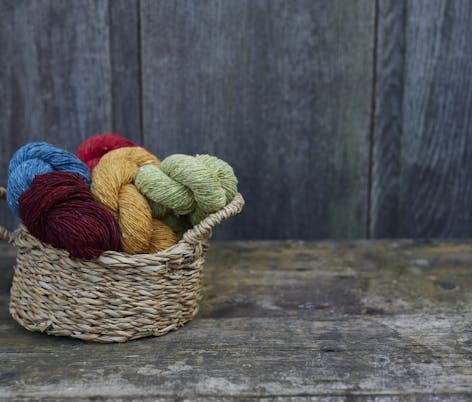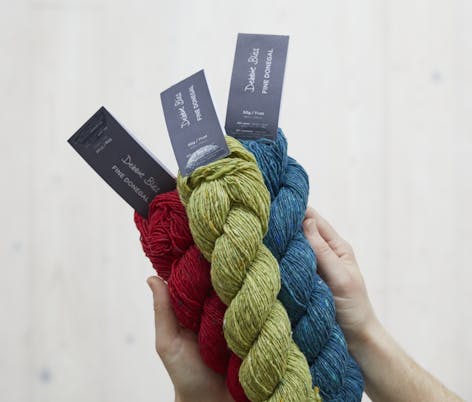 Gorgeous patterns in the timeless Debbie Bliss Fine Donegal
Experience the benefits of mixing yarns! These patterns feature Fine Donegal and other classic Debbie Bliss yarns you love