Hook up a new cardigan to start the year!
Make your first project of the year one you can wear all year round! This crocheted cardigan from Little Golden Nook will get you hooked on crochet!
TUTORIAL: Learn how to crochet a cardigan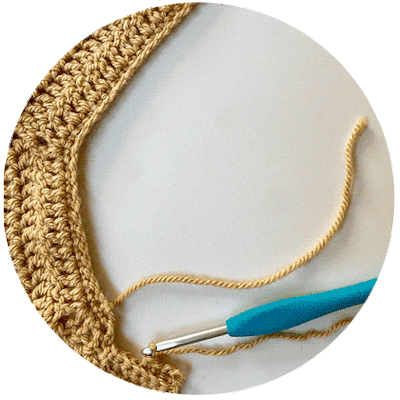 Find the yarns you love
Ready for your next project? Browse our huge range of knitting and crochet yarn. Find great quality wool from all your favorite yarn brands.