What you've made to support key workers
Published on

27 May 2020
By

Holly Butteriss
1

min read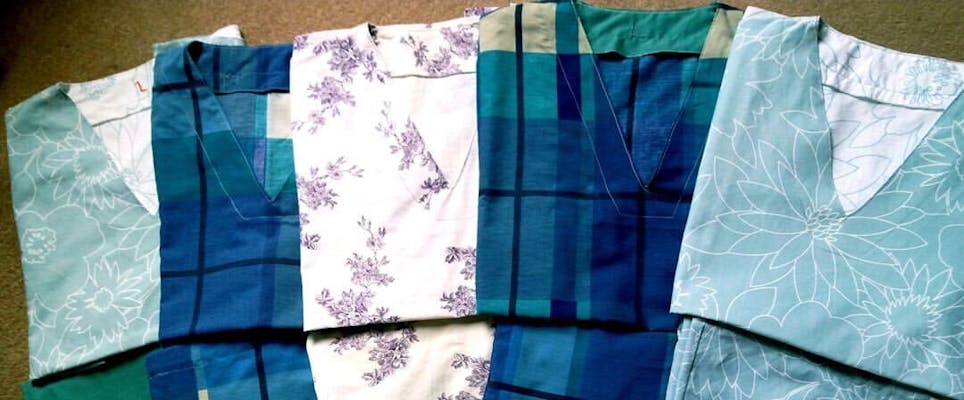 A couple of weeks ago we put a shoutout on our Instagram story asking for makers to nominate themselves or someone else who has been making PPE or other amazing makes to help fight covid-19 to receive a bundle of 100% cotton quilting scraps from LoveCrafts. Let's see what these amazing makers have been busy making!
Juliet helped to organise some incredible making with 20 ladies from Walsall Creative Factory (the oldest woman being 92!) and 10 ladies from Caldmore Community Garden. Together they have made laundry bags that key workers can put their uniforms in and wash safely. These laundry bags have been sent far and wide with:
500 to the ambulance service 
100 to Bloxwich Hospital
70 to Lakeside Mental Health Hospital
200 to Dudley Hospital.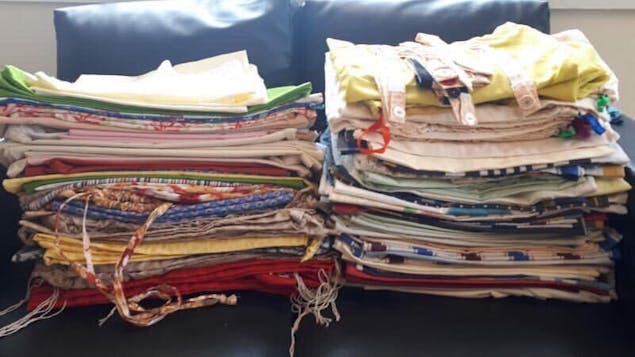 Beth's mum has also been busy making PPE, including these hospital gowns and lots of face masks for essential workers! She has also made two beautiful quilts that have been donated to a local care home.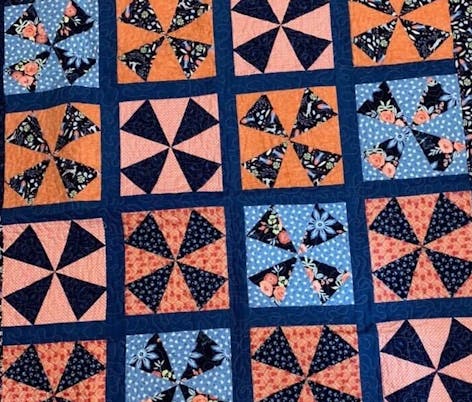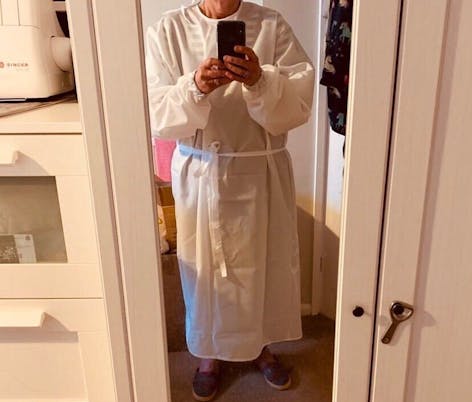 Jackie used her fabric scraps to make face masks for Age UK Croydon volunteers who are delivering essentials to vulnerable people and scrubs for local GPs - wow!
And Marie has used her fabric to make PPE for key workers in need, everything from scrubs and scrub caps, to scrub bags and even a vintage style apron!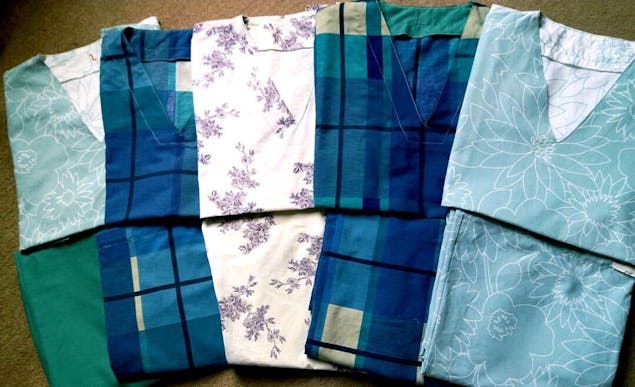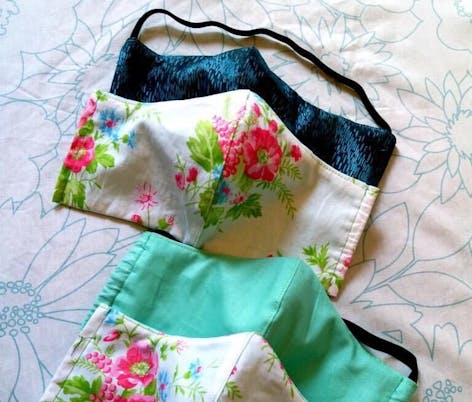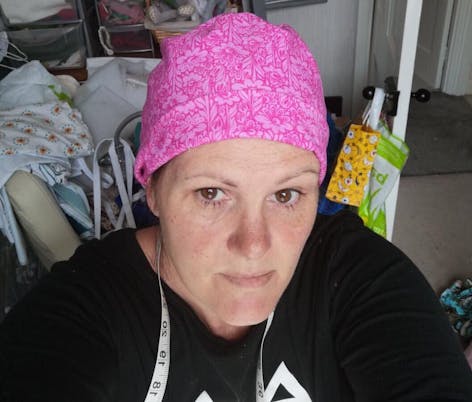 Our friend Brooke at Make.Town has also been making lots of scrubs (lots and lots of scrubs!) between fun personal projects that keep her smiling!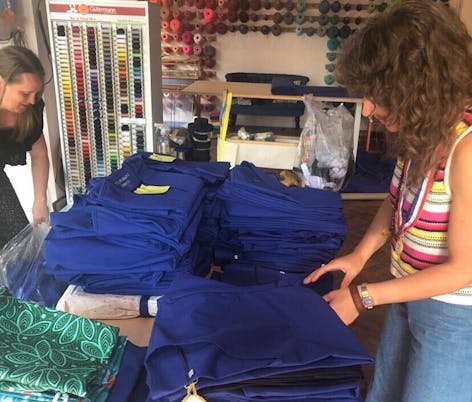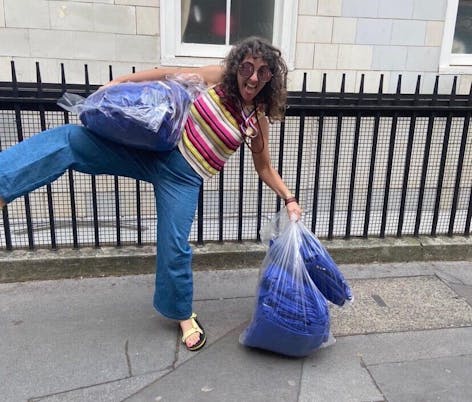 Make your own face masks!