The LoveCrafts Festival
Published on

11 August 2021
2

min read
This August, join The LoveCrafts Festival by hosting your very own craft fest! Choose one of these trending patterns below, gather your friends and host your very own making party!
Tag your pictures on social #LoveCrafts for your chance to win craft supplies, a £25 LoveCrafts voucher, for you and 3 friends!* Let's get making!
The Main Stage
The main stage of your festival is where you'll gather your craft crew! Find a suitable garden, pub or check out our guide on how to organise a virtual make-along. You might decide to host a kick-off festival where you all cast on and start your project together, or perhaps you meet up halfway through to help each other out! Once you've decided your location and craft crew, it's time to choose the pattern.
1. The cute-as crochet bucket hat
You feel the sun's warmth on your face, Fleetwood Mac playing in the background, you're hanging out with your craft crew for the first time in forever. The only thing missing is this season's must-have accessory, the bucket hat. Choose this pattern if you have a good crocheter in the group who can help guide the others, confident beginners will be able to pick this up in no time too - just follow Leah Gordon's step-by-step. Made in Paintbox Cotton Recycled Yarn, it's good for your wardrobe and the planet!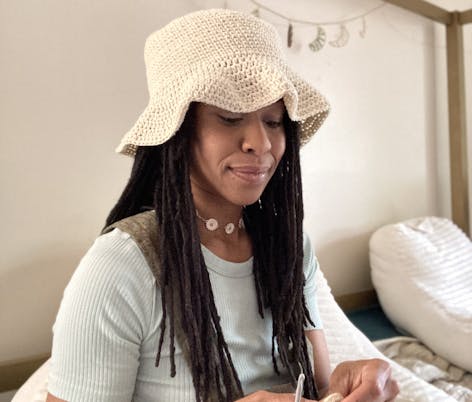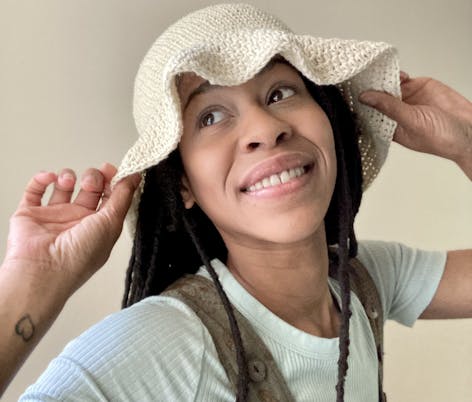 2. The Juno Dog Jumper as seen on Tom Daley's knitting needles!
For more seasoned knitters, pick a more advanced project to make together, that way you can help each other out when you reach any more challenging parts. The Juno dog jumper by Alice Neal (one of Tom Daley's favourite projects to knit for friends), has some easy (and free!) step-by-step instructions.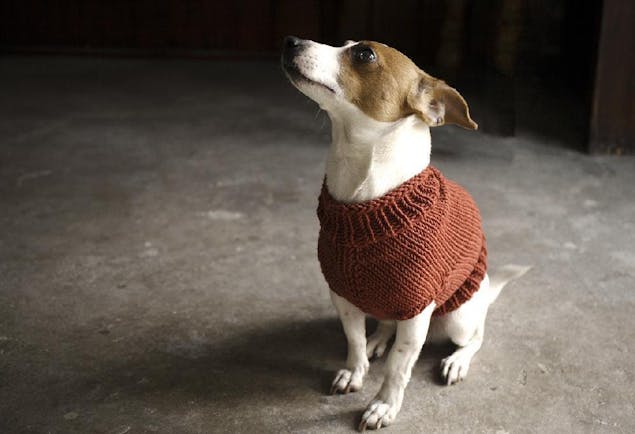 3. Stitch some rainbow bunting
With ready-made bunting and so many free embroidery patterns to choose from, this is the perfect project for a creative crafternoon, that even newbies will love!
4. Crochet a fabulous paper sun hat!
Grab your hook and some unique raffia paper yarn for this quick crochet sun hat pattern that you can hook up in an afternoon! Quayln Stark of QUOE is here to guide you through with a free step-out tutorial!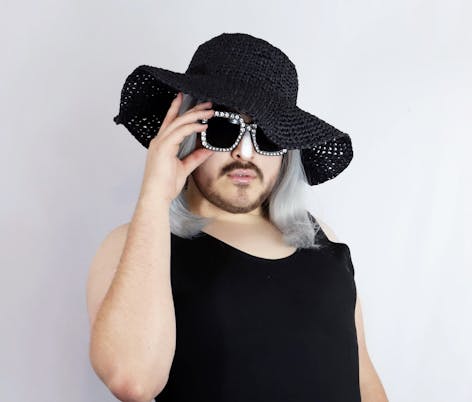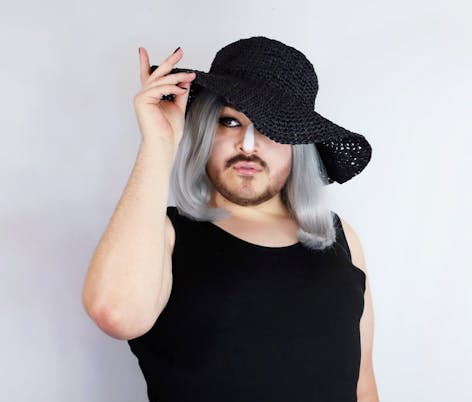 More festival inspiration!