Make a difference and knit for charity
Published on

4 September 2018
By

Sarah
3

min read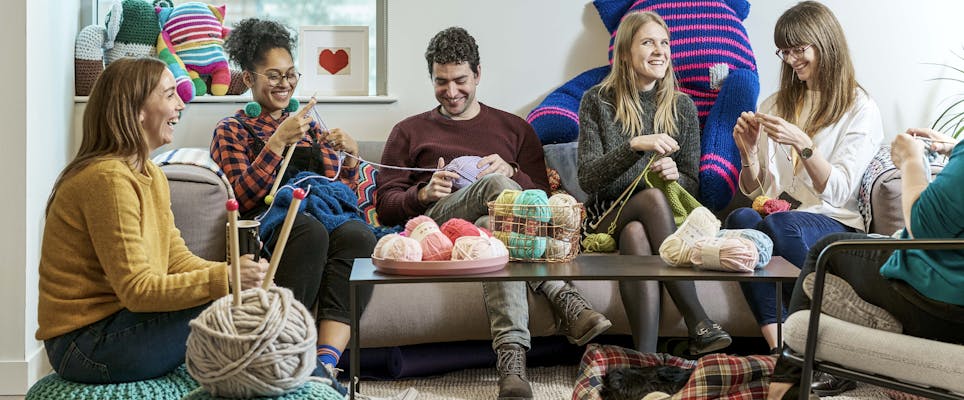 Knitting for charity is the perfect way to do something kind all year round, plus it's a lovely way to spread the joy of beautiful knitwear. If you're looking for a charity to support but you're not sure where to start, we've put together a list of amazing causes looking for knitting donations as well as some great projects that we're getting involved with ourselves. So, what are you waiting for? Pick up your needles, yarn and spread some woolly joy today!
How can I help?
Here at LoveCrafts we love our charities! If you're looking to help others by using your trusty knitting needles, we have plenty of ways you can knit a little more joy into someone else's life. Whether you're knitting for a charity you love or donating by buying a charity pattern, there's so many ways to get involved! Why not host your own knit and bake sale or teach someone to knit? No matter the occasion, from National Random Act of Kindness Day on February 17 to International Day of Charity on September 5, there are charitable knitting acts that you can do anywhere, anytime! 
No act of kindness, no matter how small, is ever wasted." - Aesop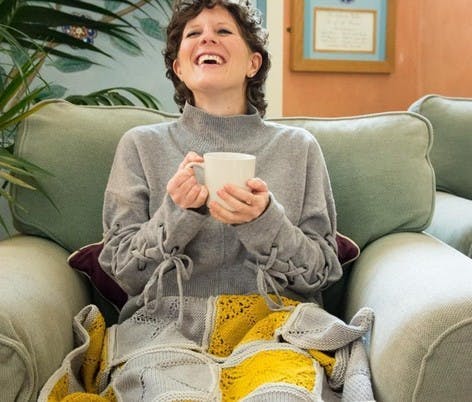 Which charities can I knit for?
If you love making charity knits, take a look at the worthy causes in your local area. Reach out to your local hospitals, shelters, hospices, charity shops, schools and care homes to find out if they can use the knits you can make. Further afield, there are so many worthy causes to knit for. Whether it's charity knits for babies, children, the elderly, animal shelters, homeless shelters or premature babies, there is no shortage of causes where you can donate handmade items. Here's a handful of the charities you can knit for:
Kids with Cancer Knitting Programme
A non-profit organisation that has already donated millions to over 10 hospitals and supported thousands of families. Read more »
Knitting for Brisbane's Needy
Knitting for Brisbane's Needy was started in 2006, spreading warmth and love to the city's homeless with new handmade clothing. Read more »
Knitted dolls for ausEE
The charity is dedicated to improving lives affected by eosinophilic disorders. You can help by knitting a doll which will be donated to hospitals and gastroenterology clinics to be given to children undergoing endoscopies or surgery. Read more »
Wrap with love
Help wrap people with love and warmth each year by knitting squares for blankets. Read more »
Pouches for orphaned joeys
When young wombats, wallabies, kangaroos, bandicoots, gliders or possums come into care they need to be kept warm and quiet. Help by knitting wool pouches. Read more »
Knitted gifts for preemie babies
Help the Miracle Baby Foundation by knitting for preemie babies. Read more »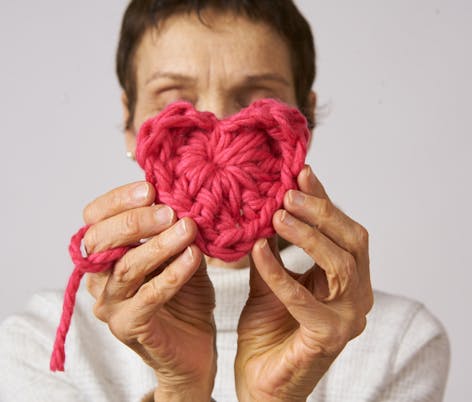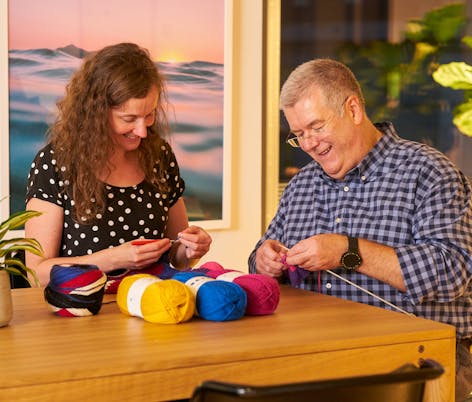 Patterns for charity
Feeling inspired to start knitting for charity? Check out our top charity knitting patterns, including adorable knits for babies and children, cosy blankets for someone in need, and animal knits for a fuzzy friend.
Make a difference. Literally. There are so many ways your knitting can impact your community. From knitting for a neighbour to hosting a knit and bake fundraiser! If you're an experienced knitter or knitwear designer why not create a pattern for a good cause and donate the profits? Or start a knitting group in your local community? Proven to improve mental health by reducing anxiety and cultivating mindfulness, the act of knitting can be just as powerful as the finished project. It's never been a better time to stitch it forward!
Do you knit for a charity? It warms our woolly hearts to see your special makes. Share your charitable knits with the knitting community.