The Crafties: Hall of Fame
Published on

2 December 2019
By

Holly Butteriss
3

min read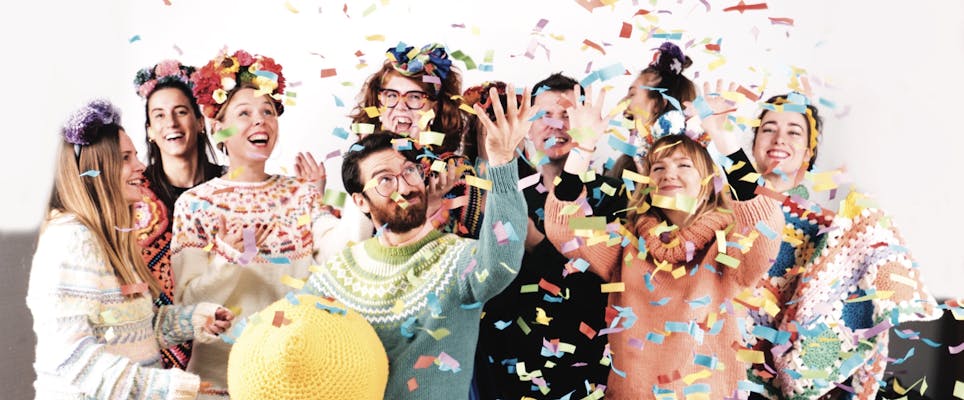 Needles and hooks down! The judging is done and the results are in. 
The Crafties have been a blast, makers of all kinds have come together to share their inspiring talent and we're so excited to enter all our wonderful winners into the Hall of Fame! 
We had thousands of votes for the different categories, and judging all you amazing makers wasn't easy! We loved seeing all your marvellous makes, discovering new blogs and seeing everyone support one another. We hope you've enjoyed The Crafties as much as we have!
Winner of Noteworthy Knitting Blog 2019
The lovely Dana is a whizz with her knitting needles! Kept company by Jellybean who is the cutest pup in a sweater we've ever seen! Dana's beautiful blog is full to bursting with gorgeous projects and inspiration.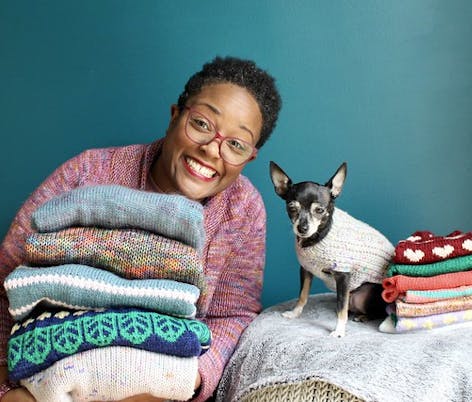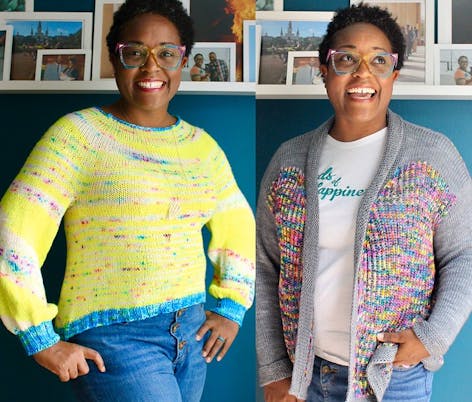 Dana's personality really comes through in her blog, you can see she loves colour and patterning in her project choices. Her warm smile makes you feel you could pop over to see her and knit together over a cup of tea - Debbie Bliss.
Winner of Creative Crochet Blog 2019
King of crochet, Vincent is so cool and creative! His amigurumi creations are adorable and we absolutely love the inspiring tutorials and patterns he posts!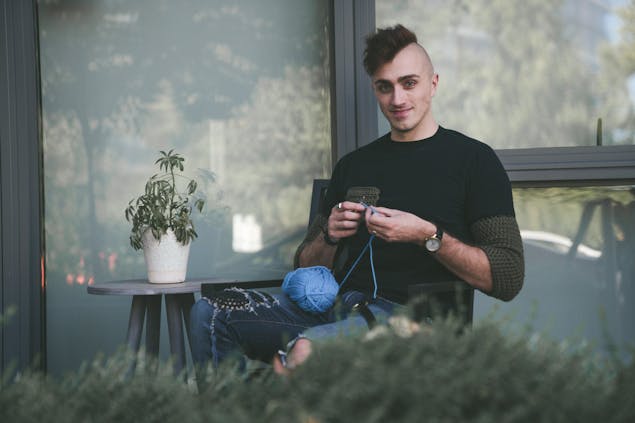 I think Vincent brings something different to the crochet community, and love his #yarnpunk ethos! His designs are a good combination of cute and modern, and he's built up a great community of contemporary makers - Yvette, Mollie Makes.
Winner of Motivated Multicraft Blog 2019
Queen of all the crafts, Amanda loves it all! If you're searching for knitting, crocheting and stitching inspiration look no further!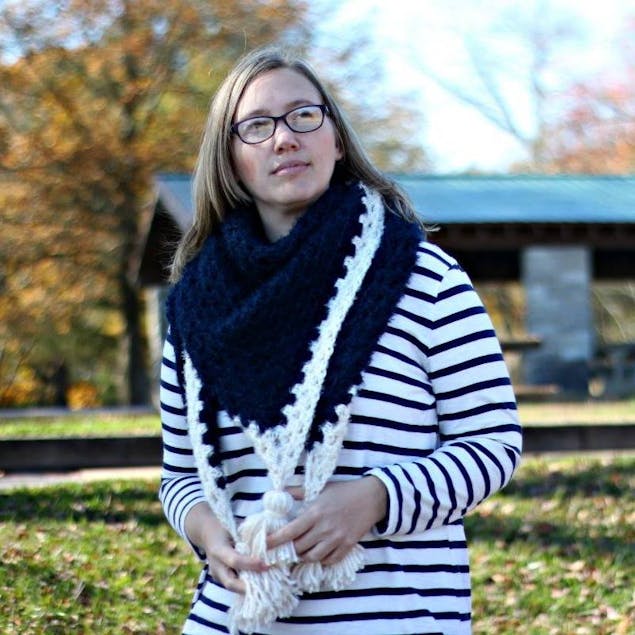 We love the way Amanda's project tutorials feel just like she's sitting with you showing you what to do, teaching new makers! It's a clearly laid out blog and easy to read, too! - Merion.
Winner of Stylish Stitching Blog 2019
Mollie's passion for stitching shines and we are obsessed with a beautiful patterns, projects and printables.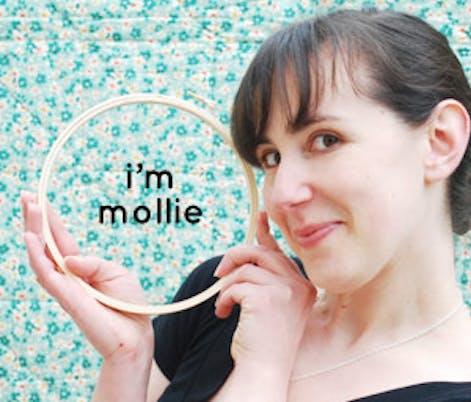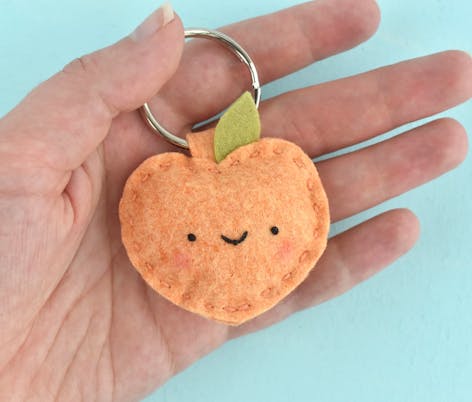 Mollie Makes have long been a fan of Mollie's makes! Her quirky kawaii stitches always make us smile, and we love how her patterns are quick and easy, but look amazing. Plus, she has a huge library of helpful embroidery advice and techniques on her website, and we love the community she's built up through her Stitching Club - Yvette, Mollie Makes.
Winner of Dedicated Indie Designer 2019
Jessica is a fantastic indie designer we just can't get enough of! Her blog is overflowing with beautiful patterns and inspiration, we can't wait to see what she creates next!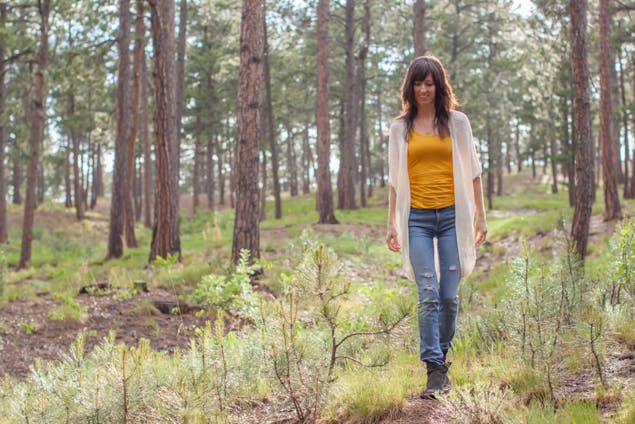 This was a really hard choice, because all three nominees are fabulous, but I've chosen Mama in a Stitch because of great pattern support and selection of up to the minute patterns that utilise so many techniques - Merion.
Winner of Blog Personality of the Year Award 2019
Read Amina's #WhyIMake post.
Amina's passion for making is evident in her gorgeous blog and attention to detail, her makes are undeniably beautiful and her tutorials, guides and tips are superb!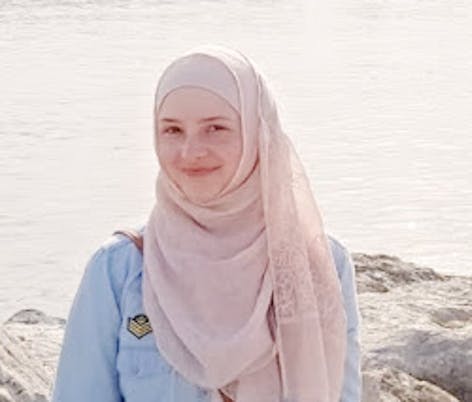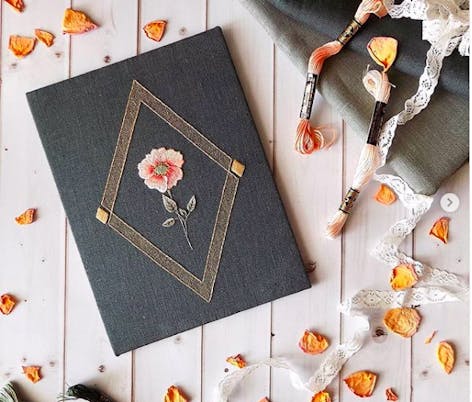 I chose Amina from Stitch Floral because I understood her unconscious need to make on to a blank canvas, to express the artistic part of herself in material form.