We're building an inspiring home for makers around the world, and we want you to contribute! Here's our upcoming themes to get the craft juices flowing! Have you got a project you'd love to be featured in one of our emails? Really want to show off your LoveCrafts collections? Or perhaps you have a tutorial you'd love to share with other makers on our Inspiration feed? Don't forget to check out our get featured guidelines.
January - Together, we make
Together, we explore what it means to be a maker, how to let your inner maker shine, and create positive energy for the year ahead.
The champions of wellbeing - Making and mindfulness go hand in hand, share your favorite makes to soothe the soul.
The inventors of can-do - Join us for the cables challenge! We're challenging you to try knitted or crocheted cables, learn how or refine your cabling technique and share your cable creations and patterns with us!
The guardians of tradition - Championing slow fashion and sustainability through craft, reinventing traditional techniques, timeless knits and classic crochet, reflecting on those who taught you to make, and passing it on to the next generation. Let's celebrate keeping the tradition of craft alive!
The creators of self expression - How does your craft help you express yourself? What colors and textures speak to you?
The makers of homes - Tell us how you sort your stash, build your dream crafting space and discover new ways to be a maker in 2020!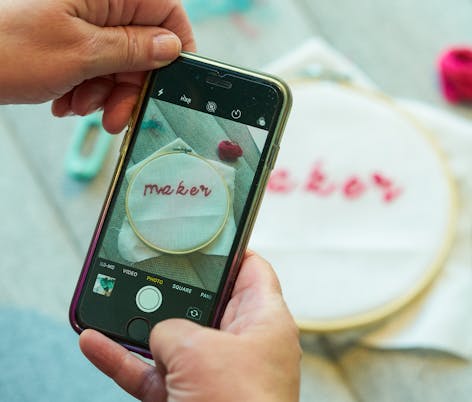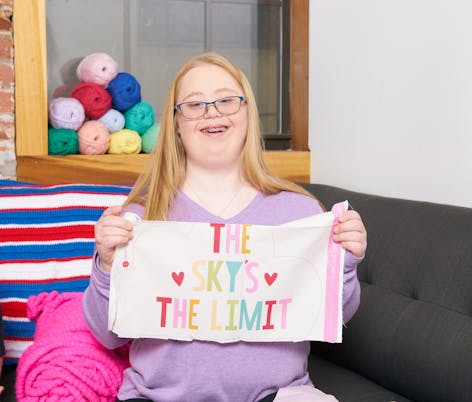 February - Share the love!
Feb is all about sharing the love and celebrating all the wonderful women in our lives!
Palentines - Macramé wine totes, feminist cross stitching and handmade bedsocks to give to your girlfriends, what are you making for your friends this palentines?
Inspiring craftswomen - For International Women's Day we want to celebrate all the inspiring craftswomen in our lives. Who taught you your craft? What female designers do you look to for inspiration? What does making mean to you as a craftswoman? Share your stories with us and inspire a new generation of makers.
Made with love - We want to keep the history and traditions of making alive, share the patterns that have been passed down through generations!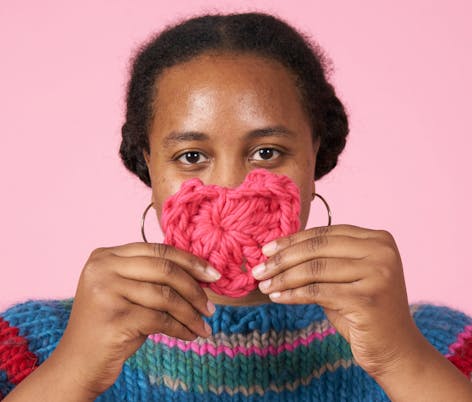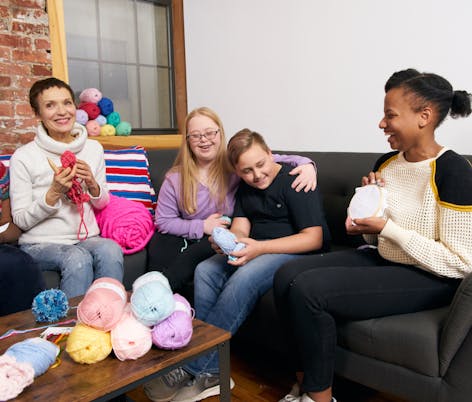 March
Heading into spring we want to see all your loveliest makes, contemporary styles and classic colors are an absolute must!
Women's History Month - Tell us who inspires you from crafting history? Which designers have timeless pattern collections? We want to know!
International Day of Happiness - Why does the handmade make you happy? What patterns make you want to jump for joy? We can't wait to see!
Eggcited for Easter - It's the season of cuteness so get sharing your magnificent makes, no egg-cuses!
Time to get creative makers!