We're building an inspiring home for makers around the world, and we want you to contribute! Here's our upcoming themes to get the craft juices flowing! Have you got a project you'd love to be featured in one of our emails? Really want to show off your LoveCrafts collections? Or perhaps you have a tutorial you'd love to share with other makers on our Inspiration feed? Don't forget to check out our get featured guidelines.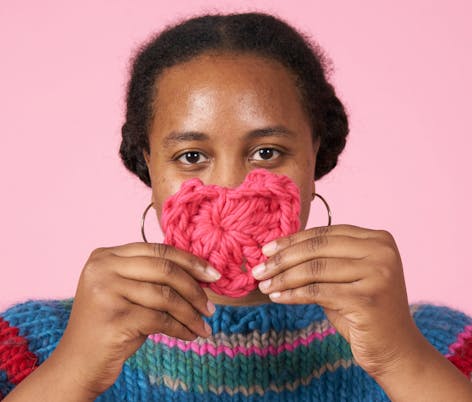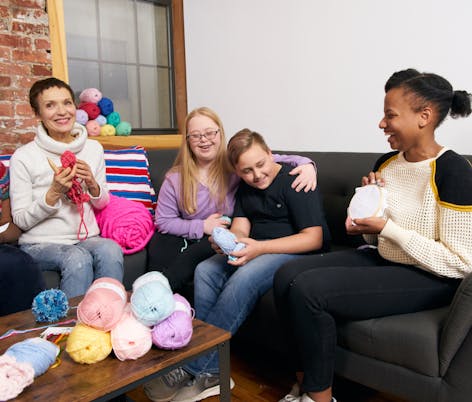 January
Hello 2021! It's nearly the start of a fresh year and with so much possibility and promise ahead, we want to start the new year with a bang. There's lots of joy to be found, whether you're planning your makes for the coming months or picking up knitting needles or a crochet hook for the first time. The new year marks a moment for reflection and renewal, and we can't wait to see what 2021 brings!
New Year's resolutions - As the saying goes... new year, new me! It's a little cheesy, but reinventing yourself and trying new things is so much fun, what projects are you tackling this year? Any tips on how to make the most of your stash for the year ahead? Tell us your new year's resolutions.
Chinese New Year - It's the year of the Ox so we want to see your cutest Ox patterns! Knitted toys, amigurumi cuties, embroidered beauties, let's celebrate Chinese New Year!
Battle the January blues - January can be a bit of a dreary month, but when there are so many fun and exciting projects to make how can you stay blue? Share your favorite projects that make you feel positive, what colors make your heart sing with joy? Any mindful makes that you're desperate to share? We want to hear all about them.
The lost art of letting writing - Are you someone who still loves receiving snail mail? Share your best tips and tricks for writing beautiful letters your recipient will love opening and your must have papercraft supplies to create gorgeous letters for your pen pals.
Perfect pets - We're totally obsessed with our pets and we're sure you are too! Got an unmissable dog sweater pattern you're dying to share? Cat toys that are just too cute? Or maybe you've made something a little different for your more exotic pets? Share all your wild and wonderful makes with us.
Send Us Your Idea or Collection!
Time to get creative makers!