Say hello to the one and only, Paintbox Yarns! Durable, affordable, and with a shade to suit every mood, Paintbox is your new BFF, your daily dose of sunshine, your stash staple. Cottons, acrylics, wools, and blends. Bulky, super bulky, aran, and DK. Paintbox has all the yarns you could dream of, in every color of the rainbow. So make room to play, and discover a kaleidoscope of free patterns. Are you ready for Paintbox? Because it's ready for you.
The snugliest patterns have arrived! Introducing the Cocoon collection
Introducing Cocoon, the snugliest collection of patterns from Paintbox Yarns, perfect for staying cozy whatever the weather! From the soft and chic Snuggly V-Neck Sweater to the Easy Slip On Sweater, designed in demure ice cream shades of Vanilla Cream and Champagne White in Paintbox DK. If you like getting wrapped up in the cushiest cardi's on the yarn block why not try making the gorgeous Crochet Batwing Coat or knitted Warm Hug Wrap for the ultimate snug-fest!
Snazzy NEW Paintbox sock designs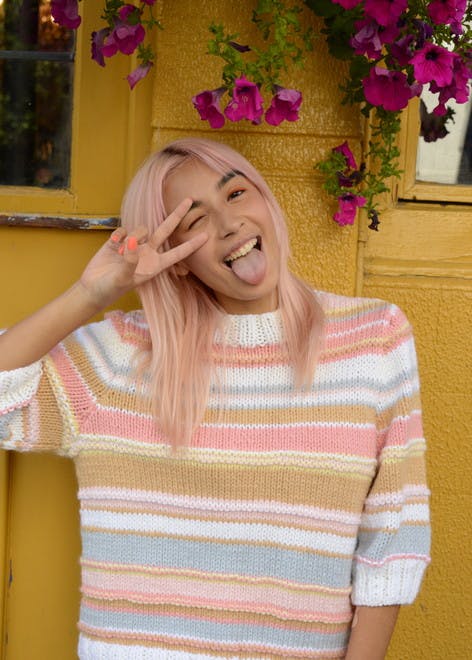 Color your world with #PaintboxYarns
Variety is the spice of life. Seville sunshine, the fresh zest of a lime, the sweet taste of cotton candy, a clear blue sky, and those hot pink lips. These are just some of our favorite things. They are also the inspiration behind our Paintbox shades. Take your pick from a rainbow of hues - ice-cream colors, earthy tones and shimmery metallics. Can't decide? Choose a color pack. The world is your canvas, let's fill it with color!
Dare to be different. Feel electric. Share the love. #PaintboxYarns
Talking Traditional Prints - NEW free pattern collection!
Tartan, chevron, and houndstooth - these traditional patterns are knitting pattern staples. Paintbox's new collection takes these classic prints and turns them on their head. Say hello to the cropped Multi Tartan Sweater knitted in five Paintbox Yarns Simply DK colors, and the zingy Poppin' Houndstooth Poncho in Paintbox Yarns Simply Aran. Take your pick from the Paintbox rainbow of shades for your knits! Makers, it's time to add some timeless joy to your closet.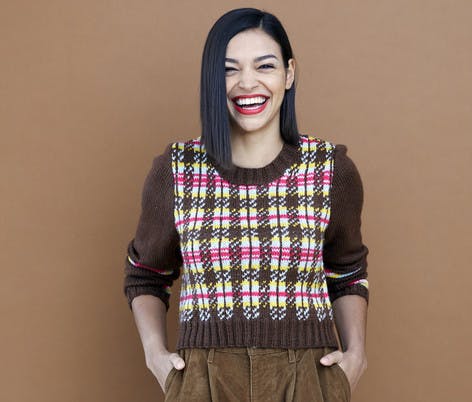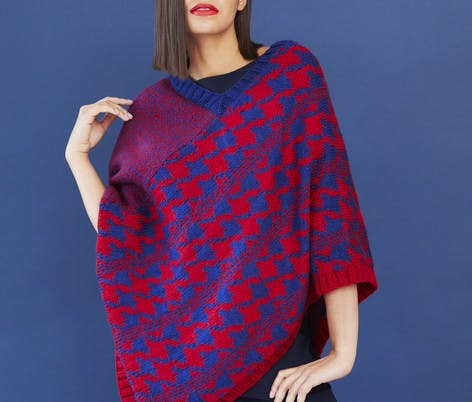 Paintbox Yarns
Aran, DK, bulky, super bulky. The gang is all here for a rainbow of Paintbox Yarns! Choose your weight, select your colors, and get making!
Discover a kaleidoscope of patterns
Knit and crochet color into your life, with these free Paintbox patterns. Yes, you heard it right, Paintbox patterns are totally free! Yesss. From beachy cover-ups to cosy knits, no matter what your style, there's a paintbox pattern to suit your vibe. Knitting and crochet doesn't come sweeter than this!