Twenty Twenty YOU: Makes to celebrate the everyday and express your authentic self through crafts
Published on

January 1, 2022
By

Sarah J
3

min read
For 2022, we're continuing to build our inspiring home for makers. We're encouraging our community to celebrate the everyday, take on new crafting challenges and continue to express themselves through crafting. Have the perfect pattern to tie into our themes? Or an idea for a tutorial you think our makers will love? Let us know! Read on to discover our focuses for the year...
It's time to celebrate those everyday confetti moments
Where there's a celebration, there's a craft project waiting to be made! Birthdays, weddings, baby showers... but why stop there?! Let's celebrate life's everyday confetti moments; the small milestones that usually go unnoticed and the altbashes that keep our social calendar packed with so many wild and wonderful reasons to say hip hip hooray!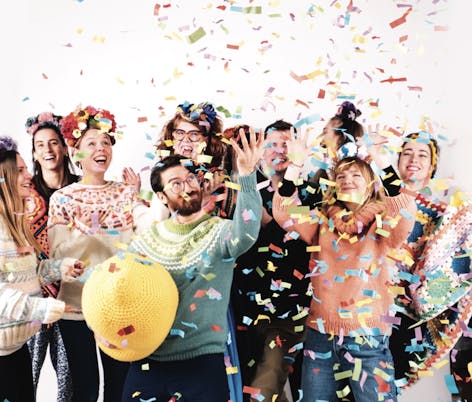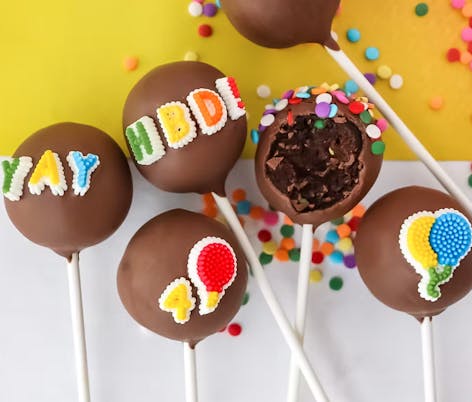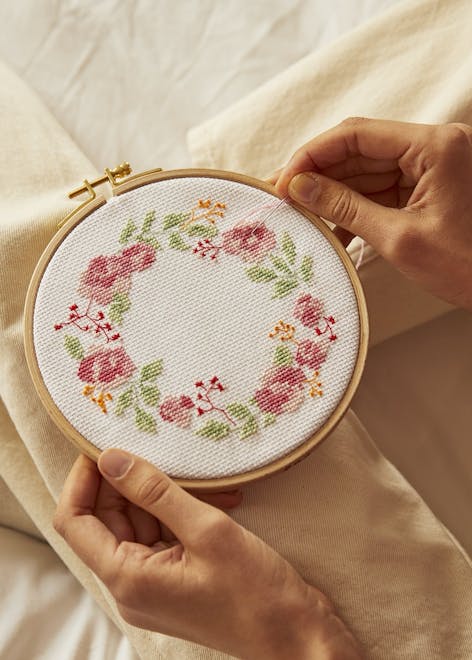 Mindful making
2022 is about finding the balance in our lives. Adjusting to a new way of working, embracing the outdoors, cherishing connections with our friends and family, and of course, crafting for better mental wellbeing.
Whether it's swapping your screen time for extra hours of embroidery, reaching for a yarn project with repetitive stitches or taking the time to try a new soul-soothing craft, we're here to help you along the way.
You can craft it!
This year, we continue to challenge ourselves with new making adventures. Whether you're learning new techniques or trying new crafts, we have all the project inspiration you could imagine, as well as advice on our inspiration blog, YouTube channel and The LoveCrafts Show podcast. We're championing progress over perfection and taking steps to improve your skills and having fun along the way!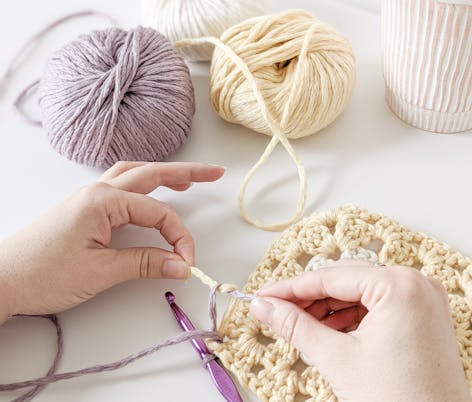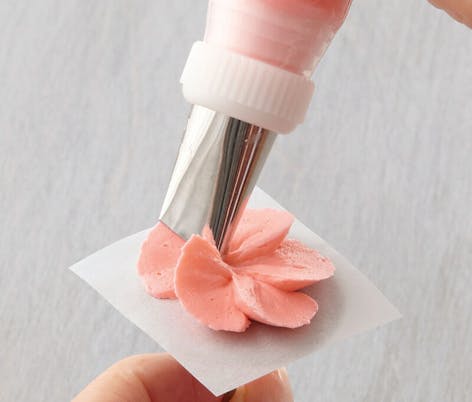 Here are just a few of the new crafts we're trying out!
Treating our planet with kindness
Changes big and small, it's time we make a promise to the planet and take steps towards a sustainable future. From recycling and upcycling to swapping fast fashion for craft fashion - we're all for minimising waste and maximising wear!
Express yourself!
Wear it loud and say it proud! We're encouraging our makers to live their authentic self and empower others to do the same. It's the year to craft your own style and celebrate all that makes us unique.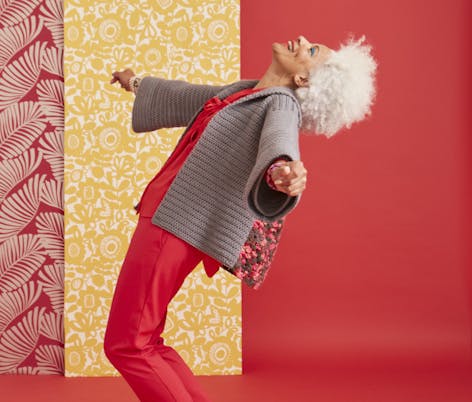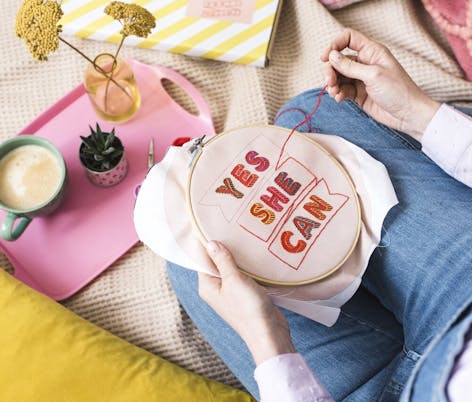 Made with kindness
As makers, there's nothing we love more than using our craft to make others smile. Whether it's gifts for friends and family to celebrate a special occasion; or supporting charities with our makes and donations. We're supporting our makers in knowing how they can get involved and make for a cause.
Wrapping up the year with snug season
Winter is when us makers really come into our own! Our needles are ready for chunky knits and cables, we're crocheting cozy homewares while watching Gilmore Girls and filling our kitchen with the smells of ginger, nutmeg and clove. What does snug season mean to you?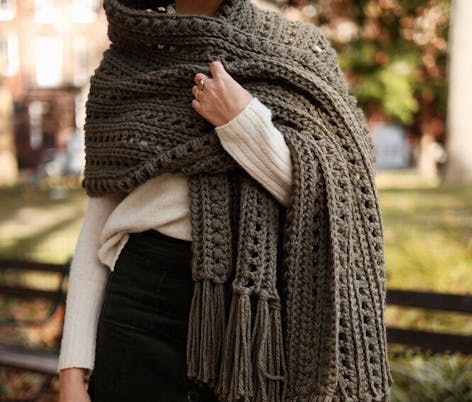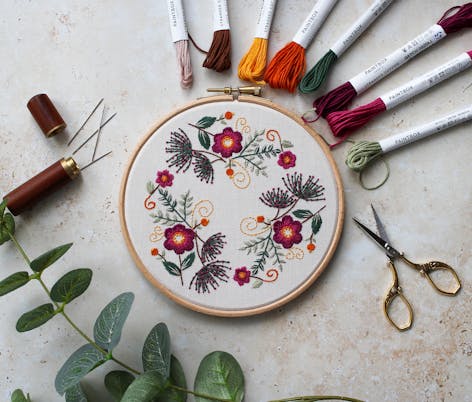 2022 is the year of possibility and we can't wait to support our makers on their crafting journey throughout the year. Have an idea for LoveCrafts that fits with a theme? Let us know!