We're building an inspiring home for makers around the world, and we want you to contribute!
Here you'll find some of our upcoming Inspiration themes, so you can get involved. Have you got a project you'd love to be featured in one of our emails? Really want to show off your LoveCrafts collections? Or perhaps you have a tutorial you'd love to share with other makers on our Inspiration feed? For your chance to be featured, read our guidelines here.
We want to celebrate all your crafting moments, whatever your craft and whatever the reason you make, we want to know! Is there something we're missing? Skip to the end of this form and tell us what else you'd love to see featured!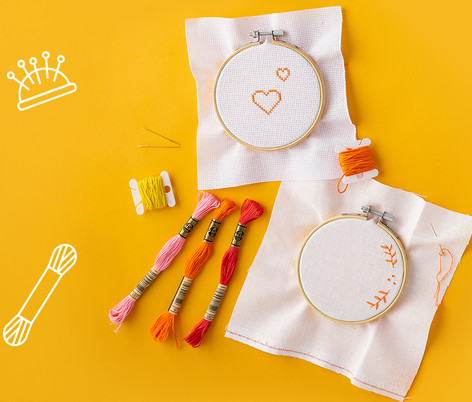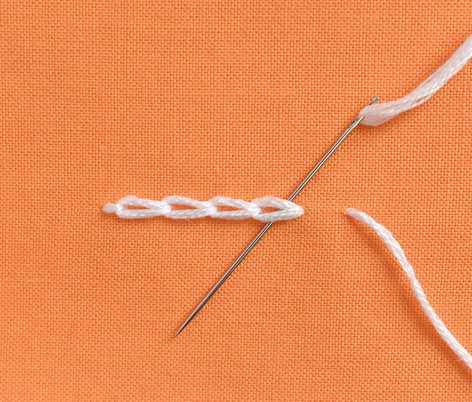 August - #LoveCrafts month
Learn a new skill. Share your skills. Practice your stitches. Celebrate making. This month is all about the love of crafts. Hello, #LoveCrafts.
Challenge accepted - Tricky patterns, new crafts, different fibers, tell us how you're challenging yourself this August
For the love of crafts - We want to hear why you love making
Eid celebrations - Moon & stars, fine threads, golden hues
Festival spirit - Carnival, Edinburgh Fringe, Bestival, Woodstock - flowers, shawls, embroidered shoes, tote bags, strap tops, festival spirit is alive!
Granny Square Day - All hail the humble granny square on the 15th August!
My handmade party - Weddings, baby showers, hen dos - show us how you're celebrating with your handmade makes
Submit a board, idea or project for August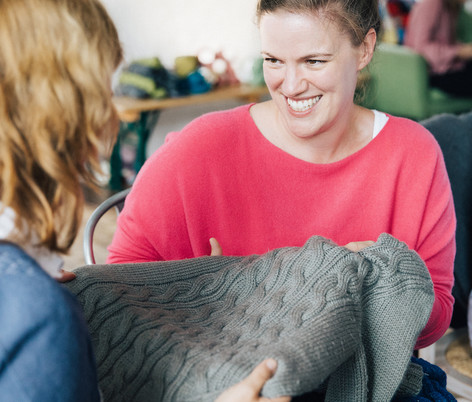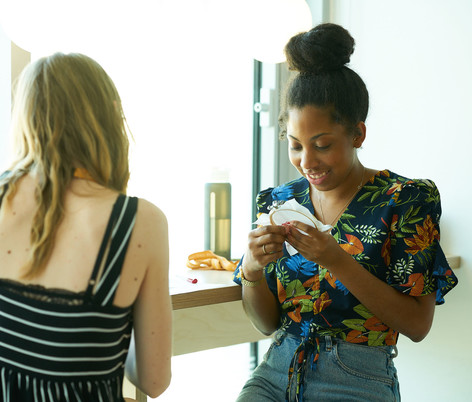 September - Good vibes month
With the changing of the seasons it's time for a new positive outlook. Make for good, break out of a craft rut, feel good inside and out, make someone smile, reorganise your stash, and share good vibes every day.
Cuties - Amigurumi, embroidered animals - bring on the cute crafts!
Eco - Share your eco collections, projects and upcycles
Clothes that make you happy - Go-to pieces, clothes that make you smile it's time to say "out with the old and in with the new!"
Colour collection - What scrumptious yarns and shades will you be wearing this season?
International Day of Charity - 5th September is a day dedicated to giving, share what you're making for charity this month
100 days until Christmas! - On the 16th September there are only 99 sleeps until Christmas! What projects are you planning?
Diwali - Vibrant colours, fireworks, gifts, home decor, let's celebrate the festival of light with our makes
Back to school / work - Wardrobe refresh, backpacks, upcycled pencil cases - what crafts do you have in store for the new term?
Submit a board, idea or project for September
Time to get creative makers!