The Designer Edit: The Petite Knitter
Published on

1 June 2020
By

Holly Butteriss
1

min read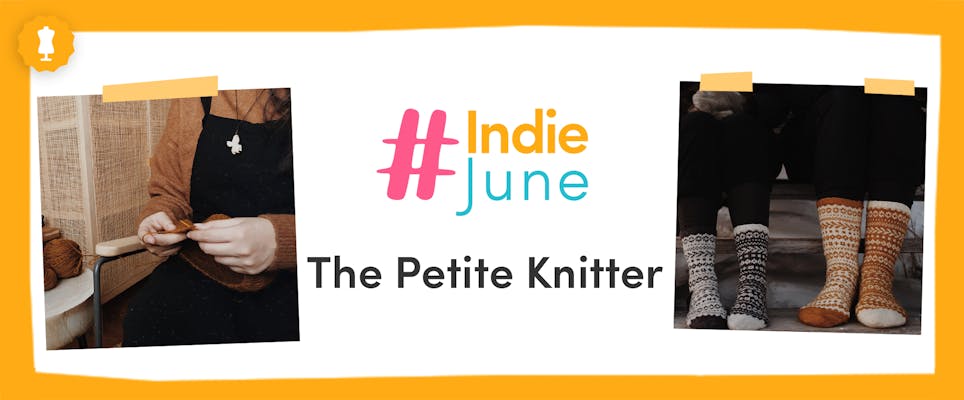 You might better know Weichien as The Petite Knitter, a size inclusive knitwear designer living on an island in the Canadian arctic archipelago. Inspired by the beauty of the place she calls home, Weichien's knitwear designs are not only cosy but beautiful too. Here she shares her best tips, latest makes and must-have stash supplies.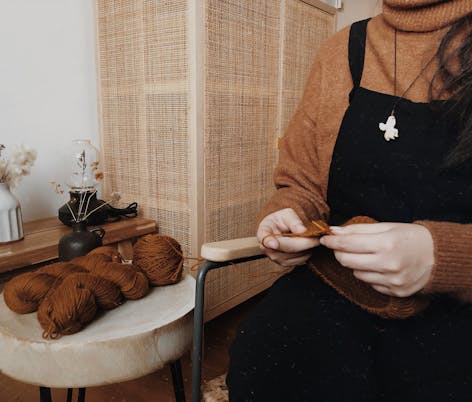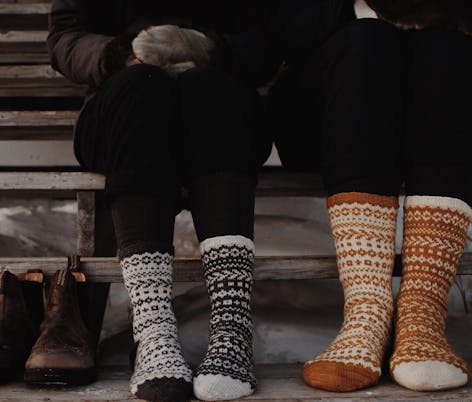 I make simply because it makes me happy!
To me, self expression means to have the ability to translate my experiences into my designs.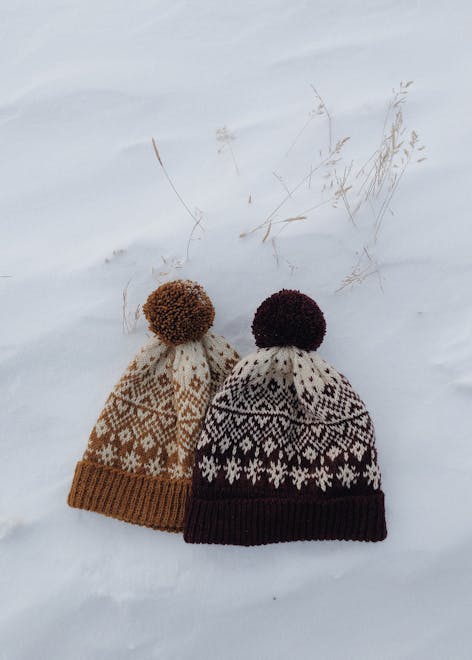 My number one tip for expressing yourself through colour, adapting patterns to fit your shape and customising makes is to do what makes you feel comfortable and stay true to yourself.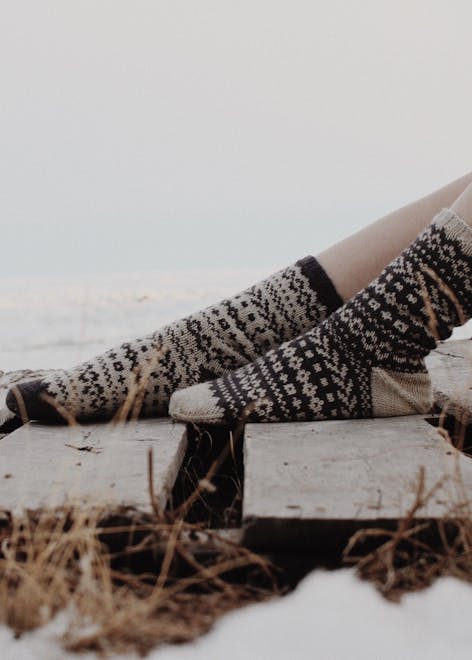 The one craft supply I absolutely cannot live without is woolly yarn!
Weichien's stash essentials!
I'm currently working on a colourwork jumper!
Patterns I'm loving right now!
My next project will probably be another colourwork jumper!
More patterns I'm loving right now!
The things that are inspiring me right now are the changing of seasons, the melting of the snow and the tundra coming alive again.