Patterns to support Ukraine
Published on

10 March 2022
1

min read
We're witnessing a major refugee crisis. Millions of innocent people in Ukraine are being forced to leave their homes, and flee the terror and war inflicted on their beautiful country. Our fellow LoveCrafts family are suffering. We're raising money to support our team in reaching safety and with the urgent supplies they need now. If you're able to, we'd be so grateful if you could donate to help our Ukrainian colleagues here.
We wanted to do something for the wider community too. Many of our independent designers have kindly donated their patterns to help raise money for Ukraine. 100% of the sales will go directly to Choose Love, helping to provide vital aid and services to those still in and fleeing Ukraine. Buy a pattern today and your money will help Choose Love to give emergency medical care, food, shelter, clothes, legal support, support for the LGBTQIA+ community and mental health support.
Homeware patterns you'll love
Debbie Bliss patterns for Choose Love
Wrapped in love
This Jackie wrap and Dinah jumper, kindly donated by Sue Whiting Designs, were photographed in Kyiv, Ukraine. Both models have stayed in the country to fight.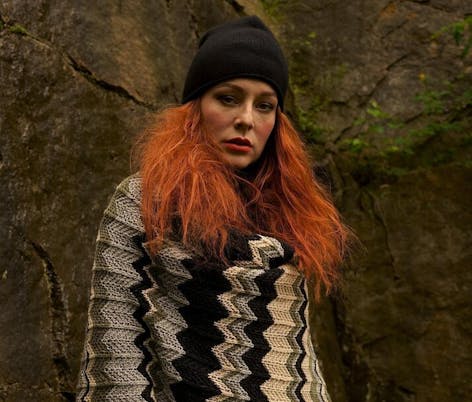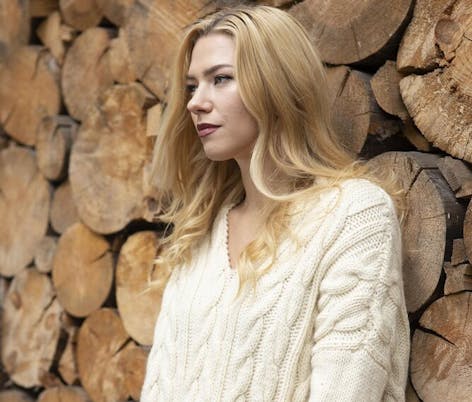 Cuddly toys perfect for the little ones
Nelson Pullover kindly donated by Irina Anikeeva
Garments to spark a little joy
Accessories ideal for gifting
Show your solidarity and knit or crochet a heart to wear