10 magical mermaid cake ideas
Published on

10 May 2022
3

min read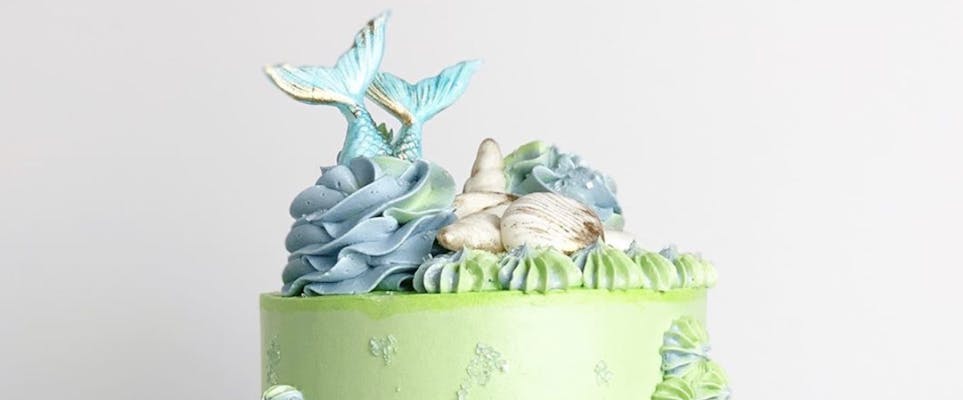 Looking to make a splash with your next cake creation? We've rounded up some of the best mermaid bakes that'll have you overflowing with ideas. Whether you're looking to make a beautiful birthday cake to shell-abrate good times, or to seas the day and get creative, this roundup is shore to inspire you! 
Mermaid tail cakes
The world is your oyster with Katy Sue's mermaid tail mould. A 3D mould is a super easy way to make a mermaid lagoon out of a humble sponge.  Add a drop of colour to your tails to make them extra ocean like, inspired by the Blonde Baking Muma.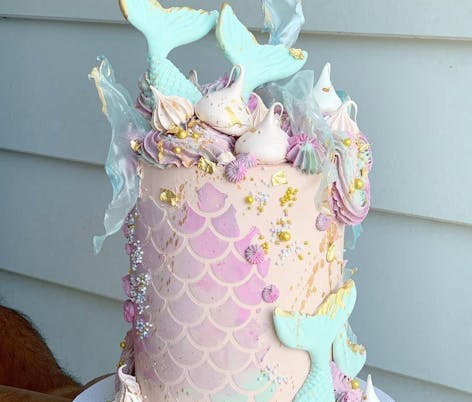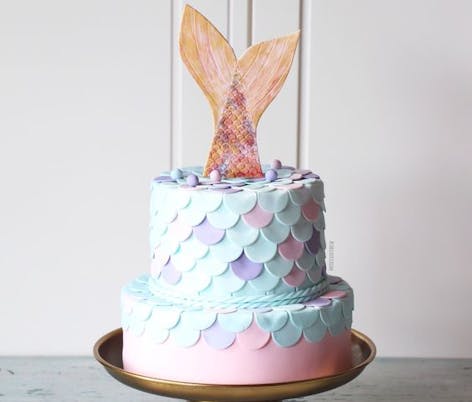 Shell-abrate birthday cake 
Bake something mer-maid for a special someone with a seashell inspired birthday cake. Try out Little Leah's Kitchen magnificent mermaid cake or Karine Jingozian's under the sea wonder using Satin Ice icing. Decorate with some cute shell sprinkles and edible pearls.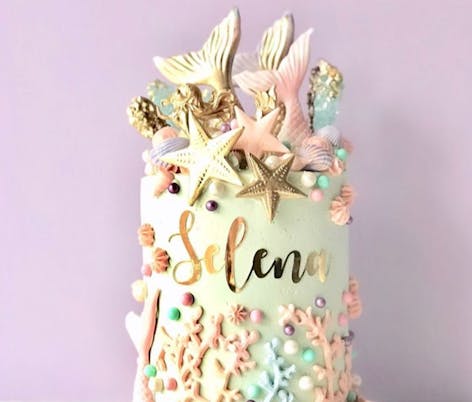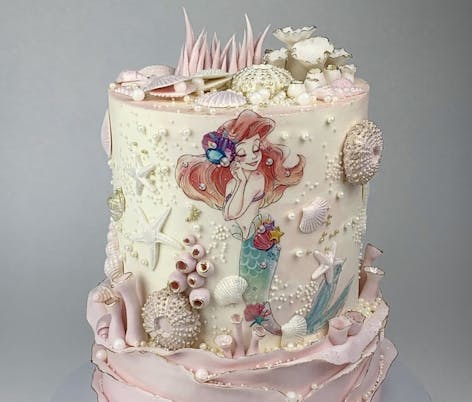 Buttercream mermaid scales  
Try your hand at these amazing palette knife buttercream cakes. Mix your buttercream with ocean blue and green dyes to create the stunning mermaid scales or ocean waves. Why not pipe some clever coral with a drop flower icing tip shown in this tutorial. We love the minimalist vibe of these cakes and a great technique for newbie decorators.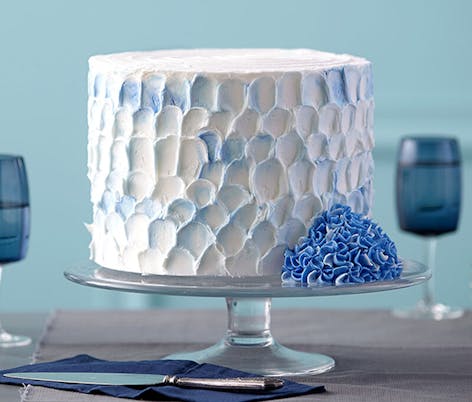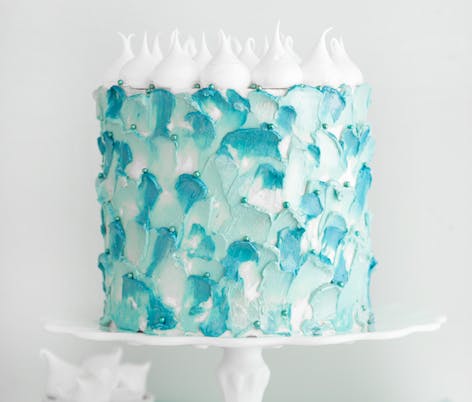 Mermaid biscuits
These mermaid biscuits are sure to make waves at any party or function. Perfect for parties or adding that extra mystique to your mermaid cakes. These golden mermaid cookies by Karine Jingozian are a real treasure. Or try these decorated mermaid cookies. She's giving 'I washed up like this' energy.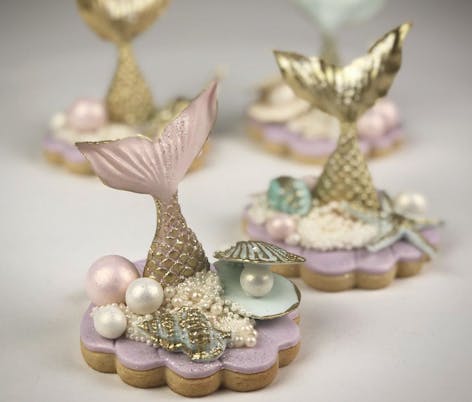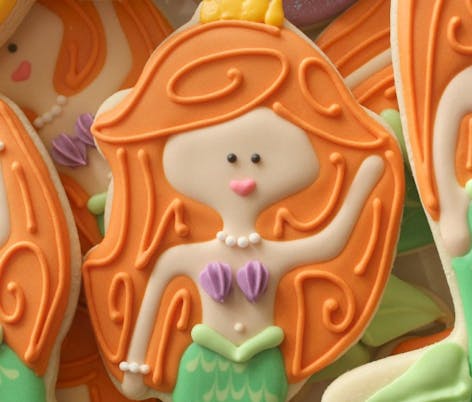 Pearl cupcakes 
All pearls are unique just like these cute cupcakes. We know they will go down swimmingly at a mermaid themed party. Create your shell design with candy melts and place on top of edible sugar pearls. These cupcakes would definitely be a mermaid's favourite.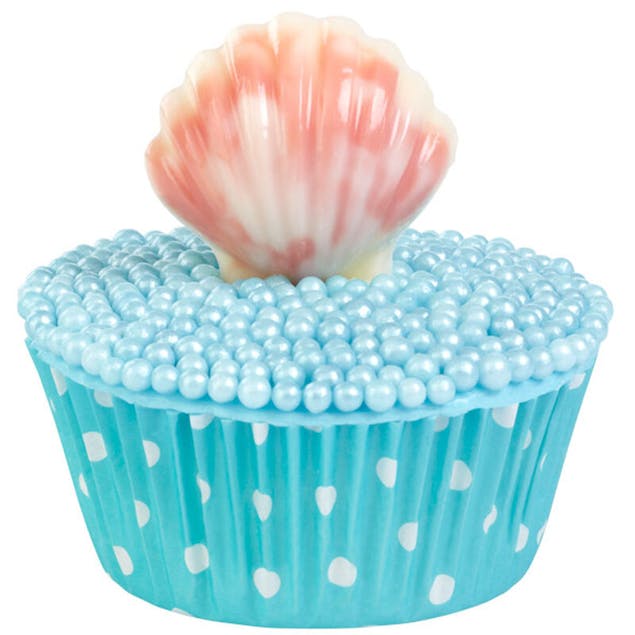 Mermaid cake pops 
These mermaid tale cake pops are the perfect addition to a scale cake. We love this one from Cake Bash Studio . You won't burst anyone's bubble with these cake pops! Get baking, these are sure to blow up soon!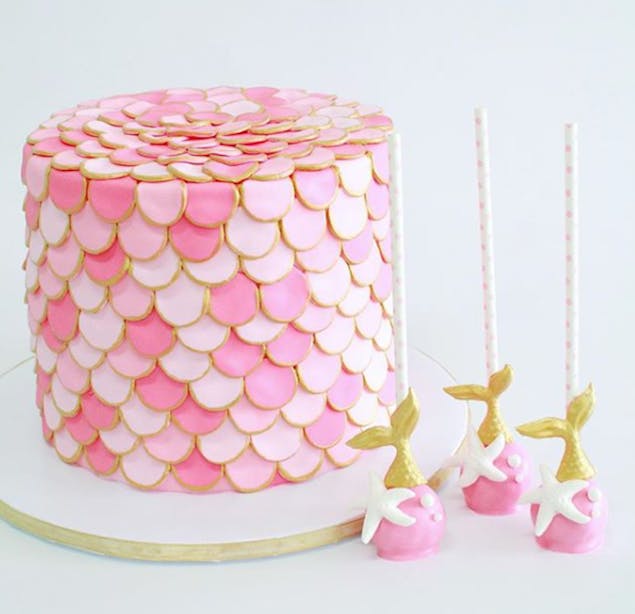 Mermaid cake topper
Another cake for you minimalist bakers who love a creative twist. Try out a stunning watercolour buttercream with a sweet mermaid cake topper. Set the scene in a mermaid lagoon with a pirate ship cake topper.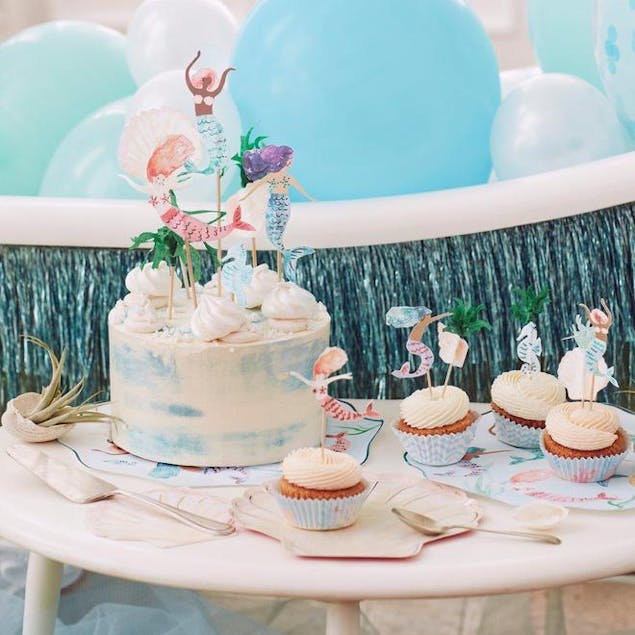 Mermaid's friend cake
Ariel was nothing without her best friends and we can relate! Why not make a colourful under the sea cake to go perfectly with your mermaid party and bakes. Hand mould these nautical creatures with this Wilton recipe.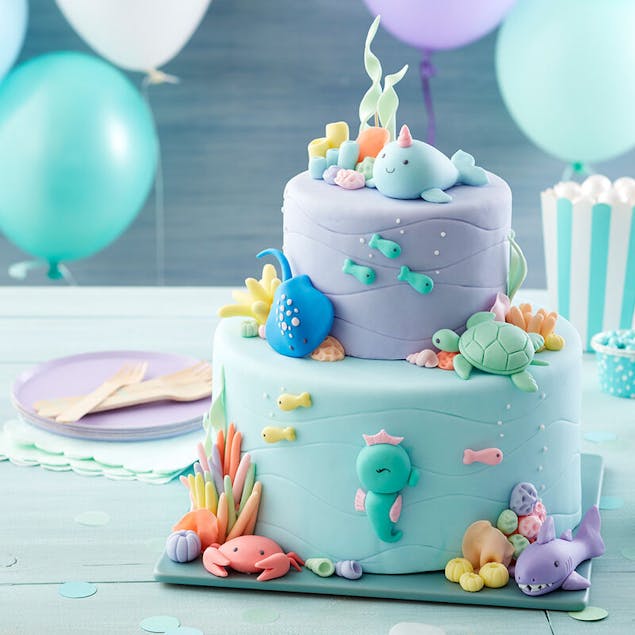 Mermaid coral cake 
Mermaid cakes aren't just for birthday bashes. Bring the calmness of the sea to a baby or bridal shower with this coral cake by Fine Spun Cakes. It's perfect for parents and brides-to-be who love the sea. We love the blush ombré too. Create this mouthwatering masterpiece with your new palette knife skills and collection of mermaid and seashell moulds.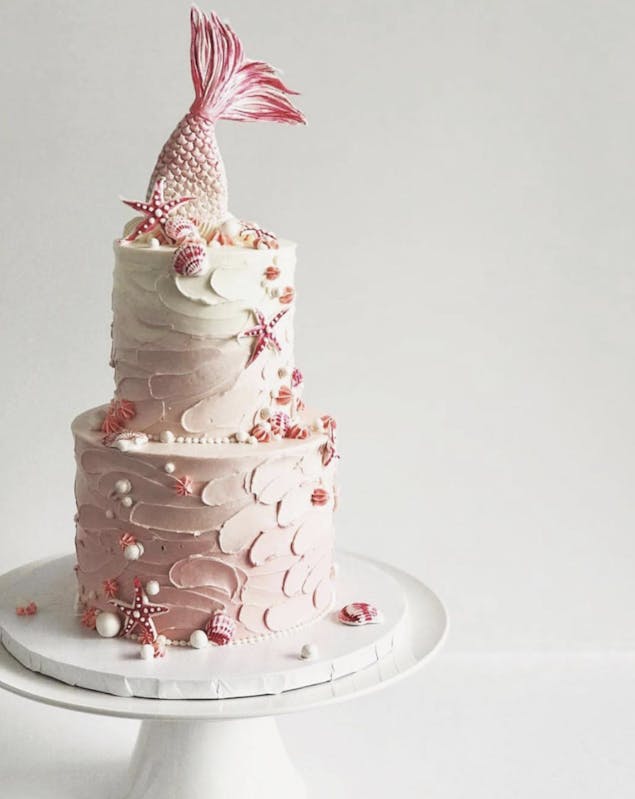 Ombré mermaid cake
If you like your ombré a bit bolder, check out this bright ombré cake by Caking Adventures. You can just imagine mermaids driving in and out of the beautiful green and blue colours. Try making those cute barnacles with an open star piping tip.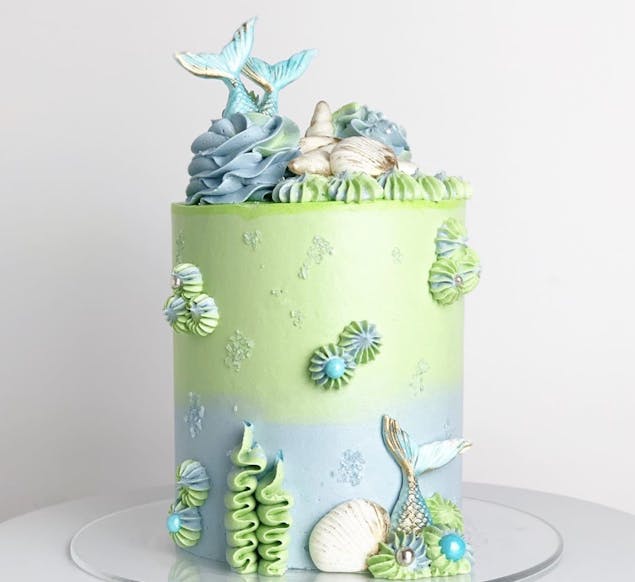 More magical cake inspiration