Patterns of the month: Earth Day edition
Published on

April 16, 2019
By

Meg
2

min read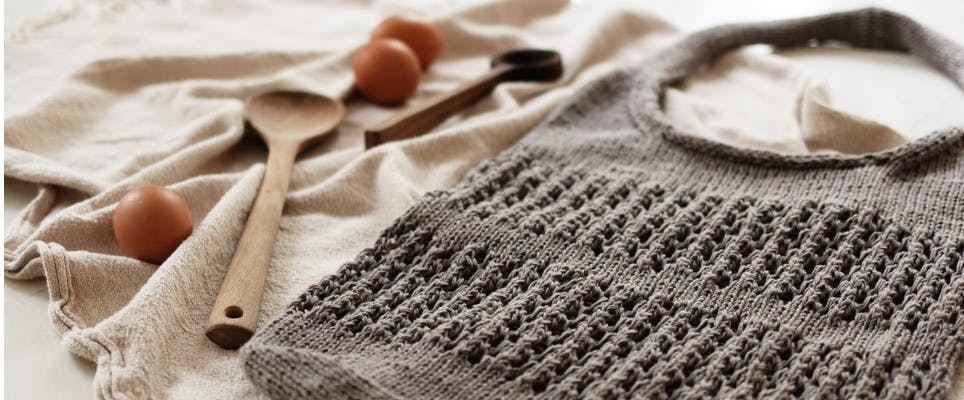 With Earth Day celebrations taking place on 22 April, this month our focus is on how we can be more green, tread lightly on our planet, and celebrate eco designs and yarn we love.
Earth Day pattern spotlight
Reduce, reuse, recycle - the three 'R's' we're all paying closer attention to. And when it comes to shopping, there is one thing no-one should be without - a reusable tote bag! Say goodbye to single-use plastic bags and mass-produced shoppers, and hello to a handmade tote, you can totes keep for life. Did we mention net bags are this year's most stylish accessory? We've asked two of our fave designers to come up with a new design - one crochet, one knit - so you can make your way to greener shopping. The best thing is, they're tote-ally free until the end of the month. So nab your needles and hook, and shop-per till you drop.
First up, a lovely crochet bag from Addicted 2 The Hook. Crocheted in MillaMia Naturally Soft Cotton, this intermediate level pattern has an adorable 'I heart trees' motif that will show off your eco warrior status every time you hit the shops.
If you're looking for a delightful knitted number, Two of Wands' market tote is the one. The Thistle Market Bag is elegant, stylish, and perfect for holding all of your goodies. This intermediate level pattern is knitted in MillaMia Naturally Soft Cotton for a stretchy and durable finish.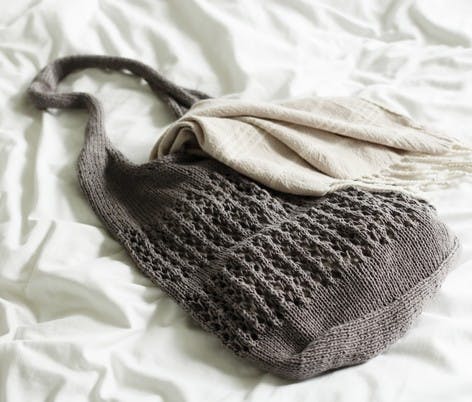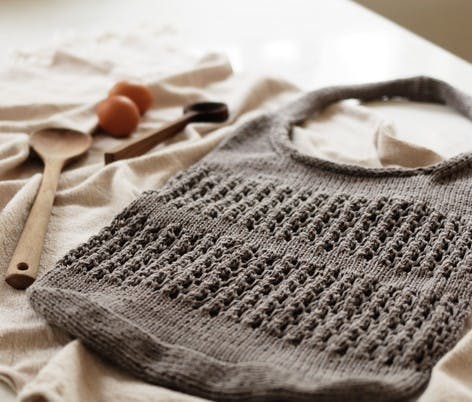 Eco yarn spotlight
This month, we've delved into our yarn stash to pick out our favorite eco-friendly yarns and there's some really exciting ones to choose from! There are yarn brands that are ensuring the processes, production, and final products are ethical, those that are pushing the boundaries when it comes to sustainable materials (we still think avocado yarn is a great idea!), and those that are building equality in the supply chain.
Take a trip to Malabrigo's mills, the family-owned yarn producer, using natural hand-dye processes, and giving local work opportunities to women of Uruguay. We're loving Wool and the Gang's Tina Tape Yarn that is 100% vegan, produced using renewable energy, and is made from the fiber of sustainably sourced eucalyptus trees.
Take the first step to making eco!