Win your Indie June capsule wardrobe patterns and $140 worth of yarn!
Published on

10 June 2019
By

Merion
4

min read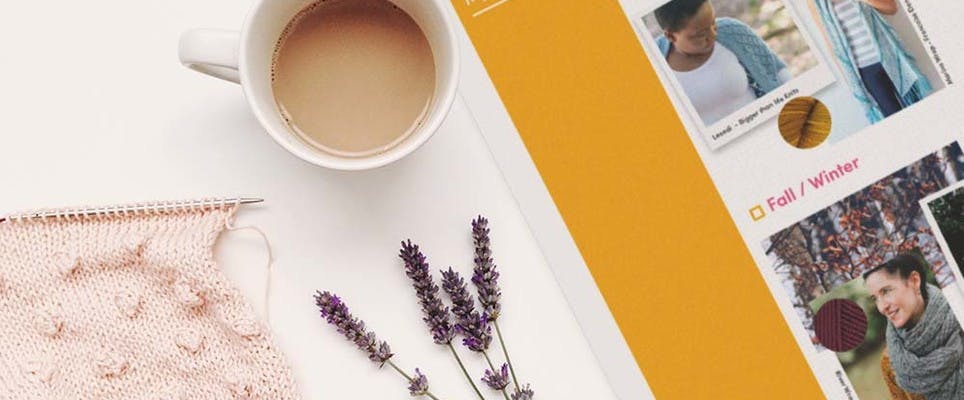 It's competition time! Create your own capsule wardrobe collection and win 10 patterns and a voucher for $140 worth of yarn!
Every year, when we celebrate Indie June, we introduce a theme with a challenge - last year's theme was techniques, and this year's theme is the capsule wardrobe! If you've been following us on Facebook and Instagram you will have seen the buzz about how to create your own handmade capsule wardrobe, complete with a fabulous Capsule Wardrobe Planner to fill in. Now we've got a fabulous competition for you to win your 10 favourite patterns for a your own capsule wardrobe collection PLUS a voucher for $140 worth of yarn!
How to WIN your very own capsule wardrobe collection and a $140 worth of yarn!
All you have to do to win your collection of patterns is to create your own capsule wardrobe collection of 10 patterns you love on LoveKnitting and LoveCrochet and name it 'My Capsule Wardrobe'. We'll announce the winners after 25 June 2019 (see Terms & Conditions for full details.)
This Competition opens at 12:59 GMT on 10 June 2019 until 23:59 GMT on 25 June 2019
How do I create a collection?
If you haven't created a collection on LoveKnitting or LoveCrochet before, here is a handy reminder of the steps.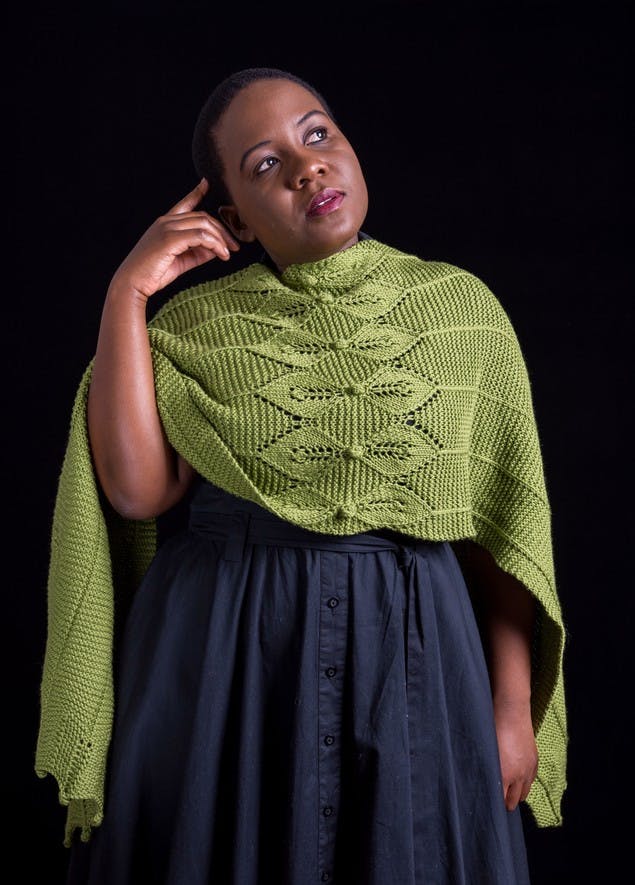 Designer inspiration!
We're delighted that seven fabulous knit and crochet designers are joining the fun for Indie June, and they're passionate about their capsule wardrobe garments! We asked them which of their own patterns is the most useful capsule wardrobe staple, and here's what they said!
Stephanie Earp
I'd have to go with my Baccarat sweater. I live in Montreal, where it's cold for many long months of the year, so a worsted weight turtleneck serves me well from October through May. The simple geometric colourwork yoke can look very modern in on-trend neutrals or get a bit retro with a bolder palette. I rediscovered my love of Noro's colour-changing yarns while working on this. The Silk Garden has a hint of the 60s and 70s to it that I think goes really well with the slightly oversized, cropped silhouette.
Tony Lipsy
My favorite piece from the collection is the Sandbar Cardi, which is a lightweight, mesh cardigan made from worsted weight cotton. I love this piece because it is so versatile and easy to customize. It's also a perfect first garment for beginner crocheters. I designed it to easily transition from a beach coverup to a top layer over a casual afternoon outfit.
Two of Wands
I'd say my current favorite is my Autumn League Pullover. It's a knit take on a classic crewneck sweatshirt with the little "v" neck detail, and I'm just so thrilled with how it turned out. It takes a simple sweatshirt to the next level and looks so much more elevated in hand knit form.
Jess Coppom
The two items in my capsule that I find myself wearing the most are the Day Date Cardigan and the Up-North Cardigan. Both are easy garments to crochet, super comfy and can be styled in a lot of different ways.
Jennifer Wood
For winter, Flannery is my go to pullover. I wear it all the time! It is warm with the perfect amount ease for a very comfortable fit. It can be worn by itself or there is room for it go over layers on colder days. For summer Clara is the one. It is a comfortable, easy styling pullover with a touch of pretty from the lace.
Janne Kleivset
My favorite capsule piece from the collection is the Natare Top, because it's a great basic crochet top and works well together with jeans and a crocheted cardigan.
Noma Ndlovu
The Thandeka Pullover is my favourite. I love the versatility of the pullover - it can be worn with dresses, pants or jeans.