The Flock
Published on

24 January 2020
By

Holly Butteriss
1

min read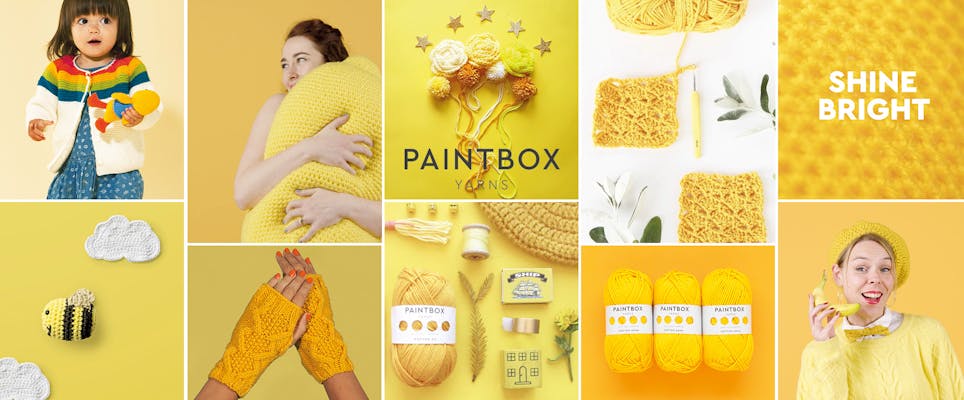 Update: The Flock is currently closed to new applications. We hope to open the virtual doors again soon.
Calling all craft bloggers and making influencers - we're on the lookout for lovely makers to join the LoveCrafts Flock! Discover a home with like-minded creative souls from around the world, and share your passion for crafts with our community.
Meet our makers!
The LoveCrafts community is growing every day and no matter where you are, we're always right here with you. These featured bloggers are just a few of the marvellous makers who belong to the Flock.
Sign up and enjoy exclusive opportunities!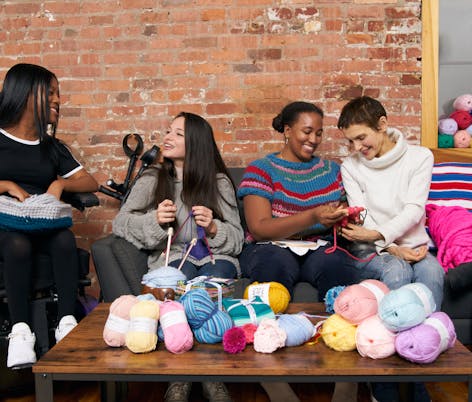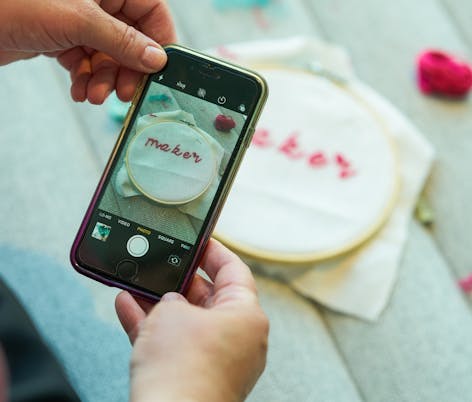 Content collaborations
We love showcasing the amazing talent of our Flock through our Inspiration and social channels! Sign up for opportunities to share your makes and patterns with our lovely craft community.
Events
Flock to our fantastic VIP events! Host your own craft parties, and meet the team and community behind LoveCrafts.
Insider access
Be the first to know about new product launches! You'll always be in the loop on the latest pattern collections, yarn launches and behind-the-scenes at LoveCrafts.
There are so many LoveCrafts extras you'll get from joining the Flock, so what are you waiting for, flock to it!