Say hello to Tahki Yarns - Knitting and crochet patterns you'll adore!
Published on

8 June 2021
1

min read
Searching for free and affordable knitting and crochet patterns you know you'll love? Look no further! Meet your new go-to, Tahki Yarns!
Tahki Yarns was founded Diane Friedman in 1968, when she discovered a mill in Donegal, Ireland. The mill Diane stumbled upon was spinning gorgeous wool tweed weaving yarns for hand-loomed fabrics, which gave her the spark of inspiration she needed to create Tahki Yarns. This propelled a passion for creating beautiful patterns makers love.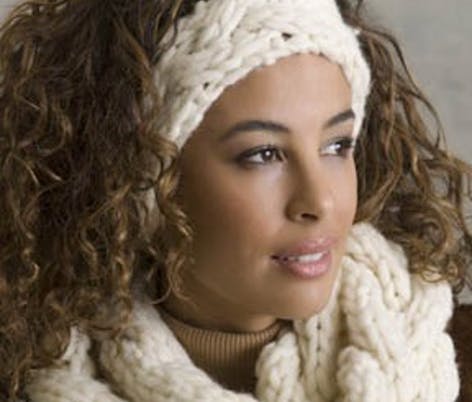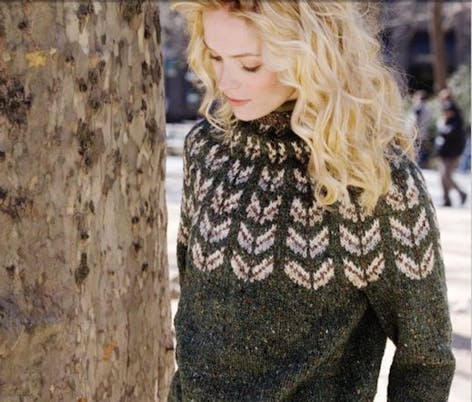 Tahki Yarns pattern inspiration
Tahki Yarns boasts a totally inspiring collection of knitting and crochet patterns that you'll be itching to get your hooks and needles into! With a cool, cosy and casual pattern range, Tahki Yarns have the perfect Ready to get inspired?
Tahki Yarns women's knitting patterns
Tahki Yarns accessories patterns
Tahki Yarns patterns for kids
Discover Tahki Yarns crochet patterns