Our promises to you
Published on

28 April 2022
By

Merion
1

min read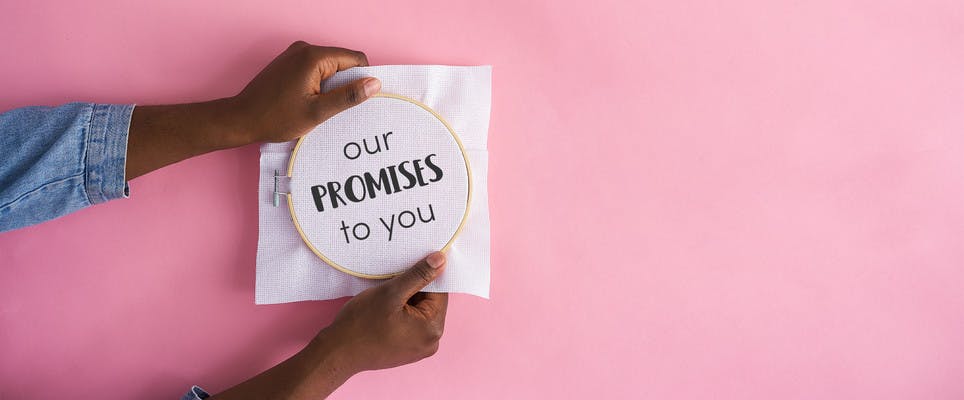 We're makers ourselves, so we know what really matters when it comes to finding craft inspiration and supplies. We want your crafting journey to be happy and smiley from start to finish, so here are our promises to you: top-tier delivery, fabulous stash-busting discounts and customer service that will make your heart sing. We'll bring you the biggest selection of craft goodies we can muster, but most important of all, we shout from the rooftops that all makers and designers, regardless of race, sexual orientation, gender, age, religion or disability are welcome at LoveCrafts, always.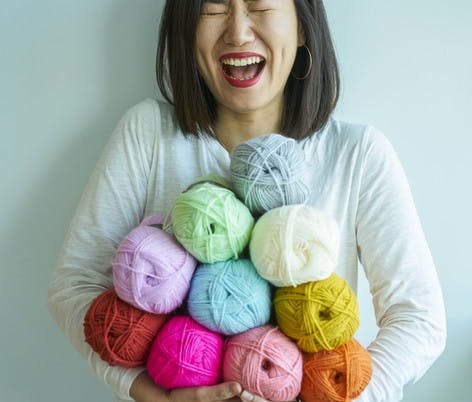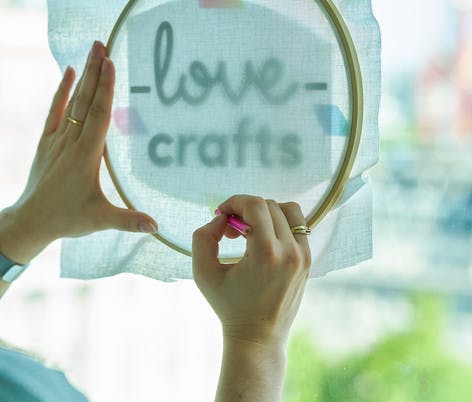 Stash-busting discounts
We strive to make crafting accessible to all makers by working hard to get you the best deals out there. Sign up to our newsletter to be first in line for special offers.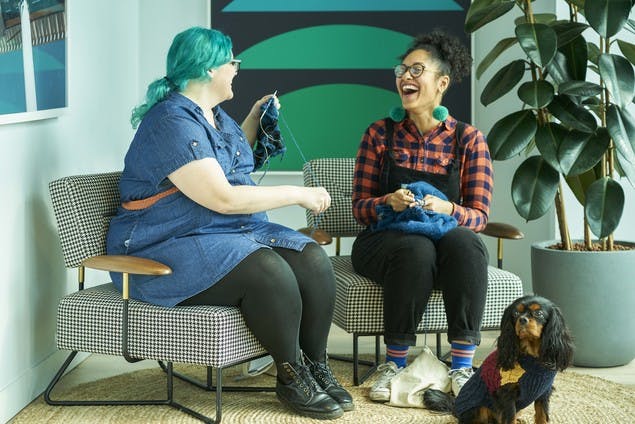 Service with a smile
Our friendly customer service team, Smiles, are on hand to make your experience as joyful as possible every step of the way - the clue's in the name.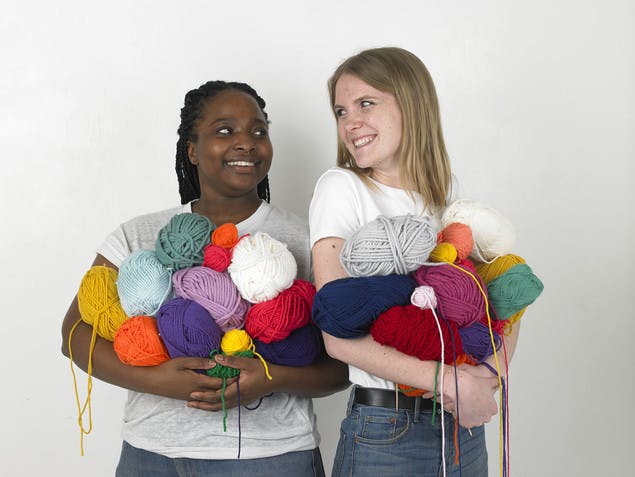 World's biggest yarn stash
It's true! With over 50,000 yarns to choose from you'll never run out of inspiration. Yarns, thread, floss, designs, patterns and tutorials - you'll find everything your crafting heart desires!
We celebrate and support all makers.
LoveCrafts believes that all makers, no matter their race, gender, sexual orientation, age, religion or disability should feel welcomed, heard, valued, and respected.