Mother's Day knitting gift ideas
Published on

4 February 2019
By

Meg
2

min read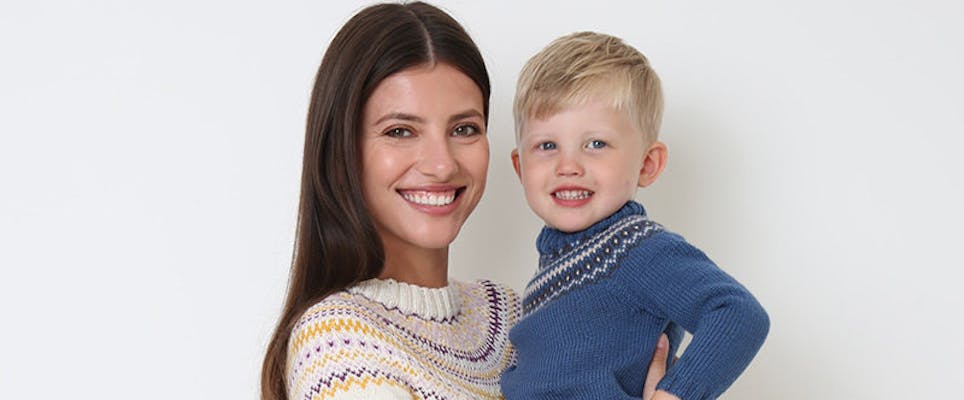 Mother's Day is a chance to get creative and show someone you appreciate and love them through a thoughtful, handmade gift. If you're looking for inspiration, we've got your knitting gifts for Mother's Day covered. Whether you're making something to show your own mum adoration, or honouring a mother you know, we've rounded up the best DIY Mother's Day gift ideas to get your creative juices flowing. It's time to get into making mode!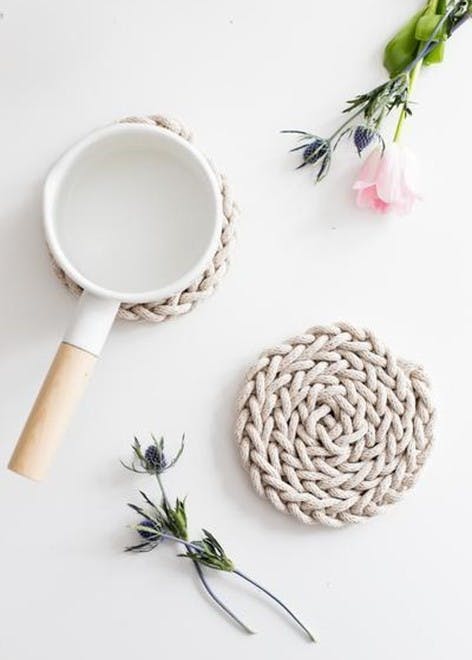 Last minute Mother's Day gift ideas
Sometimes life just gets in the way and before we know it, the day to celebrate all the great mums in our lives, Mother's Day is upon us and there are no gifts in sight. Forget last minute chocolates and overpriced flowers, we've rounded up some unique Mother's Day gift ideas that you can make in a flash. All you need is your knitting needles and some great yarn, and you'll be set to get started on one of these patterns that can be made in 3 hours or less.

So if you're really running behind, you can make it the night before and she'll never know. Unless she subscribes to LoveCrafts emails. Then she'll probably see this. Sorry about that.

We've opted for smaller items, beginner knits, and those that knit up quick with chunky or super chunky yarns. This fab mug cosy can be made in under 1 hour with our handy video tutorial, so it's a great gift idea for Mother's Day.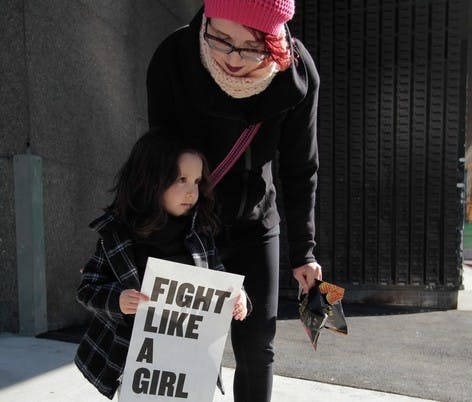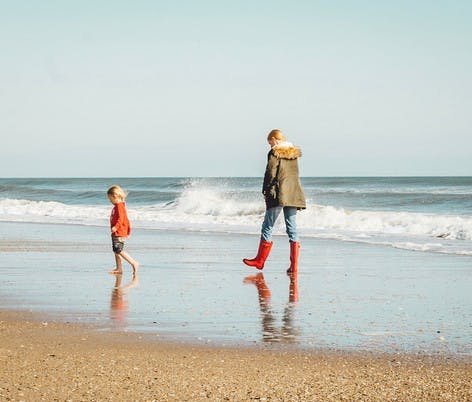 Top 10 Mother's Day gift ideas for every mum
Every mum is unique, and they deserve a special gift to suit their personality. Discover our top 10 Mother's Day gift ideas! Whether your mum is the knitter, the homebody, green thumb, or one who's always up for an outing or two - we've got a knitting gift every mum will enjoy.
Free Mother's Day knitting patterns
We all need a little spending break from time-to-time. So if your bank account is looking lean, then take advantage of our free knitting patterns for Mother's Day. Handmade Mother's Day gifts are the best ones anyway!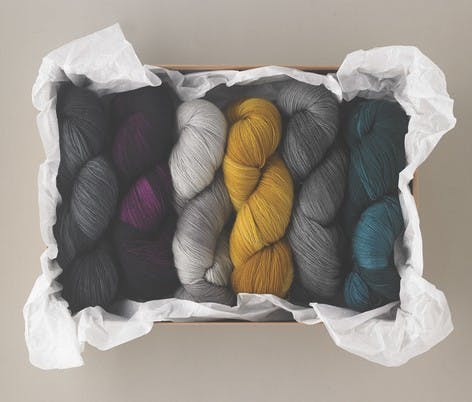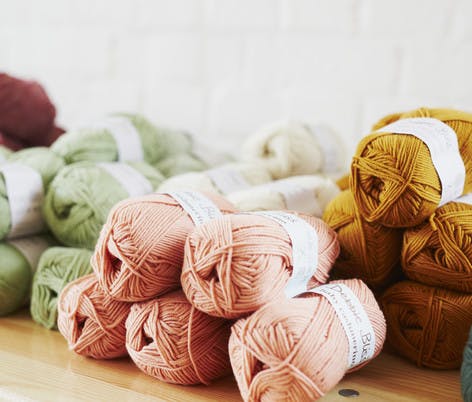 Yarns for stash addict mums
We're all yarn fanatics here, but if your mum is a full-blown yarn obsessive, then why not splurge and get her some fabulous yarn to fill her stash? She may have been lusting over something hand-dyed, or a beautiful cashmere blend, so pick up a selection of swoon-worthy yarns to show her that you listen to her not-so-subtle hints whenever she's browsing the LoveCrafts website. Throw in a few patterns, and she'll be set to take that much needed time to herself and knit to her heart's content.