How to make amazing smashable chocolate piñatas!
Published on

1 February 2022
1

min read
What could be more fun than smashing a piñata? Smashing a sweet-filled chocolate piñata with a mini hammer! Loaded with sweet treats or even a special present, the fabulous Kaboom Chocolaka breakable chocolate shells are guaranteed to improve almost any special occasion – from birthdays to baby showers and weddings to Valentine's Day!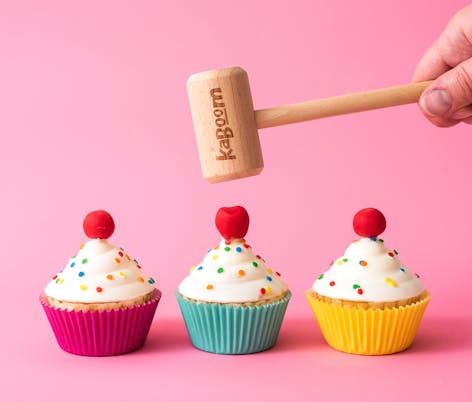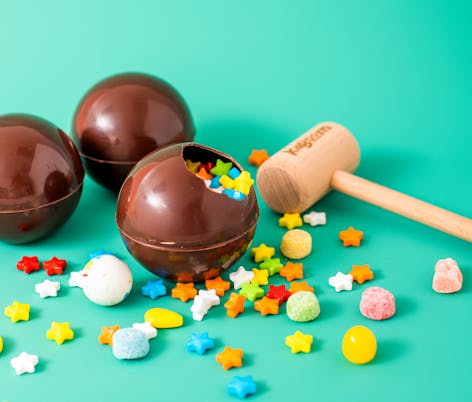 Introducing Kaboom!
Get set to take celebrations to the next level with a Kaboom Chocolaka creation! With these fun chocolate moulds, you can create cool hollow shapes to pack full of sweets, ready to be smashed to reveal the treasure inside. There are lots of shapes and sizes to choose from - we love the geometric heart, cupcake and bottle moulds. For something more simple – or if you want to get extra creative – the cube and ball moulds are perfect!
Shop the Kaboom Chocolaka collection
Materials
A Kaboom Chocolaka mould, for example:

Kaboom Chocolaka Large Ball Chocolate Pinata Mold

PME Cake Out Of The Box Sprinkle Mix- Pop & Fizz 60g

Wilton Candy Melts, 12 oz.

Kaboom Chocolaka Chocolate Pinatas Wood Mallet

Kaboom Chocolaka Chocolate Pinatas - Seam Knife
DIY breakable chocolate heart step-by-step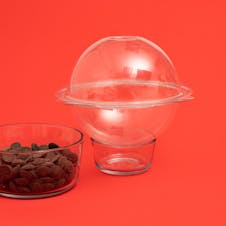 Place the Kaboom Chocolaka mould in a bowl or cup to keep it steady, with the opening at the top. Melt a chocolate of your choice!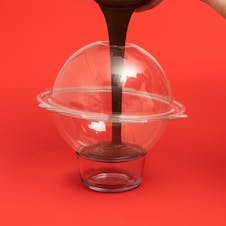 Pour the melted chocolate into the opening and pop the topper on.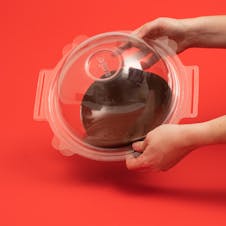 Roll the chocolate around the mould to create a smooth, even layer. Pop the mould in the fridge to set.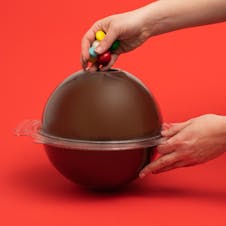 Remove the topper from the mould and fill the shape with sweet treats!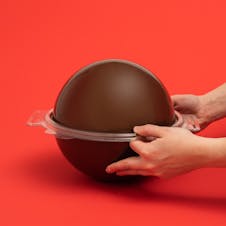 Remove the mould from the side with the opening. Place a cake board over the opening and carefully flip it over. Remove the other half of the mould. Now is the time to use the seam knife to make the join seamless!
Decorate and grab your hammer, it's ready to smash!
Explore more delicious baking inspiration