Want to learn how to reverse single crochet? You're in the right place! Reverse single crochet is the same as standard single crochet, but it's worked backwards along the row from left to right. This makes it the ideal stitch of choice for adding clean borders and edging to your projects.
Download Our Reverse Single Crochet Guide
Step-by-step reverse single crochet
1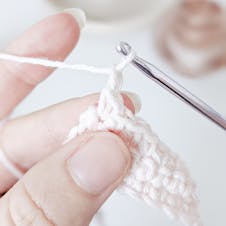 2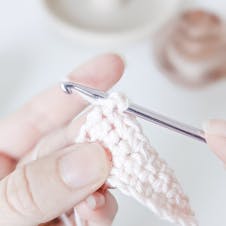 Skip the first stitch, then insert your hook from front to back in the next stitch to the right.
3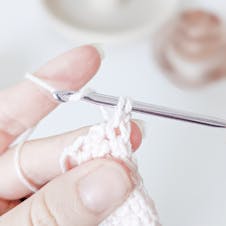 Yarn over, pull up a loop through the stitch, yarn over, pull through 2 loops on your hook. You've created your first reverse single crochet.
4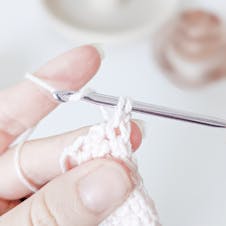 Continue this all the way along your work.
Pro Tip
If you're using this as a border and going around corners, place two reverse single crochets (rsc) into the corner stitches.
More simple step-by-step crochet tutorials