12 new and essential craft supplies you need for the year ahead
Published on

January 7, 2021
3

min read
It's a brand new year filled with possibilities and opportunities to stretch your making skills, dive head first into exploring new crafts and get back into your groove. And if your stash is looking a little sorry for itself after a hectic holiday period, then now is the time to stock your stash with some essential craft supplies we know you'll be needing for the year ahead!
1. Essential interchangeable knitting needles
Time to refresh your knitting needles? Treat yourself to this fantastic kit from Knitter's Pride. Sleek and sophisticated, you'll love these needles.
2. These circular needles are a must-have!
Check out these gorgeous circular knitting needles from Knitter's Pride and the Mindful Collection. Super useful and elegant too, what more could you want?!
3. Gorgeous embroidery hoop frame
This beautiful embroidery hoop frame is perfect for the avid stitcher, this is an investment worth making!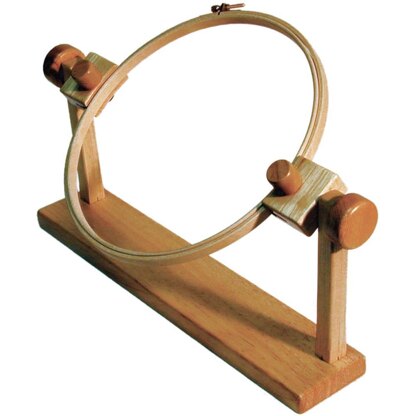 4. Stash on the go
Whether you're always on the go, or just want a spot to tuck away your stash, this tote bag is the perfect size to stuff with all your yarn and WIPs!
5. Fantastic floss finder
Tired of tangled threads? No problem! This floss finder case comes with dividers and compartments perfect for storing all your floss without getting in a mess.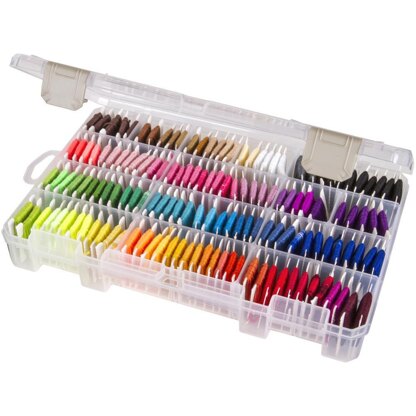 6. These crochet hooks will change your life!
Investing in a set of these gorgeous crochet hooks will really level up your crochet game, with interchangeable tips you'll always have the right size hook for every project.
7. A handy yarn holder you can't live without
Whether you want to keep track of the rainbow of yarn colors in your stash, or keep your embroidery thread close to hand and super organized, this yarn holder isn't just pretty, it's an essential supply that will make crafting so much easier.
8. Make memories and keep them safe
This planner is the perfect place to stash all your favorite memories and keep them safe! For those papercraft fiends amongst you this an absolute must-have!
9. Go wild for weaving!
What better time to explore a new craft than now? This weaving kit comes with a loom and all the accessories you need to explore a new craft, or if you're already a weaving whizz, space to do even more!
10. The scissors you never knew you needed
We know what you're thinking, how essential can scissors really be? But these razor edge precision scissors are about to level up your crafting game. Seamlessly cut fabric (including multiple layers!) and thread with ease.
11. Must-have yarn bowl
Tired of your yarn rolling away from you or getting hopelessly tangled? This super cute yarn bowl is the perfect addition to your stash. Keep your working yarn tidy while you get to work on your WIP.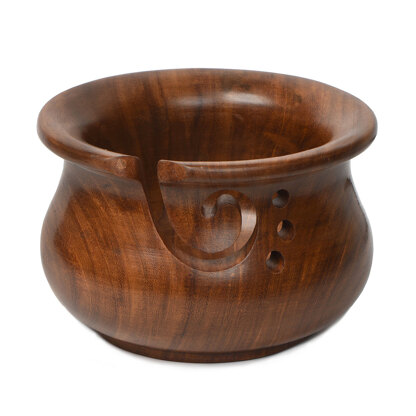 12. Who doesn't love stickers?
If you're a paper crafter at heart or just someone who really loves to stay organized, this huge planner sticker pack is absolutely essential for you stash this year!