Celebrate the Chinese New Year - it's the Year of the Rat!
Published on

January 16, 2020
By

Merion
2

min read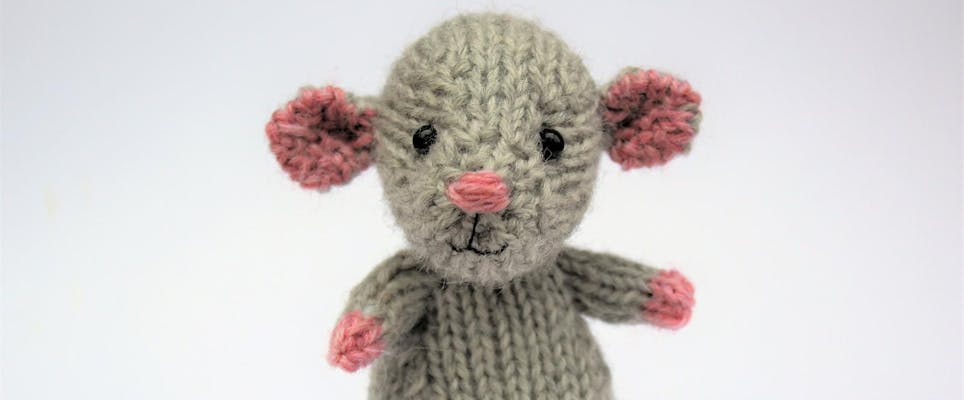 Smart, quick witted, industrious? The Chinese New Year begins on January 25th this year, and according to the Chinese Zodiac, 2020 is the Year of the Rat! If you're a Rat, you will have been born in 1924, 1936, 1948, 1960, 1972, 1984, 1996 or 2008 - read on for a few interesting facts about you clever, wise, ratty people!
Rats are super smart, optimistic and energetic! Everybody loves a rat, thanks to their kindness and imagination. They're sensitive souls, but watch out - they are not always good with words, so they can sometimes seem rude. They're good with money and saving, and work hard, so most rats are considered to have financial potential!
Super energetic, the rat is always racing around keeping busy, but they're sensitive to illness and changes in temperature. They live long and happy lives, and according to the legends, they can eat anything at all! .
Rats are creative! They make great writers, artists, broadcasters, comedians, musicians and directors. They are meticulous with detail, and are technical thinkers, so they love engineering and architecture, and make good entrepreneurs, researchers and lawyers too.
Decorating for Chinese New Year
If you're having a new year's eve party or a new year dinner, we've got a fabulous crochet tutorial for you! Create gorgeous table linen for your party by adding red and gold fans to your table linen! Follow Chloe Bailey's easy to follow video for adding a blanket stitch edge to any surface, and then follow the instructions to add a fan shape with simple stitches.