Anyone who makes will know how great crafting is for wellbeing. Crafting can help us feel calm, in control, happy, and mindful with the turning of a scarf or the crocheting of a circle. Just like magic!
April is Stitch Away Stress month, and we'd love to hear your personal stories (videos, to be precise) about how making helps with your wellbeing. Once we've collected your stories, we want to share a compilation with our community so we can help spread the word on how amazing making really is.
Together we can stitch away stress!
Want to join in? Here's how!
Film a short 30 second video (follow the guidelines below!), telling us what making and wellbeing means to you. Things you could mention: what kind of projects do you find most calming? How has crafting helped your wellbeing? What do you wish people knew about wellbeing or crafting?
Send your video via email OR Instagram
Please send us your video by April 22nd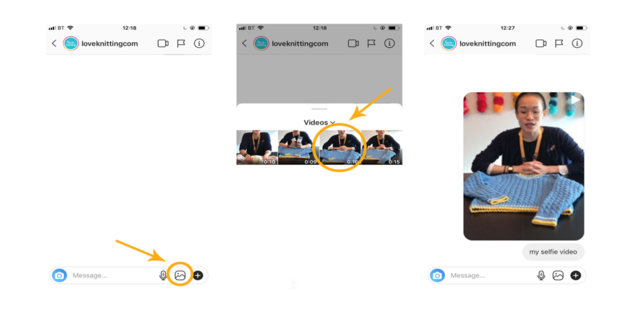 Video guidelines
Film the video in upright mode
When taking the video, make sure to leave some space above your head (we'll need this space to credit you)
Ensure the audio is clear!
How to shoot a video
Open the camera
Switch to video mode
Shoot selfie video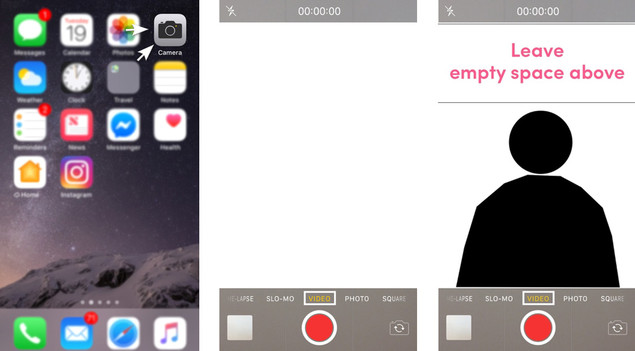 If you're curious how you can take care of your own mental health, or support those around you, be sure to check out and share the Mental Health America screening tool which is a great resource for identifying and addressing your own well-being. Help us highlight the importance of mental health awareness and fight the stigma that surrounds it by sharing your stories with us. We can't wait to hear them!
Knitting patterns for wellbeing
Crochet patterns for wellbeing
Explore Stress Reducing Knitting Patterns