Get ready for Purim with handmade shakers!
Published on

March 7, 2022
By

Ilyssa Minkus
1

min read
Purim is almost here, and the holiday wouldn't be complete without some handmade shakers to use during the Megillah reading! The awesome Ilyssa Minkus shows you how to make these super fun and sparkly shakers in a matter of minutes. Grab your paper craft supplies and let's go!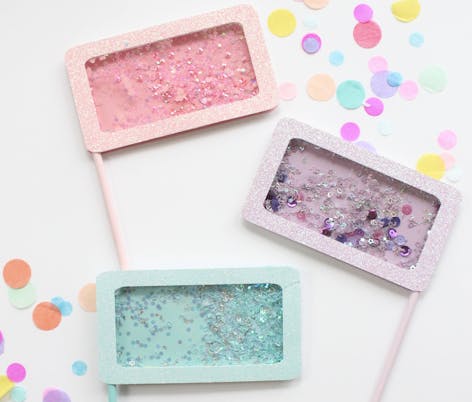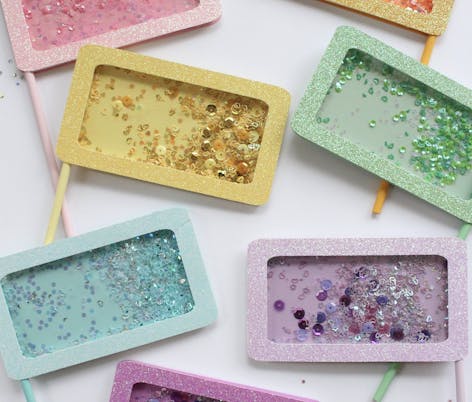 Purim is a holiday that celebrates the triumph of good over evil. In honor of the Jewish people's survival, we shake loud noise makers during the reading of the book of Esther, when the evil Haman's name is read. Noise makers can be made out of anything - dried beans, rice, or in this case, shiny and colorful sequins! Not only do they succeed in making a lot of noise, but they're sparkly while doing it. Chag Purim Sameach! 
Materials
Acetate paper

Double sided tape

Hot glue gun
Cut out a rounded rectangle from the glitter cardstock. Leaving about a half inch border, cut out the inside of the rectangle to make it like a frame.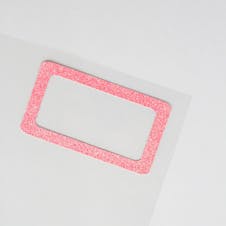 Using double-sided adhesive, line the edges of the rectangle "frame." 
Press the frame onto the acetate - this will make a clear window for us to be able to see the sequins through!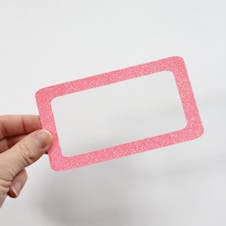 Trim off the extra acetate so you don't see any past the edges of the glitter cardstock.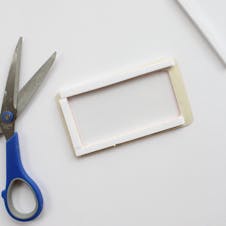 Cut thin strips of foam board to line three of the edges of the rectangle (two long pieces and one short). Attach these using hot glue and make sure that the corners meet so that no sequins can escape!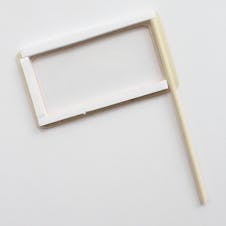 Hot glue the dowel or popsicle stick so it covers the last edge of the shaker (the remaining short side).
Now for the fun part! Choose whatever glitter, sequins, confetti you'd like to add to the shaker and pour some in the middle.
Use hot glue to cover the four edges of the shaker and place a coordinating rounded rectangle piece of cardstock over it. This will seal everything in. 
 Now your shaker is ready for Purim! Don't forget to shake it whenever you hear "Haman"! 
Discover more of Ilyssa's fabulous paper crafts